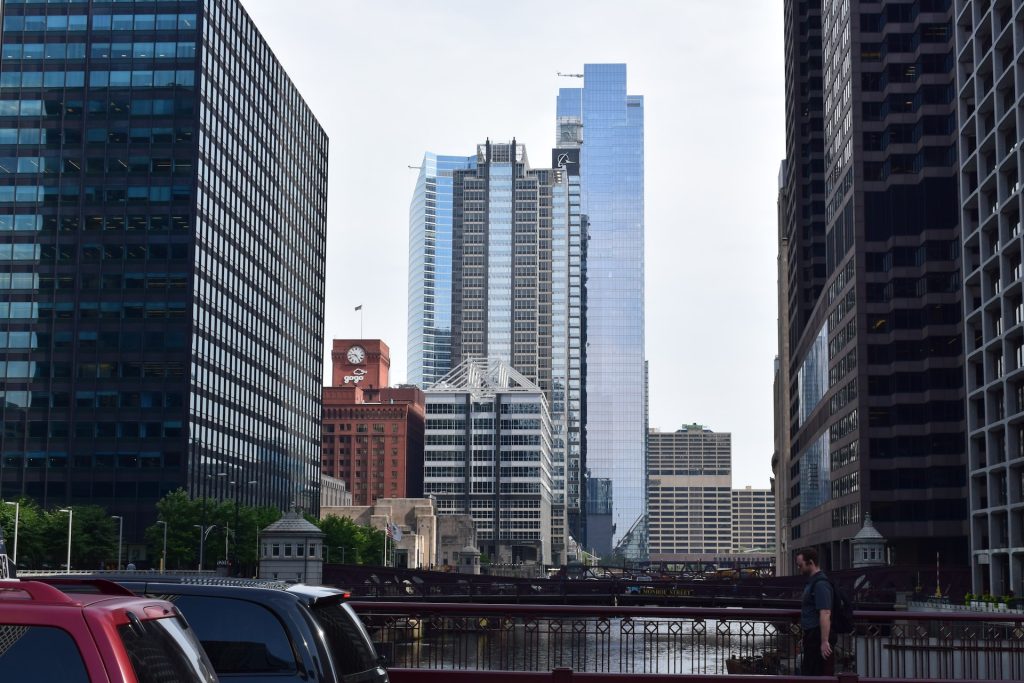 People who have gone through any of the Modern Recovery Services programs know that those support programs are vital to continued growth. When looking for nearby programs, Chicago has a lot to offer. Whether a patient just completed a residential adolescent program or is looking for recovery coaching, Modern Recovery Services offers what they need.
When looking for treatment options in the Chicago area, being nearby is not a necessity.
This means everything a patient needs is available when they need it.
The multiple support steps to the programs are constructed to ensure maximum effectiveness.
Our Program offers:
Conflict Resolution Skills
Healthy Lifestyle Development
Coping Skills
Structure and Accountability
Addressing Trauma and Psychological Conditions
Personal Coaching
Therapy Sessions
Lower Cost than In-Person Sessions
What Modern Recovery Services offer:
Verbal Processing Through Group Therapy
Individual Therapy
Personalized Recovery Coaching
Aftercare and Extended Care Planning
Family Sessions
Medication Management
Psychiatric Consultations
Academic Support
Vocational Training
Long and Short Term Goal Management
Mental Health and Dual Diagnosis Treatment
Dual diagnosis is when a patient is diagnosed with a mental disorder coupled with an addiction disorder. Modern Recovery Services works with a wide range of mental health issues. On top of that, they specifically target addiction problems as well.
Understanding that many addiction problems stem from mental health problems, MRS has worked hard to develop a treatment solution that works to solve both problems simultaneously.
Modern Recovery Services has several locations in the Chicago area, and through their online IOP can offer psychiatric help to anyone in the area.
MRS works with a wide range of issues:
Addiction
Mental Health Disorders
Eating Disorders
Trauma Recovery
Crisis Intervention
Behavioral Health Issues
Using current research to support their treatment plans, Modern Recovery Services has developed specific plans to address addiction and whatever supplementary issues are manifested in each individual they work with.
Research data has shown that addressing both needs simultaneously increases the recovery rates across the board.
Round the Clock Coaching
Each patient is connected with their recovery coach after a pairing process that fits a patient's needs with specific coaches.
While the coaches are often local, being nearby is not a necessity. With the use of the online intensive outpatient program, a patient can be connected to a couch that is located somewhere in the greater Chicago area.
Coaches are trained to recognize triggers and help a patient build on their coping strategies. This can help a patient prevent a relapse situation.
By being able to contact their coach when they need their help, the patient increases their chances of successfully overcoming their situations.
Additionally, the coaches work with patients to help them develop life skills such as education and career-oriented habits for success. They offer relapse prevention, intervention services, and monitoring services to ensure the greatest possibility of working past addiction and mental health problems.