Modern Recovery offers one of the best online mental health services in Rockford, Illinois.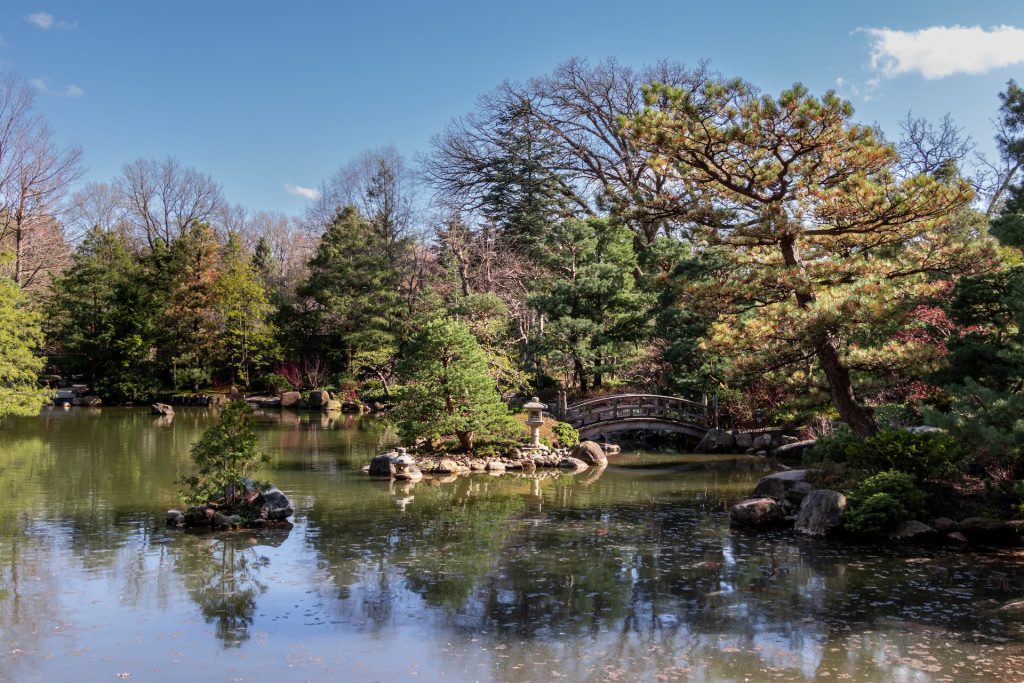 Here are just a few of the items Modern Recovery can help with:
Trauma and Psychological Conditions
Resolve family conflicts
Develop coping skills to prevent relapse
Live a healthier lifestyle
Provide structure and accountability
Personal recovery coach 24/7
Individual and group therapy sessions
Less costly than in-person alternatives
MICHELE CANALE
Founder at Modern Recovery
"We strive to enhance the lives of our patients by providing high-quality care using evidence-based practices"
Modern Recovery offers a online programs that offer all the same benefits as traditional programs, with many additional perks such as convenience, flexibility, and privacy.
Participate in group therapy, one-on-one sessions, or individual coaching all from the comfort of your couch or home office.
Services Offered
Verbal Processing Through Group Therapy
Individual Therapy
Personalized Recovery Coaching
Aftercare and Extended Care Planning
Family Sessions
Medication Management
Psychiatric Consultations
Academic Support
Vocational Training
Short and Long-Term Goal Management
What Can Modern Help With?
Modern Recovery's programs can help with all kinds of mental health conditions as well as addictive behavior.
This includes addiction, anxiety, behavioral health, crisis intervention, depression, eating disorders, trauma recovery, and other sorts of mental health conditions.
A dual diagnosis is when a patient has been diagnosed as having a substance issue as well as a mental health disorder. This is not uncommon, and the current best practice is to treat both issues at the same time. This is the approach we take at Modern Recovery.
Who is Best Suited for our programs?
An intensive outpatient program is best suited for a patient who has completed an inpatient program and is now looking for support outside of a hospital or residence.
An intensive outpatient program is also well-suited for working professionals, parents, or students.
Many people have work or life requirements that require them to be at home, yet would still benefit from ongoing support for their addiction or mental health recovery. This candidate is ideal for an intensive outpatient program.
Can I Afford Treatment?
No one should have to avoid treatment due to a lack of money. Sadly, sometimes the expense of the program is the reason many patients stop treatment.
Many health insurance providers cover intensive outpatient treatment in full or at least in part. Modern Recovery is considered in-network in many health insurance plans, putting expert care and treatment within reach of many people that need it.
Your 24/7 Recovery Coach
Every Modern Recovery patient is assigned a recovery coach that is available to you at any time.
Your recovery coach will be assigned to you based on your unique profile, including your diagnosis, history, and preferences.
You and your coach will work on important issues together, such as:
Learning to prevent relapses before they even happen
Helping you to identify potential triggers
Providing motivation and inspiration
Giving tools to manage stress
Developing healthy habits
Assisting with career, education, or life goals
Request a Consultation
If you are ready to start improving your life as soon as possible, request a consultation with one of our admissions specialists.
Testimonials
Nicolla
Very positive experience with Modern Recovery. The staff is committed and extremely dedicated. They care very much and handle clients with respect and compassion. They individualize the care for each client, dependent upon their specific needs and goals, and make sure each client knows that he/she is not alone by checking in often and always reminding them that they are there for them. Modern Recovery is extremely flexible, which is one of the things I've found to be most helpful. They have worked with me tirelessly through scheduling and insurance issues, and I know that a friendly, helpful, and accommodating voice is only a phone call or a text away. They are the nicest, most caring group of people and I recommend them to absolutely anyone who finds that they or their child is struggling with whatever life throws at them. Five stars!
Josh
Such an Amazing Place! I highly recommend this place to anyone who is struggling with substance abuse or mental health!
Chelsea
So happy ended up going with Modern Recovery! Very impressed with their virtual treatment program!
Is Modern Recovery the Right Choice for You?
If you are seeking one of the best recovery programs available in the Rockford, IL area then Modern Recovery may be the right choice for you.