Modern Recovery Services offers online mental health counseling in Arlington.
If you're looking for a psychologist or therapist our online mental health solution can help. Don't continue to suffer alone. Our qualified staff is here to help you.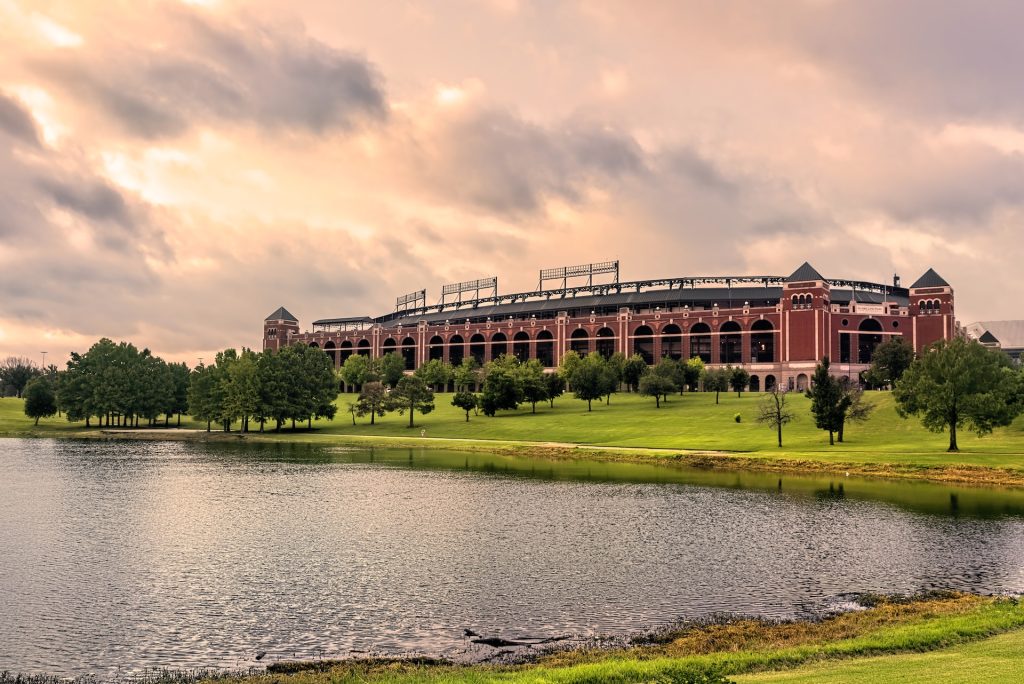 Online Counselor In Arlington
Talking with a psychologist online is an excellent alternative to in-person counseling. It offers many benefits, such as:
The convenience of meeting with a therapist from the comfort of your own home.
Quality mental health treatment from an accredited facility.
Easy accessibility – you'll never have to worry about finding a therapist.
At Modern Recovery Services, we accept many health insurance plans to help make counseling more affordable for you. Many of our clients also feel more at ease attending their therapy appointments online.
How Does Online Counseling Work?
It's easy to get started with therapy online. Modern Recovery Services offers a simple, 3-step process.
Contact Us!

Let us know your needs. We'll discuss your treatment options and cover costs and insurance.

Get Pre-Screened!

We'll confirm your treatment plan and insurance coverage. We'll also answer any questions you may have.

Begin Therapy!

Use your computer or mobile device to connect with your online therapist from virtually anywhere.
When you attend your online counseling appointments, you can connect with your counselor through any device with an internet connection.
You'll participate in video therapy sessions, so you'll get to see who you're talking to. Your therapist truly cares about what you're going through, and they are well-equipped to provide the mental health treatment you need.
Conditions We Treat
At Modern Recovery Services, we offer online therapy to help with many mental health conditions. Some of them include:
Depression
Anxiety
Bipolar Disorder
ADHD and other attention difficulties
Self-harming behaviors
PTSD
OCD
Eating disorders
Mood swings
Anger issues
Substance use disorders
If you are struggling and you need to speak with a therapist, online therapy with Modern Recovery Services can make a big difference.
Is Working with an Online Psychologist Right for You?
At Modern Recovery Services, we offer online therapy near you. Virtual counseling may be right for you if you:
Have recently completed an inpatient mental health treatment or substance abuse treatment program.
Need more flexibility in your therapy appointments.
Have struggled to find a psychologist to take you on as a client.
Our program works well for people who have been in therapy for years as well as those who have never spoken with a counselor before.
Attending counseling appointments online is convenient and comfortable, which is just what many people need.
Meet Diana Rodriguez, Associate Counselor
Diana Rodriguez is one of our associate counselors at Modern Recovery Services. She has a Master's Degree in professional counseling and has worked with both adults and teens.
Diana has experience working in inpatient and outpatient settings, and she loves her current job. In her spare time, she loves being with her family and watching movies.
Counselors like Diana make it possible for us to connect with our clients on a personal level. We love having her as a part of our team!
Our Online Mental Health Services
We understand that every client we work with has their own unique needs during therapy. Even when two clients have the same diagnosis, treatment approaches may vary.
We value you as an individual and are committed to offering you a personalized treatment plan that speaks to your needs.
We offer the following services for our online therapy clients:
Individual therapy sessions
Family therapy sessions
Cognitive Behavioral Therapy
Dialectical Behavioral Therapy
Trauma-informed care
Medication management services
Experiential therapy
Substance abuse treatment
Suicide Hotlines and Crisis Info for the Arlington Area
If you are a teen or adult who struggles with self-harm or suicidal thoughts, please do not hesitate to reach out for help immediately.
Suicide is very serious, and help is available for you in Arlington, Texas.
Organization
Contact Information
MHMR of Tarrant County
(800) 866-2465
Suicide & Crisis Center of North Texas
(800) 273-8255
(214) 828-1000 (24 hours)
Trauma Support Services of North Texas
(817) 378-7158
(972) 709-4904
NAMI Crisis Text Line
(817) 332-6677
Text NAMI to 741-741
SAMHSA's National Helpline
(800) 662-HELP (4357)
National Suicide Prevention Lifeline
(800) 273-8255
The Trevor Project (LGBTQ Youth)
(866) 488-7386
Choose Modern Recovery Services for Online Therapy in Arlington
Modern Recovery Services specializes in online mental health treatment and counseling for adults and teens. We serve many people in the Arlington, Texas area, and we're here to help you too.
If you or someone you love needs therapy, our experienced counselors are available. No matter what mental health condition you are struggling with, we are here for you.
You're not alone. Please contact us today to get started with an online therapist.