Modern Recovery Services offers online counseling in El Paso. Our trained therapists or psychologists can help you.
Modern Recovery Services offers online therapy in your area. We have a contemporary approach that is designed to specifically meet all your mental health needs. If you are tired of suffering alone, contact us to discuss a treatment plan that will help you.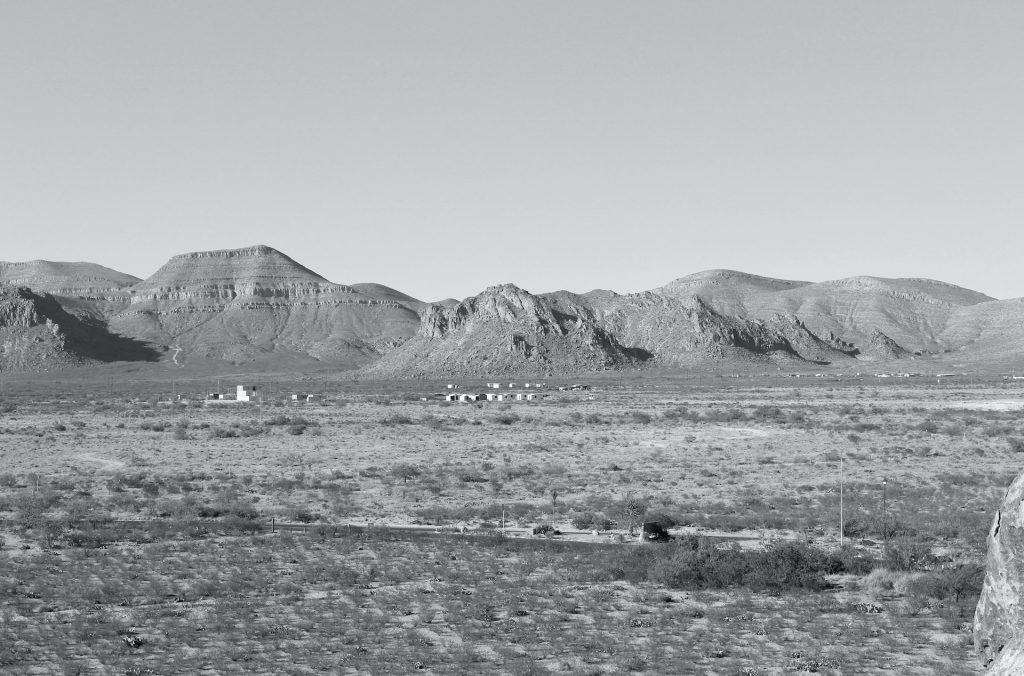 Find an Online Counselor in El Paso
Online therapy offers many benefits when compared to traditional in-person therapy. The benefits of online counseling include:
Online counseling saves you time. You no longer have to travel to and from appointments.
Online counseling can save you money. You will not have to pay for gas or other transportation costs to get to and from appointments. You may not have to miss work or take as much paid time off to attend virtual appointments.
Online counseling opens up your options to seek qualified providers that may live outside of your area. You may live in a rural area or in an area that does not have many options for counseling.
Online counseling allows you to meet with a therapist or psychologist from the comfort of your own home. When you are struggling with your mental health, the last thing that you may want to do is go to an unfamiliar place. You no longer have to leave your familiar surroundings to get quality therapy.
How Does Online Counseling Work?



Contact Us

Call us today. Let us know your needs. We'll discuss your treatment options and cover costs and insurance.




Get Pre-Screened

We'll confirm your treatment plan and insurance coverage. We'll also answer any questions you may have.




Begin

Use your computer or mobile device to connect with your online therapist from virtually anywhere.
Conditions We Treat With Online Therapy
We are an excellent option if you are seeking help with a variety of mental health issues. These issues may include:
Depression
Anxiety
Bipolar Disorder
ADHD
Self-harming behaviors
PTSD
OCD
Eating disorders
Mood disorders
Anger management
Substance use disorders
Dual Diagnosis
Gender Identity
Sexuality
Behavioral Processing Disorder
Sex and Love Addiction
Sleep Issues
Stress Management
Who Can Benefit From Working with an Online Psychologist?
Modern Recovery Services works with both adults and teens that are struggling with their mental health. When traditional therapy has not worked, it is time to try something different. Online therapy may be right for you if:
You have been unable to find a therapist or psychologist in your area to meet your needs
You have a demanding schedule with many responsibilities
You are a parent of young children and struggle with childcare
You lack reliable transportation
You live in a remote area without many treatment options
You have recently completed inpatient treatment for mental health or substance abuse and need a flexible outpatient treatment
You suffer from anxiety that can worsen when traveling to a new place or when meeting new people
Meet Jordan, Therapist and Group Facilitator
Jordan Boyce is one of our Associate Therapists and a Group Facilitator. She has a master's degree in Professional Counseling with an Emphasis on Trauma.
Jordan is passionate about working with you through your journey of healing. She understands trauma, mental health, and behaviors.
Our Online Therapy Services
We aim to meet you exactly where you are. We will meet with you to come up with the best treatment plan to meet all your needs. Some of the services that we offer at Modern Recovery Services include:
Individual therapy sessions
Group therapy
Family therapy sessions
Cognitive Behavioral Therapy
Dialectical Behavioral Therapy
Trauma-informed care
Medication management services
Experiential therapy
Substance abuse treatment
Suicide Hotline in El Paso
If you or someone you love is experiencing thoughts of suicide or self-harm, reach out for help immediately. Help is available for you 24/7 in El Paso.
Organization
Contact Information
Suicide and Crisis Lifeline
988 (24/7)
NAMI El Paso
(915)-778-5726
NAMI Crisis Text Line
(817) 332-6677
Text NAMI to 741-741
SAMHSA's National Helpline
(800) 662-HELP (4357)
The Trevor Project (LGBTQ Youth)
(866) 465-0083
Choose Modern Recovery Services for Online Therapy in El Paso
If you are looking for online therapy in the El Paso area, we are here to help. Contact us today to speak with one of our professional staff. Tell us what you are struggling with and we will create a custom-made care plan to meet all your needs.
At Modern Recovery Services, we bring convenience, technology, and comfort back into mental health treatment. Allow our accredited and skilled staff, comprised of therapists, psychologists, and care managers, to help you in this journey of healing. You are not alone and we are here to take this journey with you.