We offer online counseling in Fort Worth, Texas. Our mental health therapists and psycologists are here to help you.
With our convenient online counseling, we can help you with solutions. You don't need to be alone because we have expert staff here to help.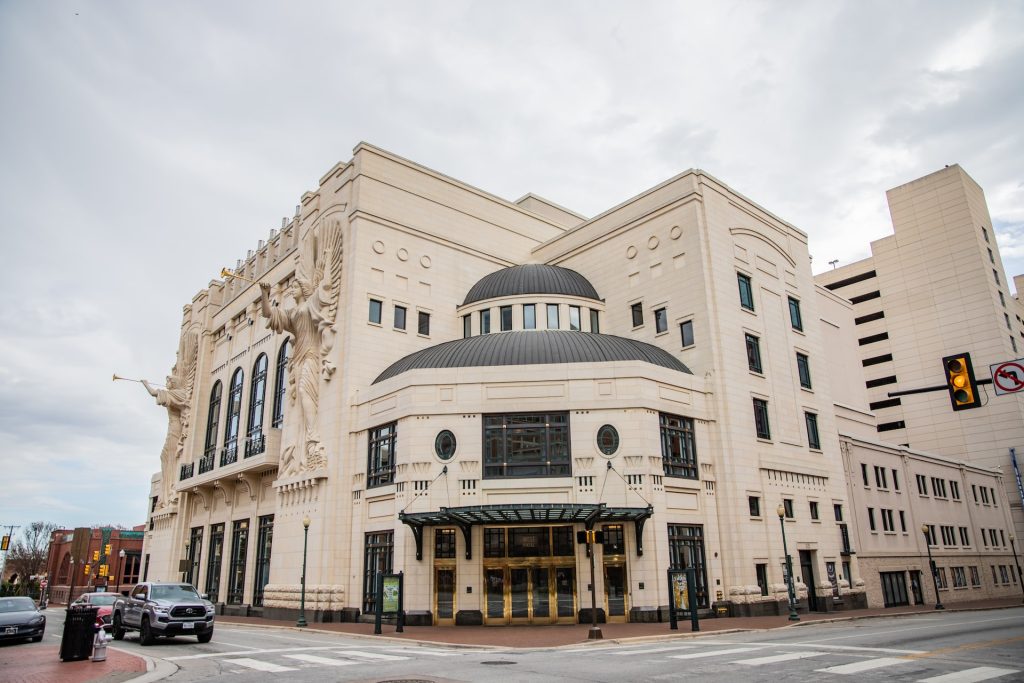 Online Counselor In Fort Worth
There is comfort in privacy when one can talk to a therapist online. It gives you an alternative to in-person counseling. There are many benefits to meeting online:
Meeting with an accredited therapist right in your home.
Receiving mental health treatment from an accredited facility.
Ease of access with lowered cost.
At Modern Recovery Services, we want to make sure the lack of resources does not keep you from getting help. Our low-cost online treatment is helpful and affordable to most patients. Most health insurances cover online therapy.
How Does Online Counseling Work?
You might find going to a traditional brick-and-mortar therapist a struggle. That is where online therapy at Modern Recovery Services can help you get the help you need. It can be a life-changing moment for you.
Getting started with online counseling is as easy as 1-2-3. Modern Recovery Services offer a simple, 3-step process.



Contact Us

You will be able to discuss your treatment options and insurance coverage with us.




Get Pre-Screened

The pre-screen process will confirm the right type of treatment plan. We will also go over insurance coverage.




Begin Therapy

You will be assigned a therapist and you can use a computer or mobile device to connect. It is easy and can be done anywhere.
The beauty of online counseling is its convenience. You can connect with your therapist on any device with an internet connection.
The typical online counseling sessions involve a video session. The therapist will see you and you will see them. It allows you that personal connection online.
At Modern Recovery Services, our therapists are well-equipped to identify your needs. We want to give you the help needed.
Conditions We Treat
Modern Recovery Services treat many mental health conditions online. These include:
Sleep Disorders
Grief
Depression
Gender Identity
Eating Disorders
Trauma including PTSD
OCD
Eating disorders
Psychiatric Disorders
Anxiety
Substance
Behavioral Processing Disorders
Is Working with an Online Psychologist Right for You?
How do you know if online therapy will be right for you at Modern Recovery Services? We offer online psychologists to adults and teens. Online counseling may be right for you if you:
Have recently completed a substance abuse or mental health treatment program in an inpatient setting.
Need appointment flexibility.
Find it difficult to find a psychologist to treat you.
Whether you have been in therapy for years or have never spoken to a counselor before, our program can help.
Meet Jordan Boyce, Therapist and Group Facilitator
Jordan Boyce is one of the dedicated license-associated counselors.
She works with facilitating groups and individual counseling at Modern Recovery Services. She works with adults and teens.
Jordan has a Master's Degree in Professional Counseling with an emphasis on trauma.
Jordan is passionate about others' healing processes and understating mental and behavioral problems. In her spare time, she likes to make trips to the beach and spend time with family.
Counselors like Jordan make it possible for personal connections with our clients. She is a great asset to our team at Modern Recovery Services.
Our Online Mental Health Services for Teens and Adults
Modern Recovery Services recognizes that every person is unique in their treatment needs. Our professional therapists understand this and approach treatment in a specialized way.
We value the individual whether it is an adult or a teen. We make sure you are getting a treatment plan that is for you. We make sure it fits your needs.
Modern Recovery Services offer these services for our online clients:
Individual therapy sessions
Family therapy sessions
Cognitive Behavioral Therapy
Dialectical Behavioral Therapy
Trauma-informed care
Medication management services
Experiential therapy
Substance abuse treatment
Suicide Hotlines and Crisis Info for the Fort Worth Area
Teens and adults who struggle with self-harm and suicidal thoughts should not hesitate to get help.
Suicide should be taken seriously. There is help in the Fort Worth, Texas area.
Organization
Contact Information
National Suicide Prevention Lifeline
(800) 273-8255
Suicide & Crisis Center of North Texas
(214) 828-1000 (24 hours)
Trauma Support Services of North Texas
(817) 378-7158
(972) 709-4904
NAMI Crisis Text Line
(817) 332-6677
Text NAMI to 741-741
SAMHSA's National Helpline
(800) 662-HELP (4357)
MHMR
(800)866-2465
Choose Modern Recovery Services for Online Therapy in Fort Worth
Adults and teens can receive mental health and counseling at Modern Recovery Services. Our online services make it convenient. We are here to help you in the Fort Worth, Texas area.
If you are looking or if someone you love is looking for a therapist, Modern Recovery Services is here for you. We can address your mental health condition and get the assistance you need.
You are never alone. Contact us today to get started with an online therapist.