Modern Recovery Serivices is an online IOP (Intensive Outpatient Program) providing mental health and addiction treatment services in Arlington, Texas.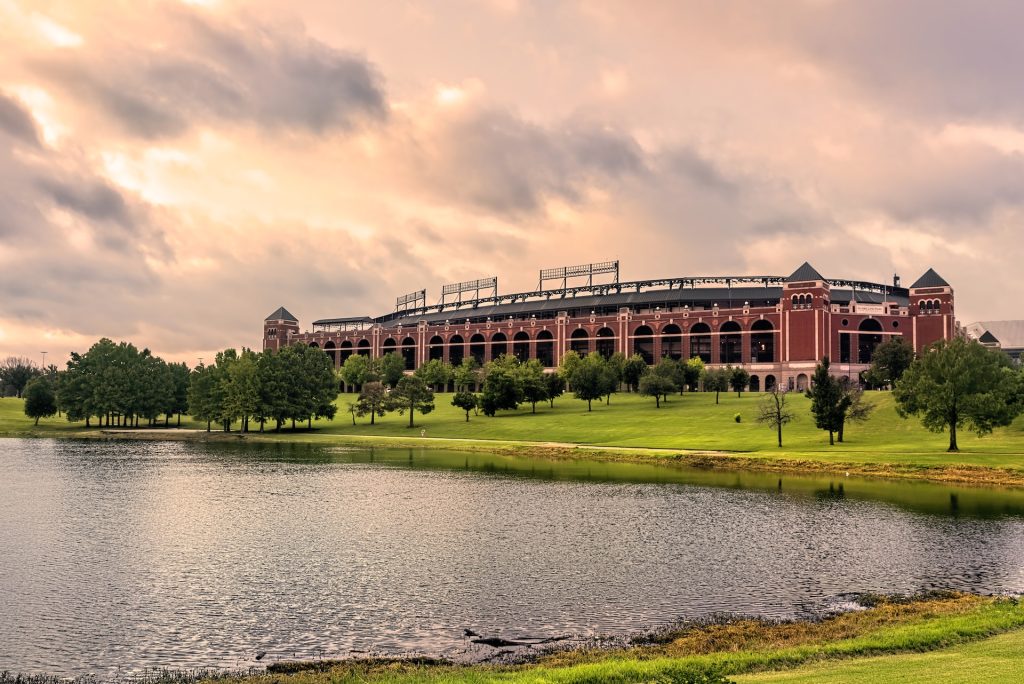 At Modern Recovery Services, we have developed a program to take over after an inpatient or partial hospitalization program. Regardless of where you are situated in the Arlington area, we have both in-person and remote options to help you succeed.
Being near one of our facilities is not a necessity. Most of what we have built is in a virtual format that allows you access to treatment options when you need them most.
Our outpatient program allows you to build on the steps you took in the primary PHP.
Our IOP offers:
Therapy (virtual and in person)
Lower costs
Personal coaching
Trauma and psychological treatment
Developing coping skills
Structure and accountability
Healthy lifestyle development
Conflict resolution skills
Intensive Outpatient Program
This program is in place to offer long-term help for those battling both addiction and mental health issues. After a stay in an intensive program, it is always recommended that a patient take the next steps to ensure they are on the road to successful recovery.
Our outpatient program offers those small, achievable steps in an established format that are built for success.
Outpatient means the program is built around your life.
This comes with multiple benefits to you. You don't have to put your life on hold to enter a facility. One of our goals is to help you find a way to integrate the IOP into your life in a way that encourages continued advancement through the program.
Normalcy in your life is what we aim for. To this end, we have introduced our online IOP. This allows you to have all the benefits of a recovery program at your digital fingertips.
Modern Recovery Services offers:
Long and short-term goal management
Verbal processing
Group and individual therapy
Vocational training
Personal recovery coach
Academic support
Aftercare and extended care planning
Family support sessions
Medication management
Psychiatric consultations
Dual Diagnosis Treatment
For decades it was assumed that the best form of treatment was to solve one problem at a time. As research has progressed, it is now understood that addiction and mental health issues are often intertwined.
For many patients, mental health and addiction coexist.
This means the best way to offer treatment is to go after both issues at the same time. Modern Recovery Services has built its treatment plans around working through both issues.
With several locations in the Arlington area, we offer both in-person and remote options to meet the needs of every individual patient coming our way. We have the ability to work with addiction issues and a wide variety of mental health concerns.
Research and our own experiences have taught us that developing a dual treatment plan is the most effective way to help individuals meet their recovery goals.
Why Online Works
What sets us apart is our devotion to the virtual options for our treatment plans.
All the research demonstrates the need for continued treatment. However, once patients have progressed through their initial programs and have graduated to the next step, they often find themselves lost as they try to balance recovery with their lives.
At Modern Recovery Services, we found the solution – online format.
In addition to in-person meetings and counseling sessions, we have built a digital platform to allow our clients 24/7 access to what they need.
Whether a patient needs an emergency session at 3 AM or needs to modify their medication at noon our custom-built platform allows each individual to address their needs at the tap of a button.
This format allows a patient the ability to build their treatment plan around their lives. This courtesy can make the difference between success and failure.
The feeling of being grounded in life is a big morale boost for most patients.
Personal Recovery Coach
Here at Modern Recovery Services, we pair each patient with a personal coach who fits their specific needs.
Coaches are generally local, to allow for in-person meetings, but they can always be contacted through their digital platform. This means that a patient can be paired with a coach that clicks with them, even if that coach is on the other side of Arlington.
Our coaches are licensed therapists and go through rigorous training to ensure the highest level of success with our patients.
The level of access patients have to their coaches tremendously increases success rates.
Lastly, the coaches are able to help with more than just addiction or mental health issues. They can act in the same capacity as life coaches to help each patient build the frameworks and tools to ensure a gradual level of success.
Modern Recovery Services
Our goal is to offer success to the people who live in and near Arlington, TX. We understand that recovery is a multi-step process.
Each person is an individual with specific needs. We aim to create a unique program that forms to each patient and helps build a road to success.
Our contribution to this journey is the digital support structure.
At Modern Recovery Services, we utilize this online platform to allow each patient round-the-clock support when they need it most.
Additionally, we have programs to help families work through the process from their end. We offer family support and learning programs to help the families understand what their loved ones are going through.
Family can be one of the biggest indicators of a patient's success or failure in their life struggles. Understanding the impact a family can have on recovery helps overall success.
If you, or someone you love, are looking for the next step after a rehab visit, contact us. Modern Recovery Services knows what individuals need and can help you put a plan in place to move toward a successful recovery.