Modern Recovery Serivices is an online IOP (Intensive Outpatient Program) providing mental health and addiction treatment services in Corpus Christi, Texas.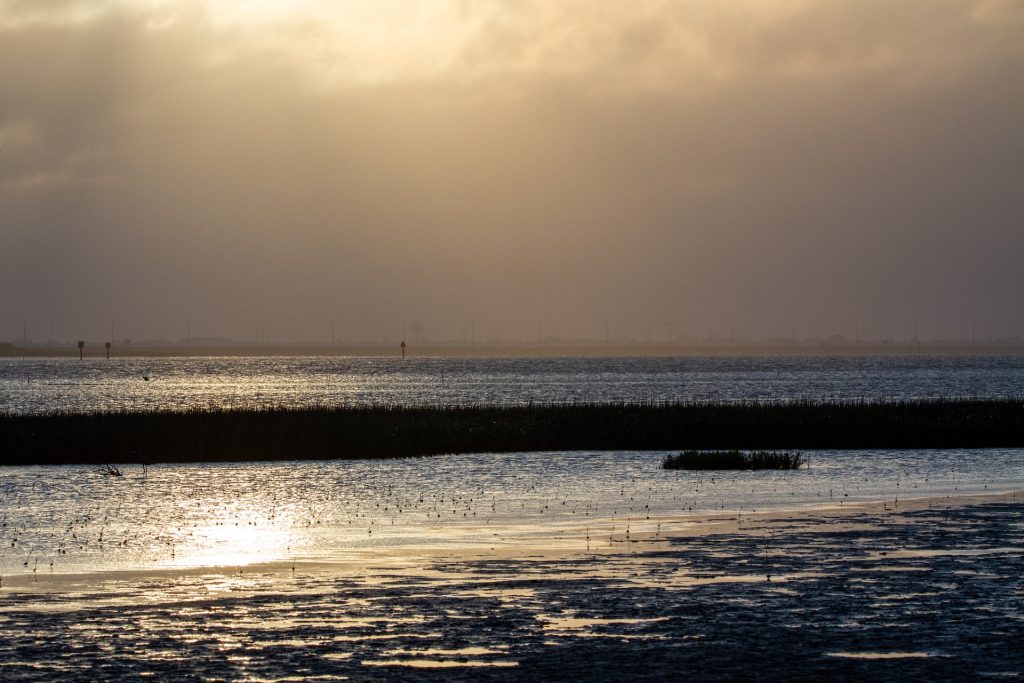 We have used our decades of experience to build programs geared toward longstanding success. When a client completes their inpatient or partial hospitalization program, they need to take the next step to continue their growth toward renewal.
Modern Recovery Services has locations all across the country and is currently expanding its services in your area. If you're nearby, we have a wide variety of services to build the perfect program for each client.
The services offered in our IOP:
Personal coaching
Trauma and psychological treatment
Establishing coping skills
Conflict resolution
Structure and accountability groups
Virtual meetings for individuals and groups
Lowered costs
Healthy lifestyle development
We offer a wide variety of virtual options which help make needed treatments more accessible and lower costs. Additionally, the virtual nature gives you access to the treatments you need when you need them most.
What is an Intensive Outpatient Program?
An intensive outpatient program builds on many of the steps inpatient facilities offer but takes the intensity down a few levels. This allows for a gradual movement toward a successful stay in the program.
The IOP works around a patient's life and helps them integrate back into the everyday. This happens while they are still working through the treatment programs.
At Modern Recovery Services, we take life integration seriously and work to find ways to help our patients thrive in both settings.
Life is a journey with many steps. We strive to help our patients understand the building approach to recovery. By providing a long-term support structure with easy access when needed, we have demonstrated high success rates for each individual.
Our unique online formatting allows patients the ability to access treatments and programs when and where they need them.
Modern Recovery Services offers:
Verbal processing
Vocational training
Personal recovery coach
Long and short-term goal management
Family support sessions
Academic support
Aftercare and extended care planning
Medication management
Group and individual therapy
Psychiatric consultations
Our goal is to help a patient balance a normal life with their recovery steps.
Benefits of a Dual Diagnosis Program
For years doctors and psychiatrists focused on addiction and mental health diagnosis as separate entities. These very often are two parts to the same problem.
At Modern Recovery Services, we understand that.
We build our support structure and treatment planning to work through both problems together. This allows patients to take the necessary steps along a carefully crafted path toward recovery.
Our network of treatment sites allows us to help individuals work through both sides of their journey at nearby locations or online. This customizable treatment plan allows us to work with patients no matter where they live in the Corpus Christi area.
Research has supported our findings that dual treatment options are often the best way for patients to gain control of their addiction and mental health issues.
How we Utilize Our Online Network
Our online options set us apart. We understand the mindset of the digital generations and have built a network that utilizes how people communicate.
We know that continued treatment increases the likelihood of a full recovery. We also know that convenient options also push those numbers up. When the options are rigid, patients can find themselves lost.
At Modern Recovery Services, we offer a 24/7 digital option. When a patient is faced with the need for an emergency session, they can find it at the tap of a button.
Group meetings, individual conversations with personal coaches, support texting … we cover all the bases. This allows patients to get the help they need when they need it most.
Personal Recovery Coaches Make the Difference
In addition to our online options, we pair each patient up with a personal recovery coach. These pairings are not made to fill quotas, but to give each patient the best support type to fit their needs and personality.
Our coaches are in the Corpus Christi area and will work through whatever platform they find will offer the greatest levels of success for their clients.
They have all licensed therapists with the training to build up each client for the journey to success.
However, they are more than just therapists. Each of our coaches enters into a doctor-patient relationship with the intent to help their clients improve all aspects of their lives. Our therapists aim to help patients build a solid support base to limit the potential for relapse down the line.
With our online platform, patients have unheard-of access to their coaches. We have found that close connections and relationships increase success rates.
Modern Recovery Services
We serve the people of Corpus Christi with several convenient locations and the full extent of our online resources.
Every patient that walks through our doors is an individual and we build their program with the expectation that they will be a success story. We understand that the process can be long and tough, but we offer a wide range of treatment plans and options to work toward success.
We offer round-the-clock options to help patients and their families.
Families are important to any success story. We offer classes and programs that are designed to help family members understand what the patients are going through and help them develop their strategies for helping their loved ones find success.
Our experience has demonstrated how important family is to the successful outcome of a treatment plan.
If you, or someone you love in the Corpus Christi area, are looking to build on a recent stay in an inpatient or PHP treatment facility, contact us and let Modern Recovery Services build you the road to success.