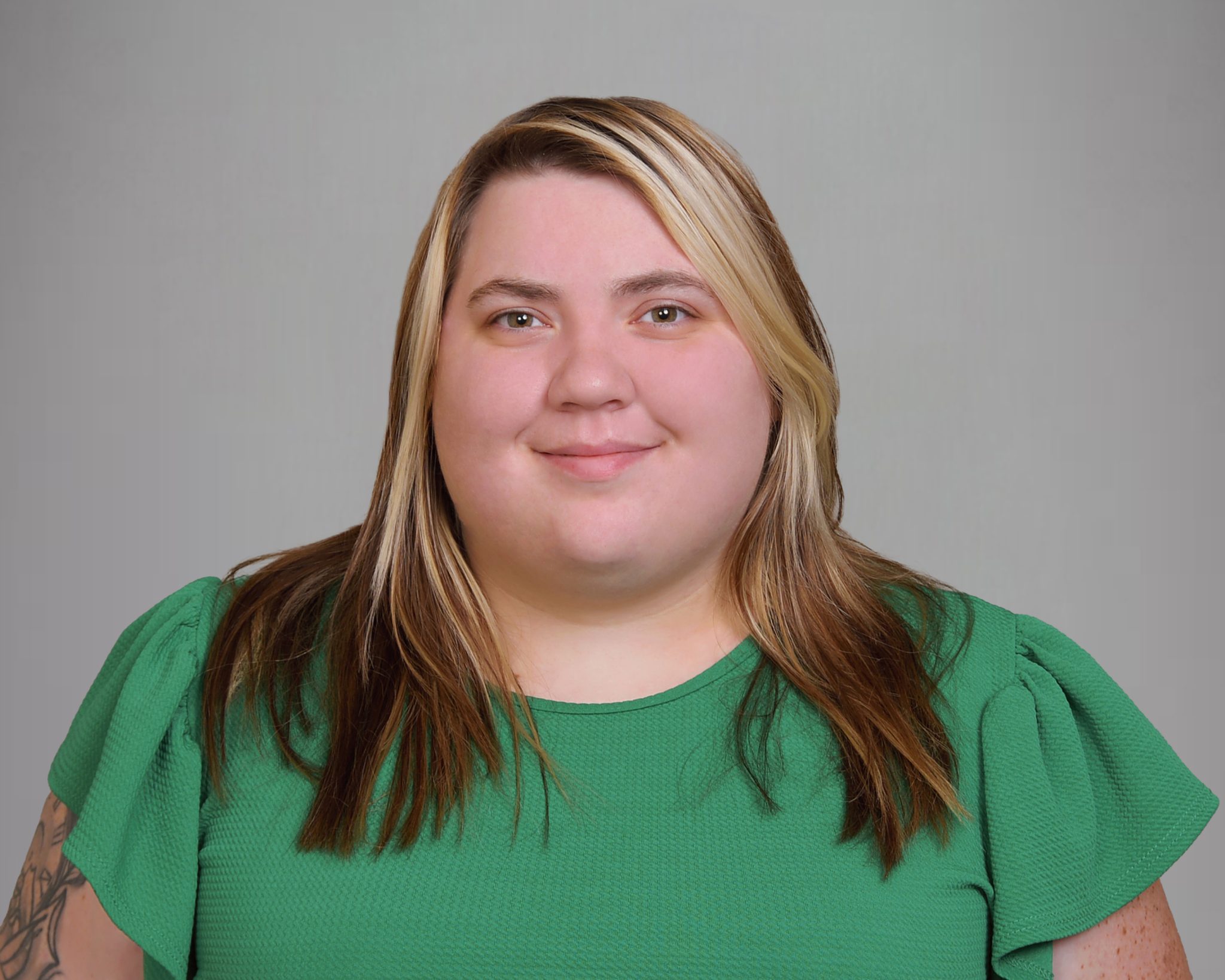 MODERN RECOVERY STAFF
Abby Howard
Group Facilitator
Abby is a group facilitator and works with adults in modern's IOP program. Abby previously worked with adolescents in the PHP program. Abby has a bachelor's degree in communication and a master's degree in higher education administration. Abby is currently pursuing a master's in social work. Abby is passionate about education, the twelve steps, and animals.
Abby asperes to give clients service that makes them feel seen, heard, and respected. Abby is very excited to be part of your treatment team!
REQUEST A CONSULTATION
Not ready to chat right now? No problem! You can request a consultation and one of our admissions specialists will get in contact with you.
For Immediate Attention Call Us
(844) 949 3989