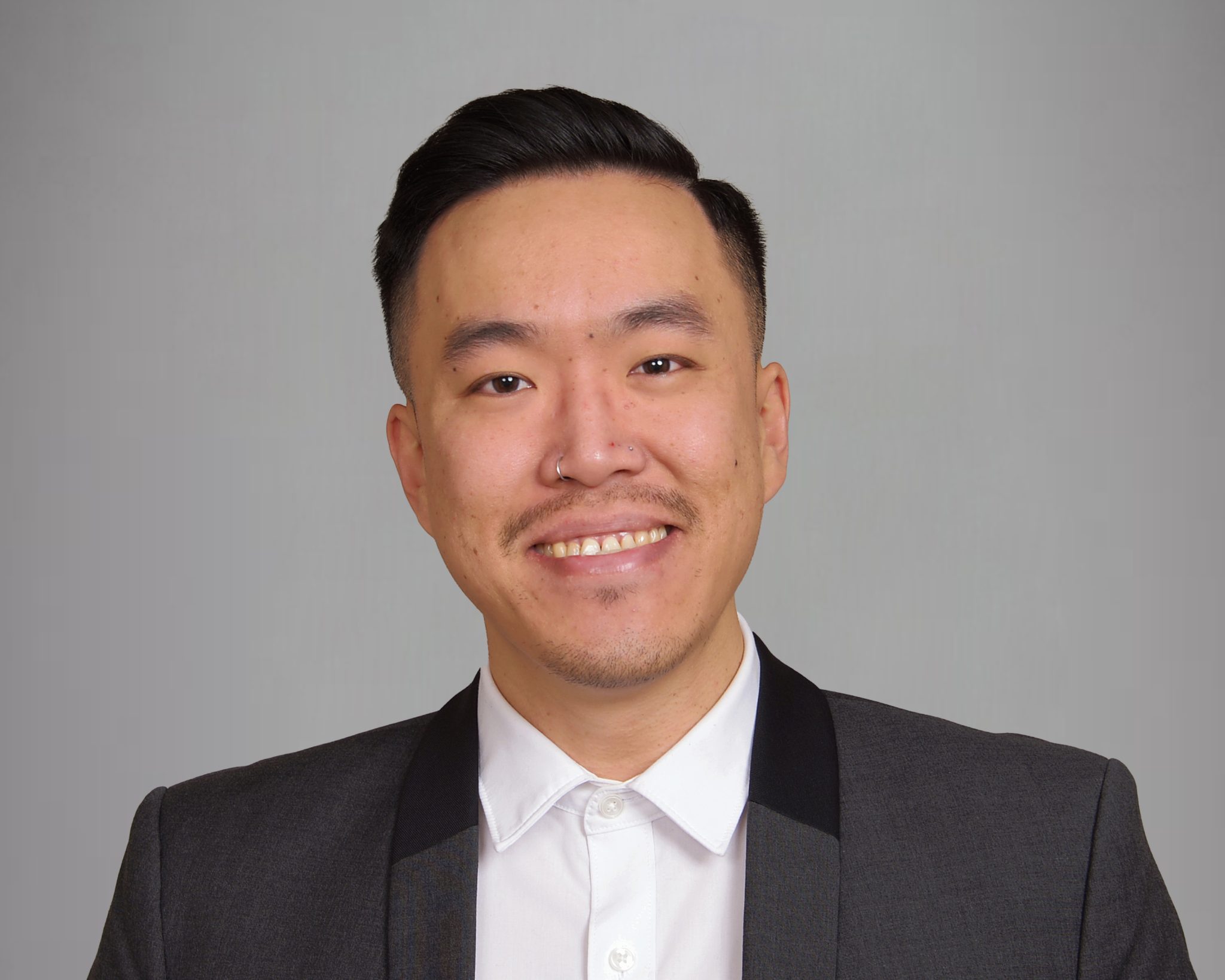 REFRESHINGLY HUMAN
Addison Ong
Staff Bio
Case Manager
Addison is a Case Manager at Modern Recovery Services, where he helps clients navigate their journey through early recovery. Addison has been working in the field of behavioral health for five years and has found his purpose helping those struggling with substance use and mental health issues.
Addison is in long-term recovery himself, and has been sober since 2016. This puts him in a unique position to be able to connect with clients by sharing his own experiences as well as resources in the community.
Addison has dedicated his life to helping others, but during his free-time he loves traveling with his wife and fur-babies.