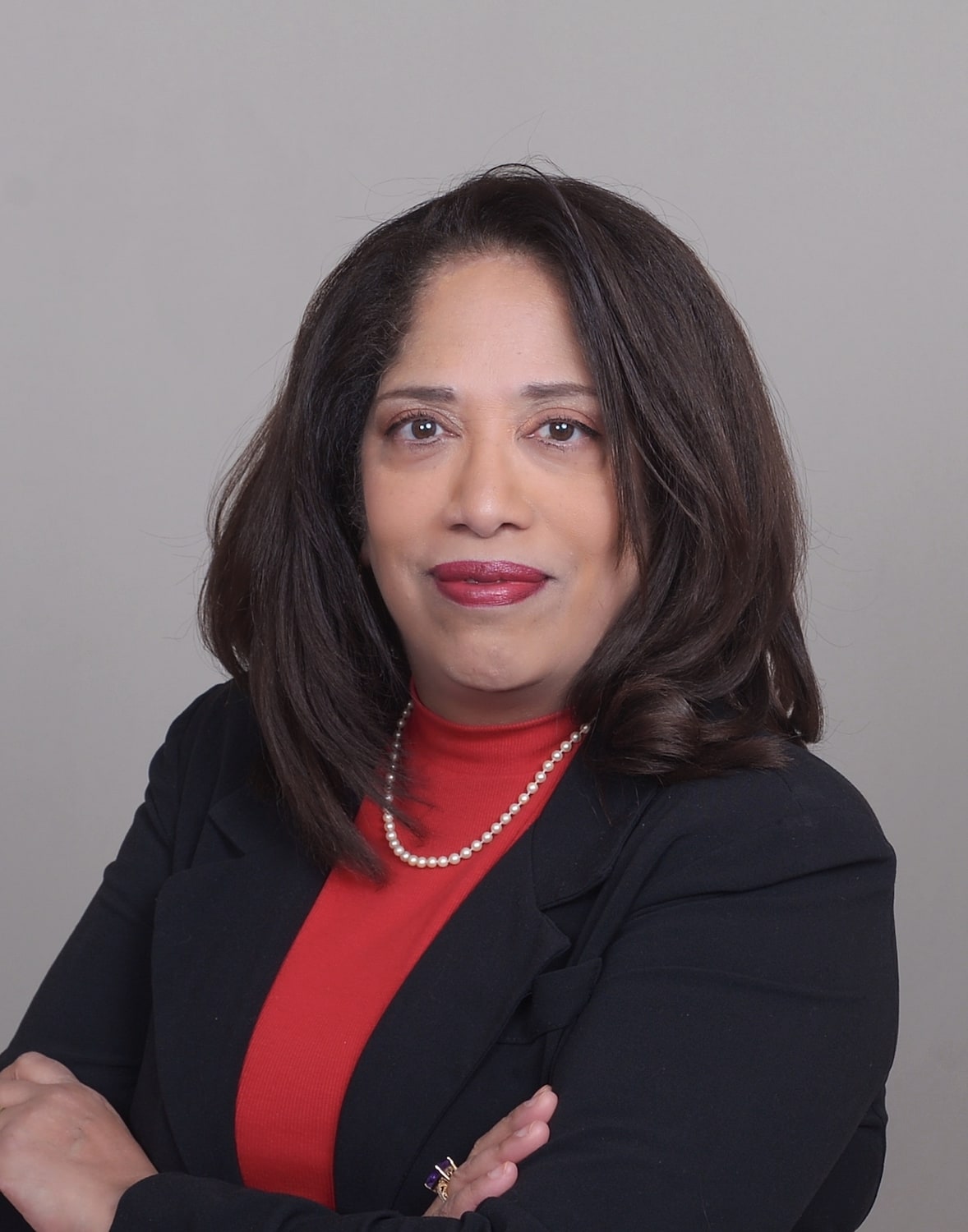 REFRESHINGLY HUMAN
Ana Navarro-Williams
Staff Bio
Primary Therapist
Ana Navarro-Williams is Primary Therapy Intern and a co-facilitator of the Family Support Group at Modern Recovery Services. She is currently preparing for licensure in Marriage and Family Therapy after completing a Master of Arts in Marriage and Family Therapy. Ana also holds a Master of Arts degree in Criminal Justice and a Master of Science degree in Educational Psychology and Methodology. She has a long-time interest in the intersection of these systems. Ana is bilingual in Spanish and English with native fluency.
At Modern, Ana sees individual adults and adolescents, couples and families. Ana practices a strength-based person-centered model and is here to help you on your journey for change and wellness.
Ana is an Arizona transplant having been raised in the Northeast. Having lived in different places in the U.S. and overseas, she enjoys meeting new people. Ana enjoys reading, needlework, sometimes exercise (she is working on it!) and time with family.