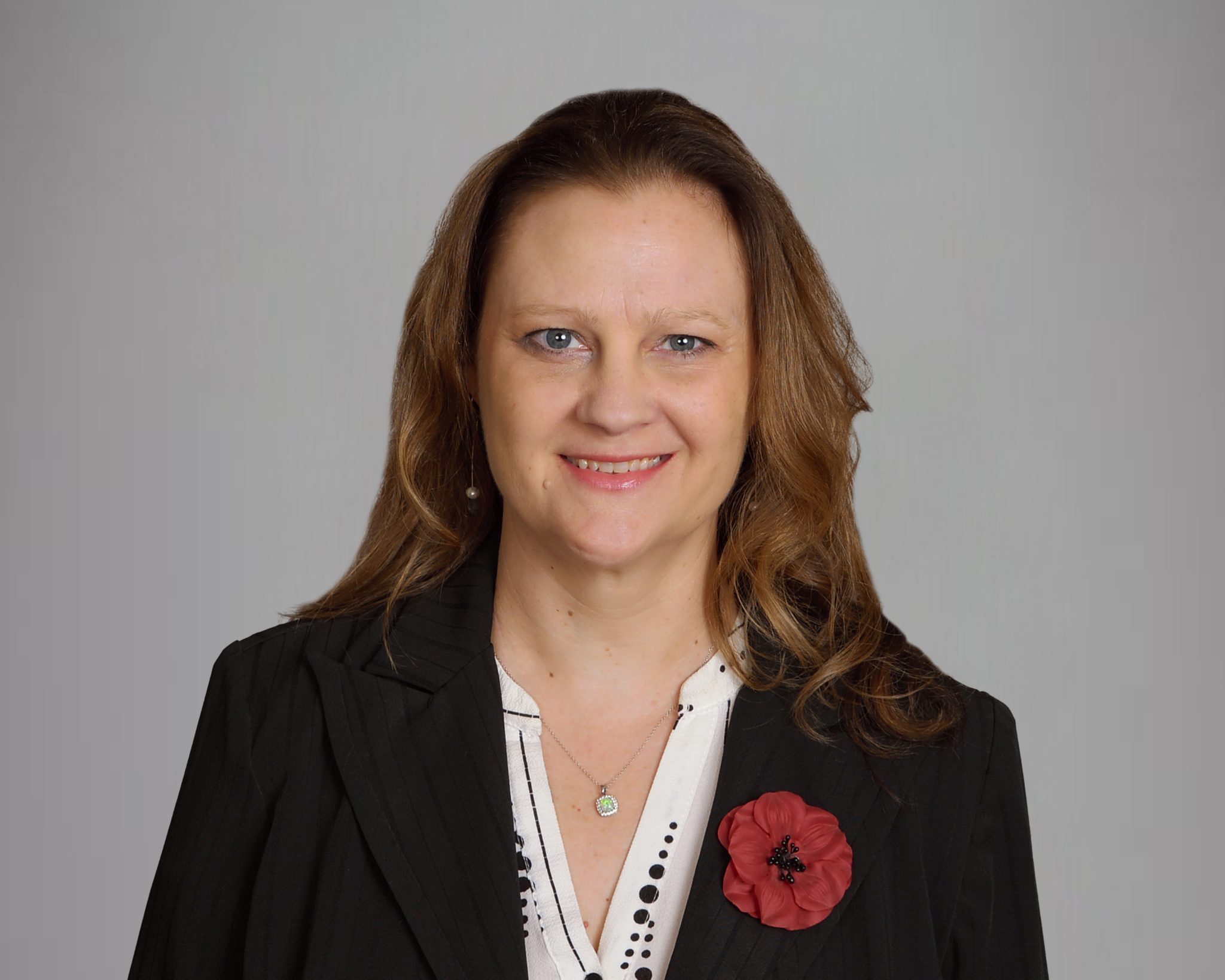 REFRESHINGLY HUMAN
Andrea March
Staff Bio
Primary Therapist
Andrea March is a Therapist at Modern Recovery Services where Andrea facilitates the Adolescent Partial Hospitalization Program. Andrea has specialized in behavoral health and substance abuse for many years. Andrea is creative and artistic, which has helped her to engage clients in unique ways.
Andrea has years of experience working at Banner Behavioral Health Hospital developing the program used on the acute adolescent unit.
Andrea is an animal lover, and a stained glass artist from Mesa, Arizona.