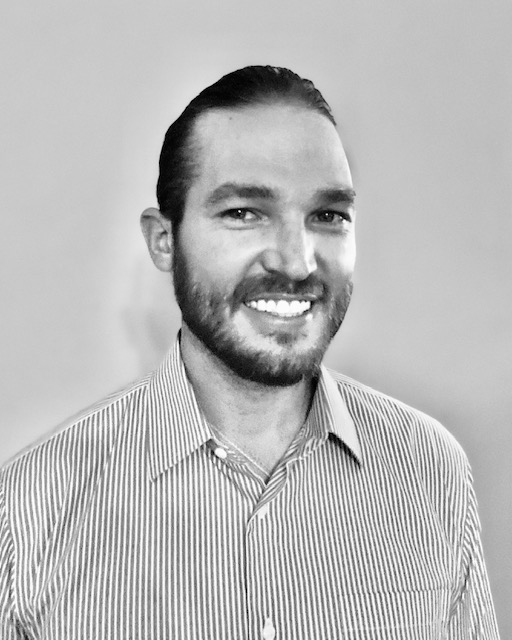 MODERN RECOVERY STAFF
Carter
Medical Biller/Claims Specialist
Carter is the jack of all trades when is comes to our billing department, completing verification of benefits, weekly billing, and collections.  He has over 10 years of experience working in the behavioral health industry, from being a BHT and Case Manager to transitioning to the medical billing side of the industry. Currently, Carter is working on his B.A. in Science of Behavioral Health at Grand Canyon University in which he achieved a spot on the presidents list during his time of study.
Carter is also a great team player that enjoys helping co-workers and clients with achieving goals and assisting in fulfilling any needs that are requiring attention.  In his leisure time you can find him hiking, fishing and enjoying the great outdoors. Most of all, Carter loves being around and spending time with his loved ones
REQUEST A CONSULTATION
Not ready to chat right now? No problem! You can request a consultation and one of our admissions specialists will get in contact with you.
For Immediate Attention Call Us
(844) 949 3989
Address 4820 S. Mill Ave. Ste 203
Tempe Arizona 85282
Phone (844) 949 3989
Fax 480-631-0466