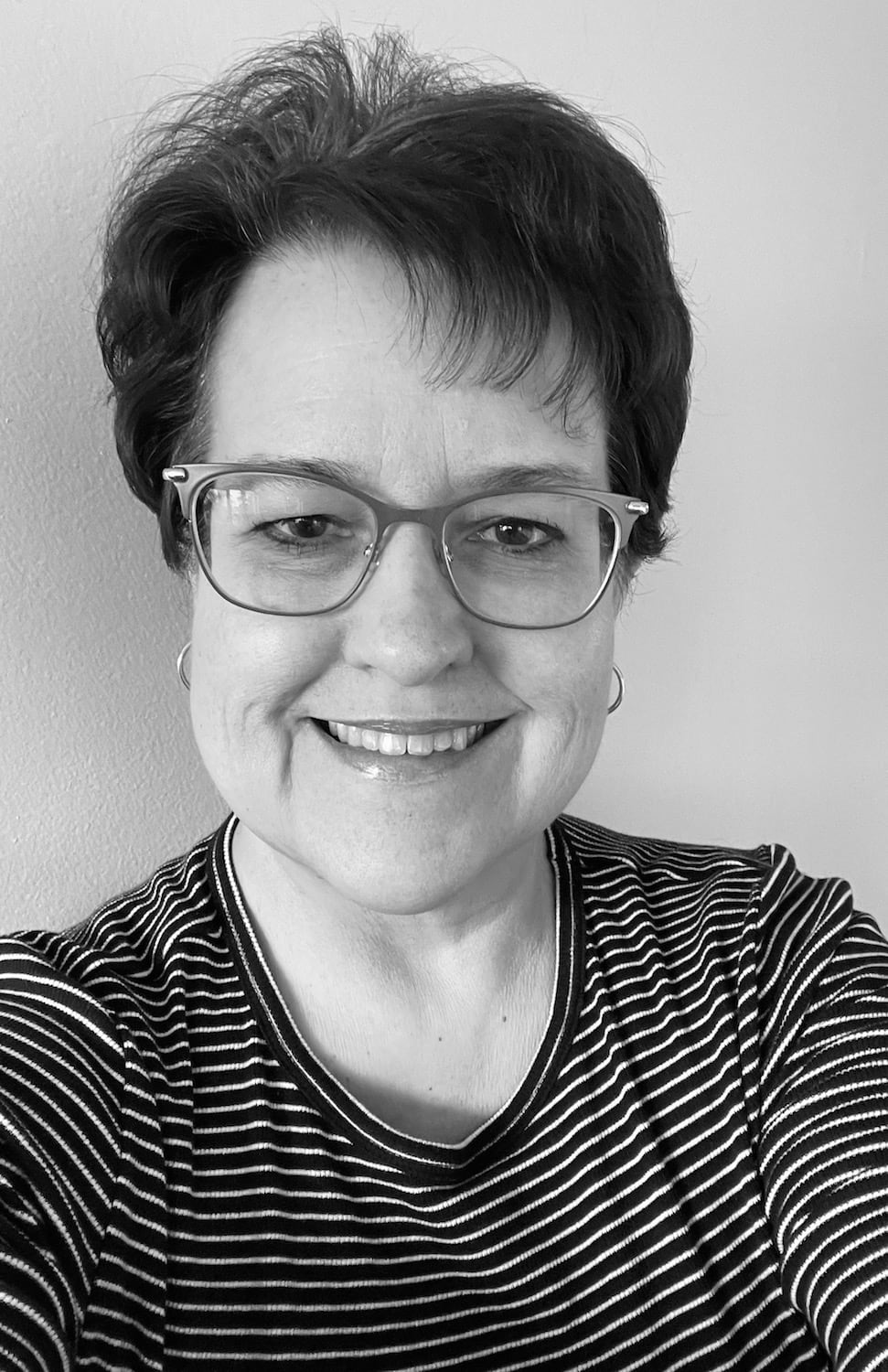 MODERN RECOVERY STAFF
Chandra
Family Specialist
Chandra Dorsett is a Family Specialist who works with the parents and family members of our clients to learn how to best support their loved-one's mental health and addiction recoveries. Chandra believes that recovery is possible for everyone. She focuses on each person's strengths to build new skills and promote resiliency within the family. Chandra is a certified teacher who taught for 16 years.
She has worked with special needs families and parents of children and youth with mental health diagnoses. She is also a mother to two children with mental health needs. Chandra holds a degree in Professional Counseling from Grand Canyon University.
REQUEST A CONSULTATION
Not ready to chat right now? No problem! You can request a consultation and one of our admissions specialists will get in contact with you.
For Immediate Attention Call Us
(844) 949 3989
Address 4820 S. Mill Ave. Ste 203
Tempe Arizona 85282
Phone (844) 949 3989
Fax 480-631-0466