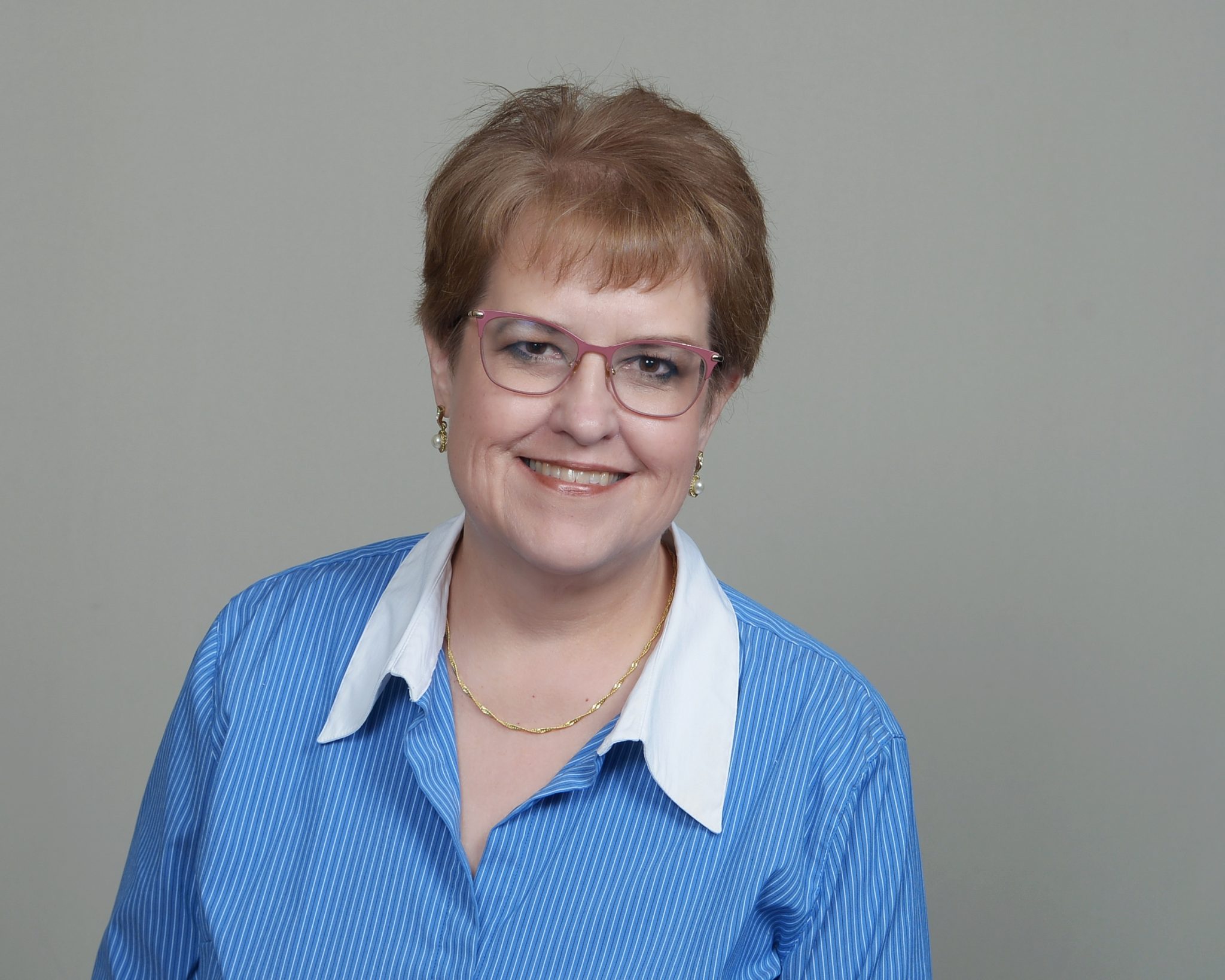 REFRESHINGLY HUMAN
Chandra Dorsett
Staff Bio
Clinical Lead
Chandra Dorsett is the Clinical Lead for Modern Recovery Services. Chandra oversees the virtual Adolescent and Adult IOP programs as well as the in-person Adolescent PHP program.
Chandra has a Bachelor's Degree in Elementary Education and a Master's Degree in Professional Counseling from Grand Canyon University. She is a Licensed Associate Counselor in the state of Arizona. She has worked in the community mental health system as a supervisor for peer and family support programs as well as a primary therapist for Modern Recovery Services.
Chandra is a doting grandmother, a movie-buff and an explorer of the outdoors.