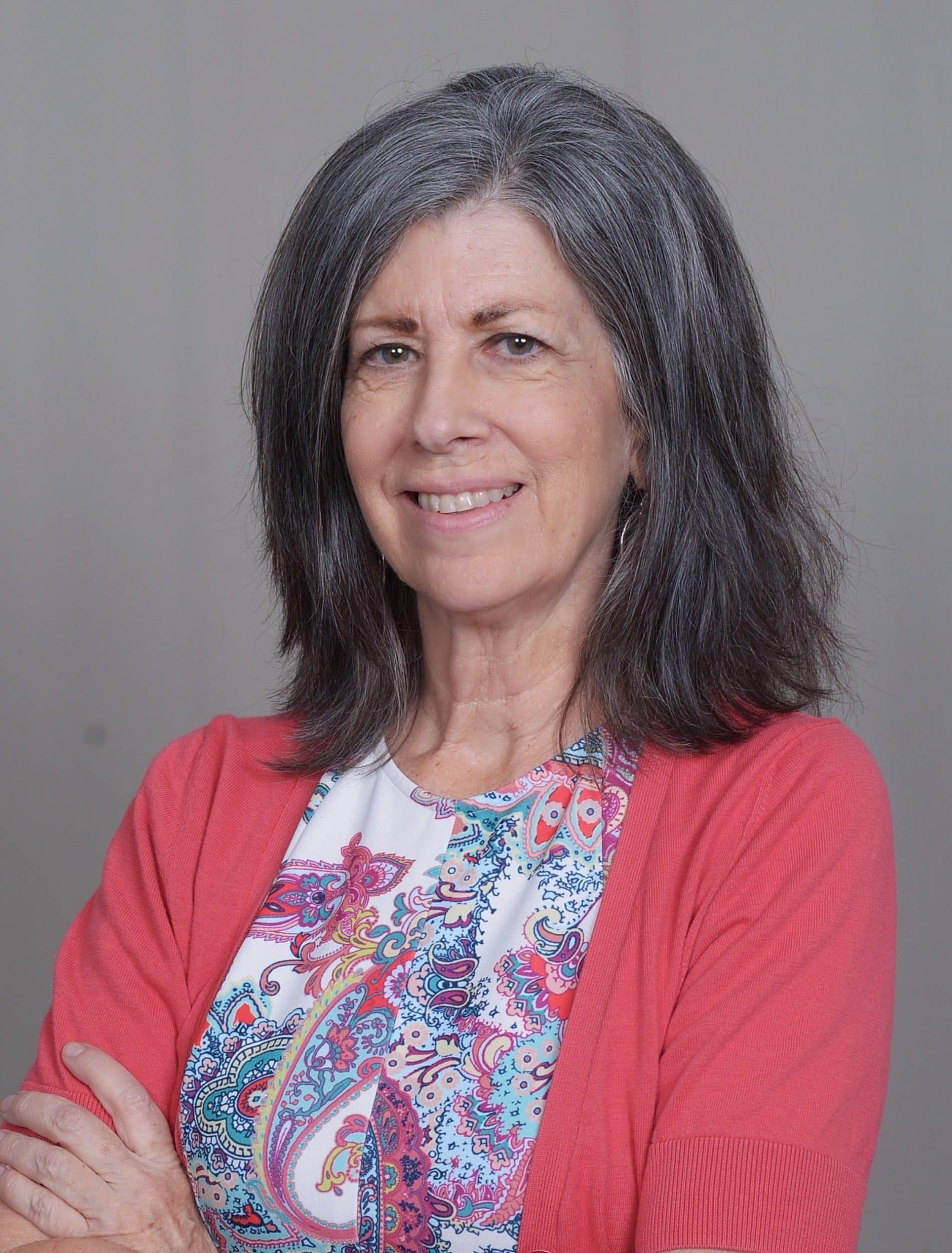 REFRESHINGLY HUMAN
Cindy Llora
Staff Bio
LMFT
Primary Therapist
Cindy Llora is a Licensed Marriage Family Therapist (LMFT). She is licensed in Arizona and California. Cindy has been working in the counseling field for about 15 years. She has counseling expertise in the following areas: addiction, trauma, grief and loss, family conflict and relationships. She has experience providing therapy with Individuals and Families in addiction and alcoholism, PTSD and Trauma.
The modalities Cindy use are Cognitive Behavior Therapy (CBT), Motivational Interviewing, Client Centered, Narrative, Mindfulness and Solutions oriented. She also incorporates using music lyrics and song writing with addiction, trauma and grief clients.
Educational Credentials:
University of Phoenix, MA in Counseling Psychology
California State at Northridge, BA in Psychology
Licensed with Arizona State, BBHE LMFT #15462 and California State, BBS LMFT#103055
Cindy enjoys doing yoga, hiking, day trips, and spending time with family and friends.