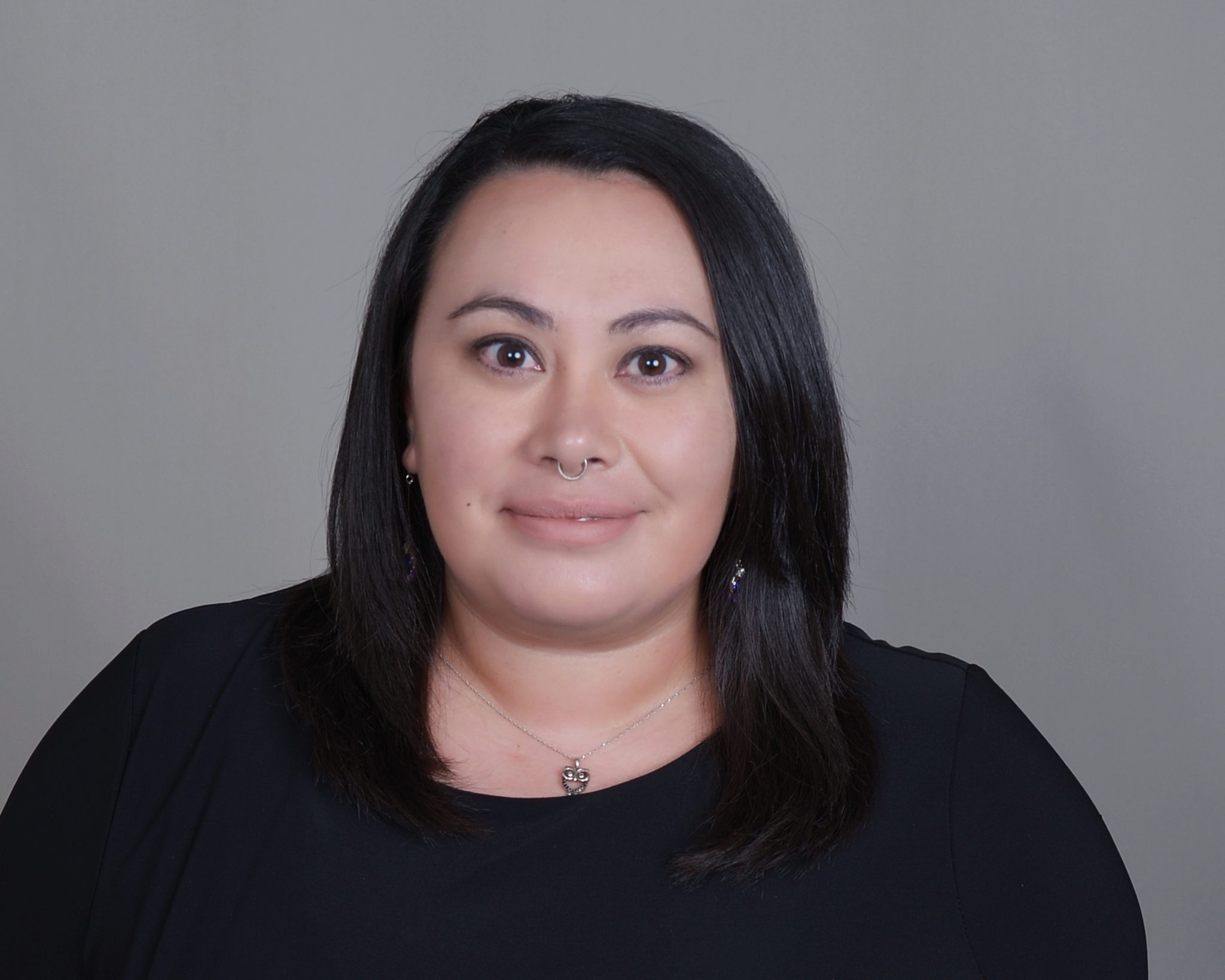 MODERN RECOVERY STAFF
Denise Dodge
Group Facilitator
Denise Dodge is a group facilitator and intake specialist at Modern Recovery, where she creates a safe and welcoming space for clients to learn skills and process life events.
Denise is in long term recovery with both substance use and mental health. It is her life purpose to help others reach their recovery goals as well. When Denise isn't leading groups or completing assessments, she can be found painting, writing, and exploring nature in Tucson, Arizona.
REQUEST A CONSULTATION
Not ready to chat right now? No problem! You can request a consultation and one of our admissions specialists will get in contact with you.
For Immediate Attention Call Us
(844) 949 3989