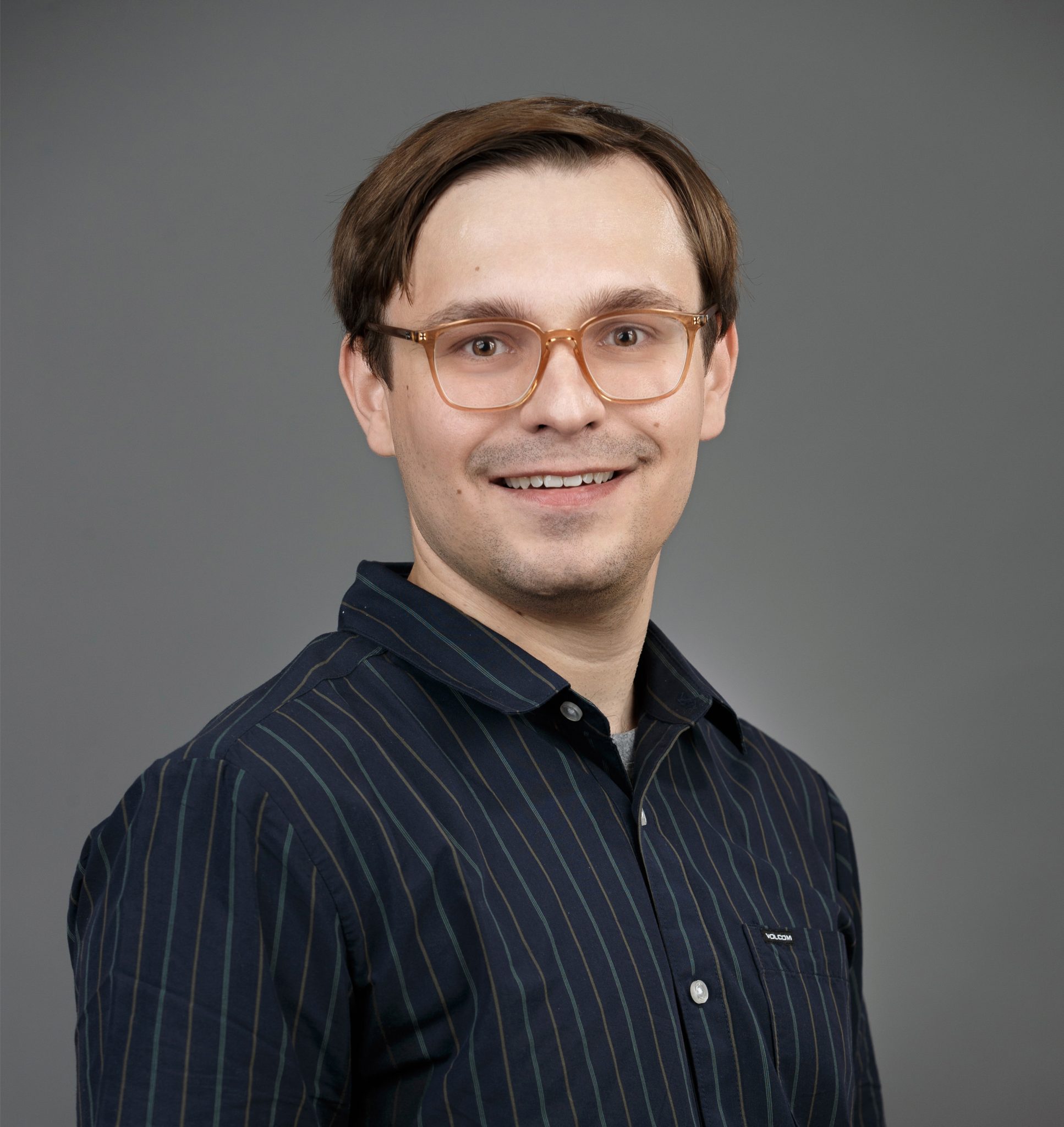 MODERN RECOVERY STAFF
Jason Sienicki
Admissions Coordinator
Jason is an Admissions Coordinator with Modern Recovery and has been working in the substance abuse field for 4 years. Jason is in recovery himself and has a passion to give back the support that was once given to him. Jason grew up in Massachusetts and moved to Arizona to start his own recovery path. It is his goal to show those reaching out for help that they too can transform their lives. Jason spends his free time with his daughter and enjoys hobbies such as playing guitar and writing music.
REQUEST A CONSULTATION
Not ready to chat right now? No problem! You can request a consultation and one of our admissions specialists will get in contact with you.
For Immediate Attention Call Us
(844) 949 3989