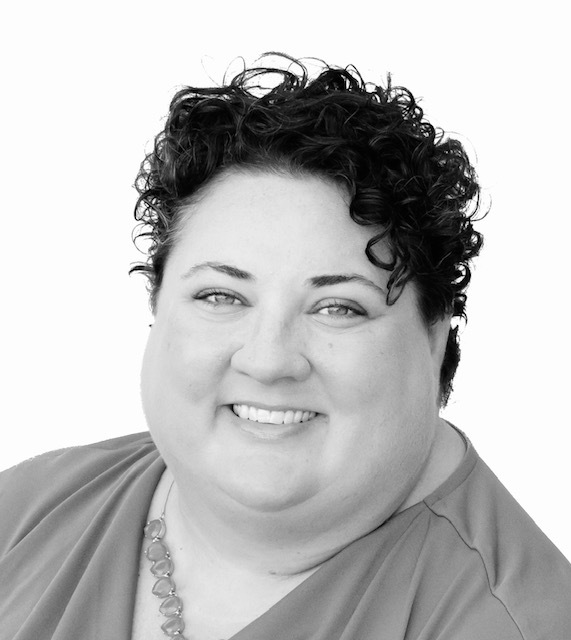 MODERN RECOVERY STAFF
Jen
Utilization Review Specialist
Jen Robbins is the Utilization Review specialist for Modern Recovery. She enjoys working with the insurance companies to get authorizations for the care that our clients need. She has 6 years of Utilization Review experience, primarily in behavioral health hospitals.
Jen graduated from the University of Colorado with a Masters in Counseling. Jen currently lives in Arizona with her husband, 4 cats and a dog. In her free time, she reads, crafts, plays video games, and enjoys spending time outside.
REQUEST A CONSULTATION
Not ready to chat right now? No problem! You can request a consultation and one of our admissions specialists will get in contact with you.
For Immediate Attention Call Us
(844) 949 3989
Address 4820 S. Mill Ave. Ste 203
Tempe Arizona 85282
Phone (844) 949 3989
Fax 480-631-0466