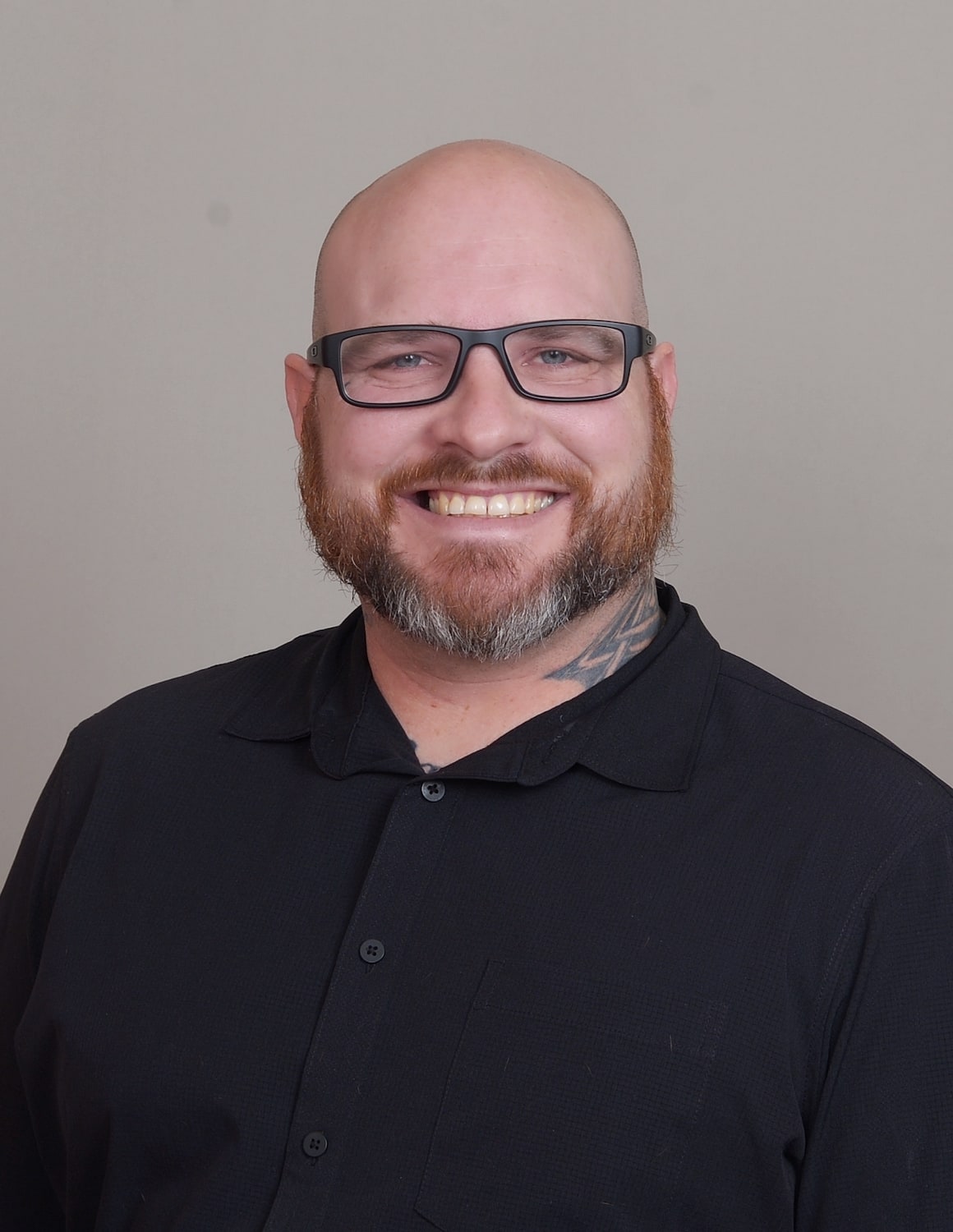 REFRESHINGLY HUMAN
John Ransom
Staff Bio
Admissions Coordinator
John Ransom is an accomplished admissions coordinator with a deep passion for helping those struggling with addiction and mental health disorders. With over four years of experience in the recovery industry, John has played various critical roles, including Behavioral Health Technician, Case Manager, and Director of Operations, among others.
During his tenure in the industry, John has earned various titles and certifications, including the coveted Peer Support certification, which demonstrates his commitment to delivering top-notch care to those seeking treatment.
John is a dedicated and passionate professional who is known for his empathy, compassion, and unwavering commitment to serving the needs of his clients. He works tirelessly to ensure that people get the help they need to overcome their struggles and start on the road to recovery.
Outside of work, John is a devoted husband eagerly anticipating the arrival of his first child. He also volunteers in his local church and enjoys spending time outdoors. John's diverse interests and well-rounded personality enable him to connect with people from all walks of life, making him a valued member of any team.