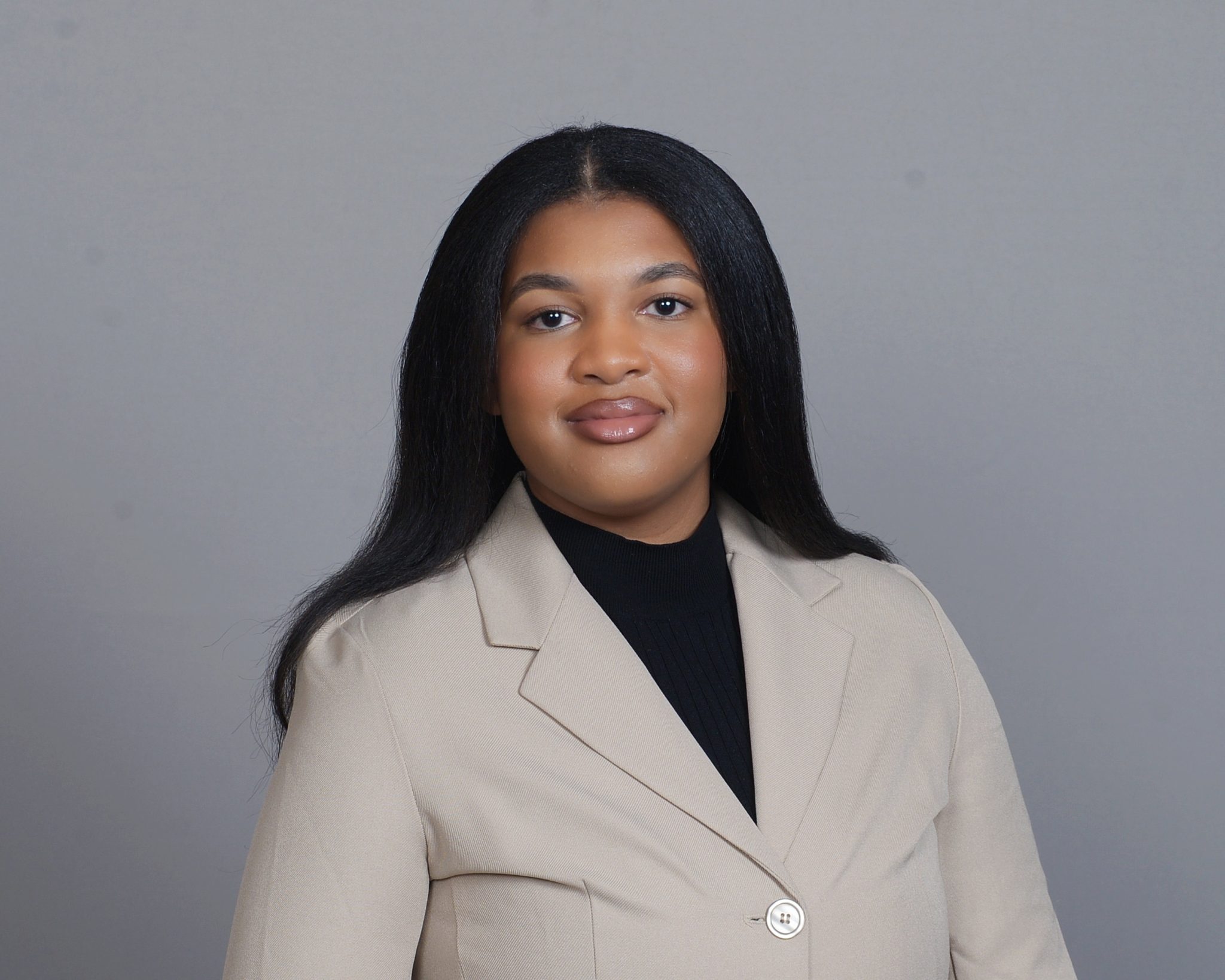 MODERN RECOVERY STAFF
Kyla Wheeler
Group Facilitator
Kyla Wheeler is an intake specialist and group facilitator at Modern Recovery Services, where she completes biopsychosocial assessments for newly admitted clients and runs psychoeducational group sessions for clients. Kyla is currently pursuing her Master's in Clinical Psychology at Pepperdine University in hopes of becoming a Licensed Marriage and Family Therapist. Kyla has also previously worked as a group facilitator at Prototypes Women's Center, a residential treatment center for previously-incarcerated women struggling with substance abuse. Kyla helps clients transition smoothly into the program by ensuring all their intake paperwork is completed so they are ready to go for their individualized mental health treatment. Kyla is a well-rounded student, employee, and individual based in California.
REQUEST A CONSULTATION
Not ready to chat right now? No problem! You can request a consultation and one of our admissions specialists will get in contact with you.
For Immediate Attention Call Us
(844) 949 3989