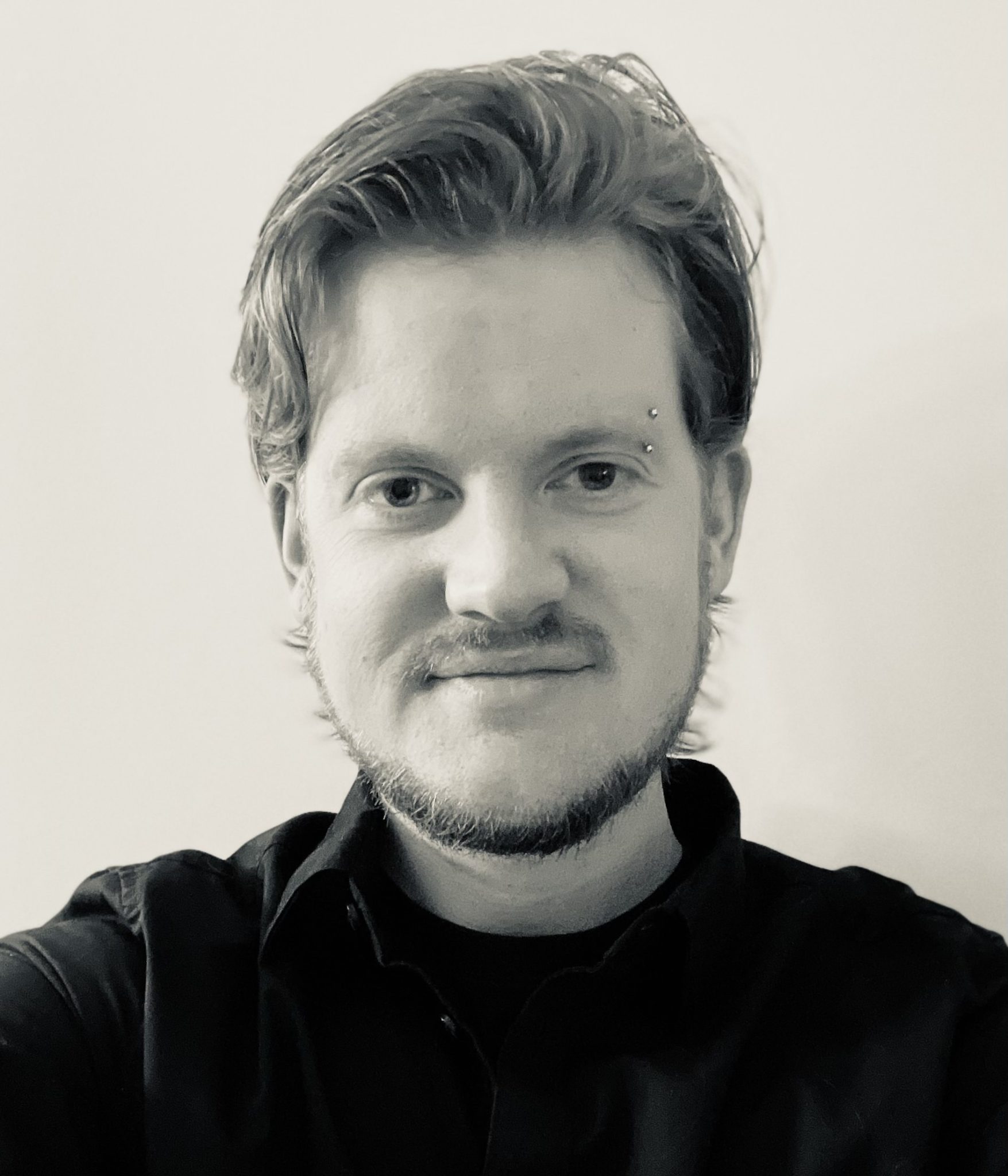 MODERN RECOVERY STAFF
Luke
Case Manager
My name is Luke, and I'm a Case Manager here at Modern Recovery. I currently reside in Phoenix, AZ, but I am originally from Minneapolis, MN. My experience with addiction began when I was a child. Growing up, my father was an alcoholic, and I eventually became one too. Later in life, I went to college for Business Management, but shortly after I graduated, I realized I had a passion for helping others that struggle with addiction and mental health issues.
I started my journey at a small residential facility and was eventually offered a position at a well-known facility in Northern Minnesota. I've worked with people from all walks of life. I moved to Phoenix to continue my journey and to enjoy the warm weather. In my free time, I like to play hockey, travel, hike and play chess.
REQUEST A CONSULTATION
Not ready to chat right now? No problem! You can request a consultation and one of our admissions specialists will get in contact with you.
For Immediate Attention Call Us
(844) 949 3989
Address 4820 S. Mill Ave. Ste 203
Tempe Arizona 85282
Phone (844) 949 3989
Fax 480-631-0466