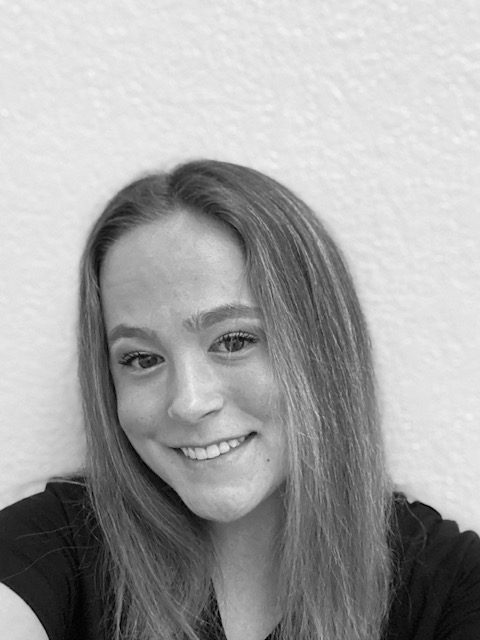 MODERN RECOVERY STAFF
Madisen Allen
Clinical assistant
Hi! My name is Madisen Allen, and I am a Behavioral health technician at Avery's House! I was born and raised in Gilbert, Arizona. I love reading, singing, traveling, and lacrosse. About four years ago, I spent 9 months at a place very similar to Avery's house due to my own mental health and addiction struggles. I can say, with all honesty, that I came out of that place a better and happier person. When I left, I developed a passion for helping and supporting others in their journey through recovery. I can't wait to help YOU through your journey by showing you that you deserve a happy life.
REQUEST A CONSULTATION
Not ready to chat right now? No problem! You can request a consultation and one of our admissions specialists will get in contact with you.
For Immediate Attention Call Us
(844) 949 3989
Address 4820 S. Mill Ave. Ste 203
Tempe Arizona 85282
Phone (844) 949 3989
Fax 480-631-0466