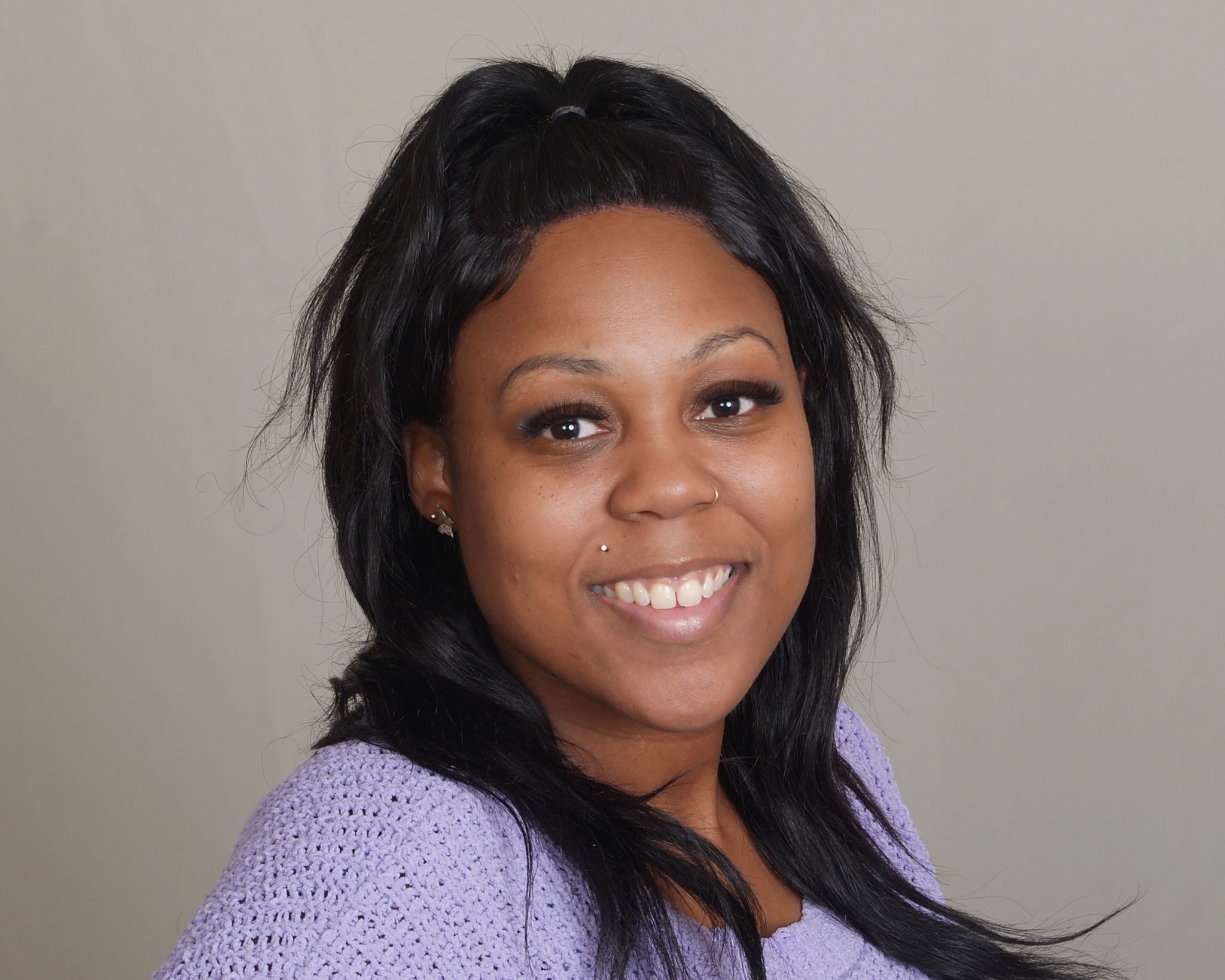 MODERN RECOVERY STAFF
Mercedes Shelly
Family Case Manager
Mercedes Shelley is the Family Case Manager and Co- Facilitator for the Family Support Group at Modern Recovery Services. Mercedes is a Behavioral Interventionist with extensive experience of 6+ years in rendering services to infants, adolescents, adults, and families who are struggling with the challenges of emotional, behavioral, and addiction disturbances or disabilities. Mercedes is seasoned in a refined ability to instruct, lead in life skills education, engage in community outreach, assess needs, treatment planning, implementation, evaluation, and possess solid hands on crisis management aptitude. At Modern Recovery Mercedes provides the families of clients in IOP and PHP with the support and skills needed to support their loved ones through their mental health/ addiction journey. Mercedes with the help of her Co- Partner helps to create a safe and non- judgmental space for families to get the peer support they need while engaging in Family Support Services at Modern Recovery.
REQUEST A CONSULTATION
Not ready to chat right now? No problem! You can request a consultation and one of our admissions specialists will get in contact with you.
For Immediate Attention Call Us
(844) 949 3989