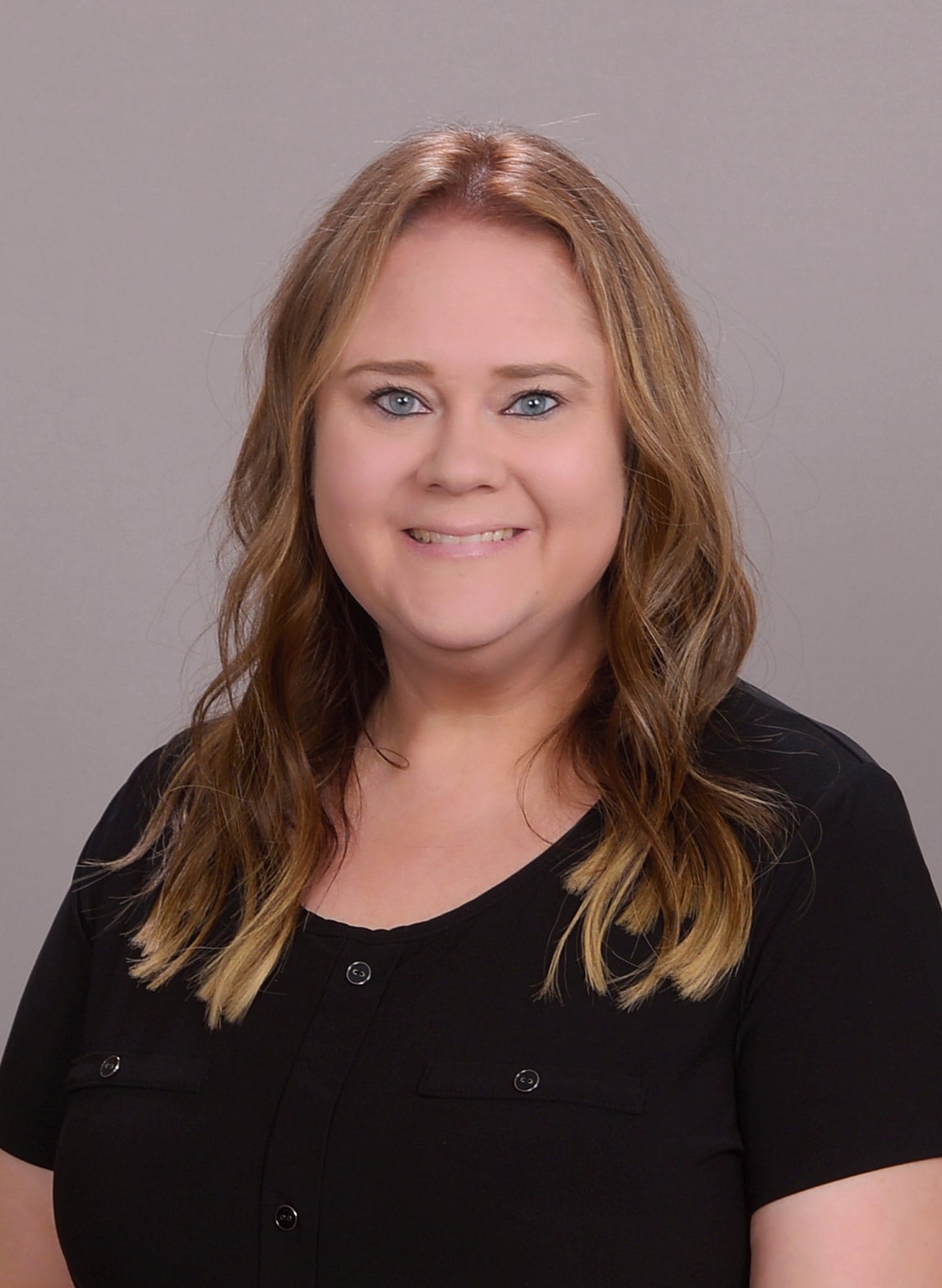 REFRESHINGLY HUMAN
Shawna Toms
Staff Bio
Director of Admissions
Shawna Toms is the Director of Admissions for Modern Recovery Services. She oversees the day to day operations of the admissions department and ensures a positive patient experience. She has 10+ years working in the behavioral health field in multiple roles within the admissions department.
After loosing her mother to addiction, she knew she wanted to be a voice for those struggling and help them get into treatment that they needed and deserved.
Shawna enjoys spending time with family and her animals on her mini farm.