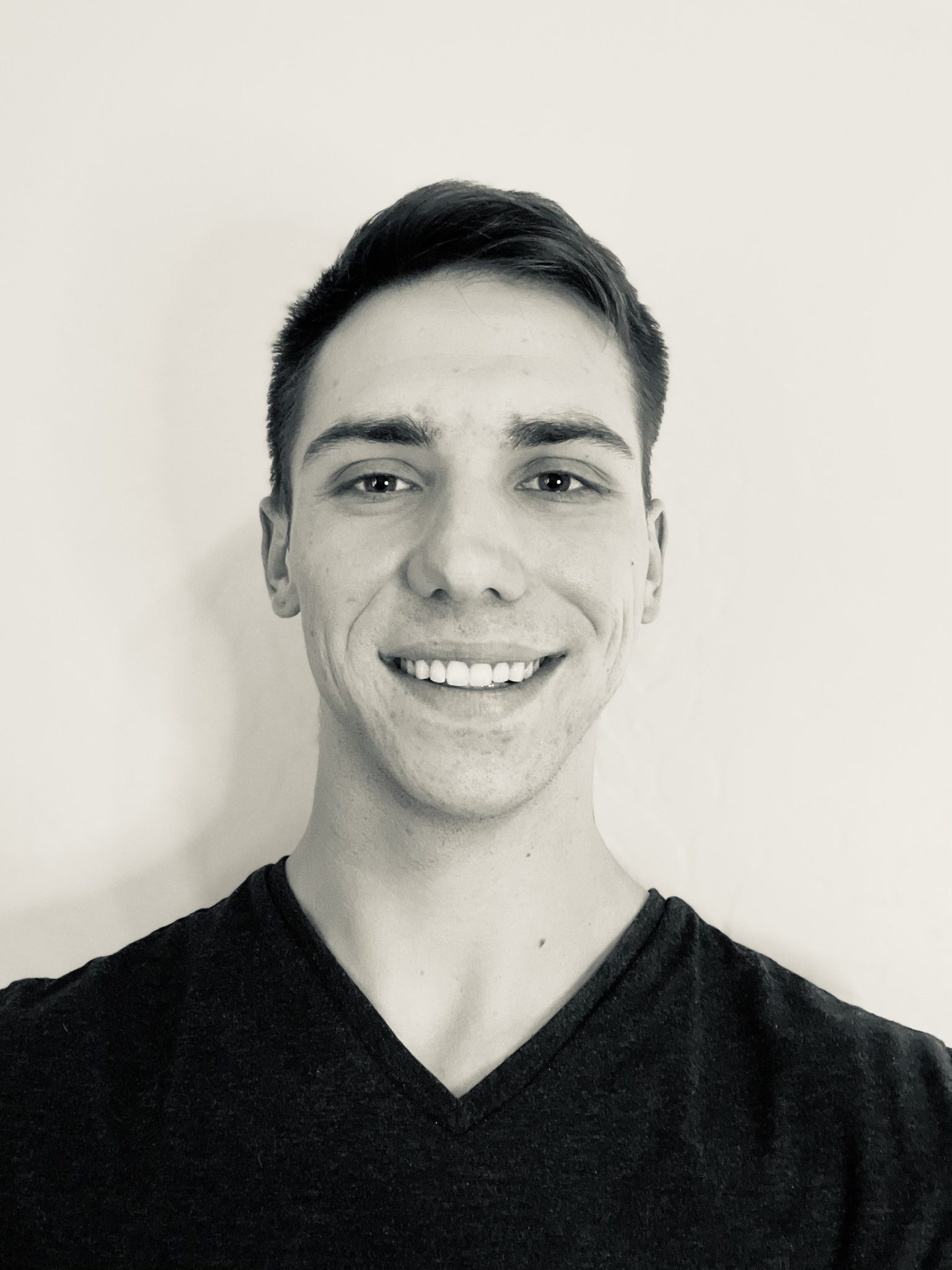 MODERN RECOVERY STAFF
Taylor
Case Manager
My name is Taylor Garrey and I am a case manager at Modern Recovery! I was born and raised in Arizona. I struggled with substance use and alcohol use most of my life. I started using when I was very young at the age of 11 years old. I always felt different and uncomfortable. I changed my life for the better at 21 and got sober.
I am coming up on 6 years of sobriety and life is simply amazing today. I chose to be involved in this field of work because I never want anyone to think that they can't change for the better. I have worked in mental health and the recovery field for almost 4 years now and I love helping others!
REQUEST A CONSULTATION
Not ready to chat right now? No problem! You can request a consultation and one of our admissions specialists will get in contact with you.
For Immediate Attention Call Us
(844) 949 3989
Address 4820 S. Mill Ave. Ste 203
Tempe Arizona 85282
Phone (844) 949 3989
Fax 480-631-0466