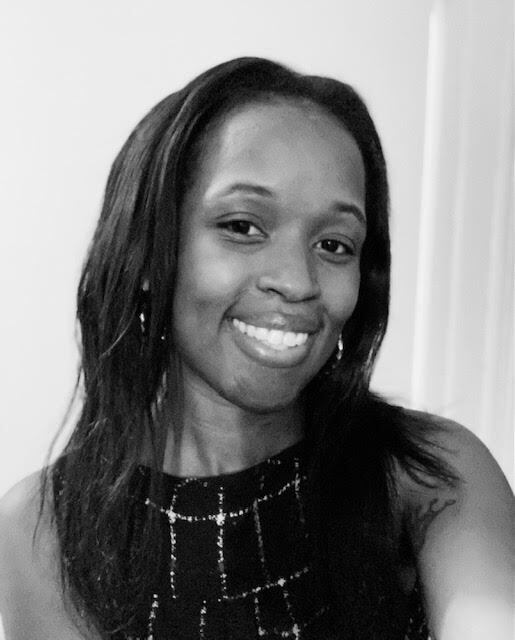 MODERN RECOVERY STAFF
Te'Aira
HR Director
My name is Te'Aira Jones. I am the HR Director at Modern Recovery. I believe that success is all about growing well! I am excited to join a growing team and help build the foundation from the beginning! I currently live in Charlotte , NC but was born and raised in New Jersey. After getting a degree in Management & Accounting. I developed my love for HR and Payroll. It's a little bit of numbers, making people happy, and making a difference! In my free time I enjoy watching football, new experiences and nature walks!
REQUEST A CONSULTATION
Not ready to chat right now? No problem! You can request a consultation and one of our admissions specialists will get in contact with you.
For Immediate Attention Call Us
(844) 949 3989
Address 4820 S. Mill Ave. Ste 203
Tempe Arizona 85282
Phone (844) 949 3989
Fax 480-631-0466