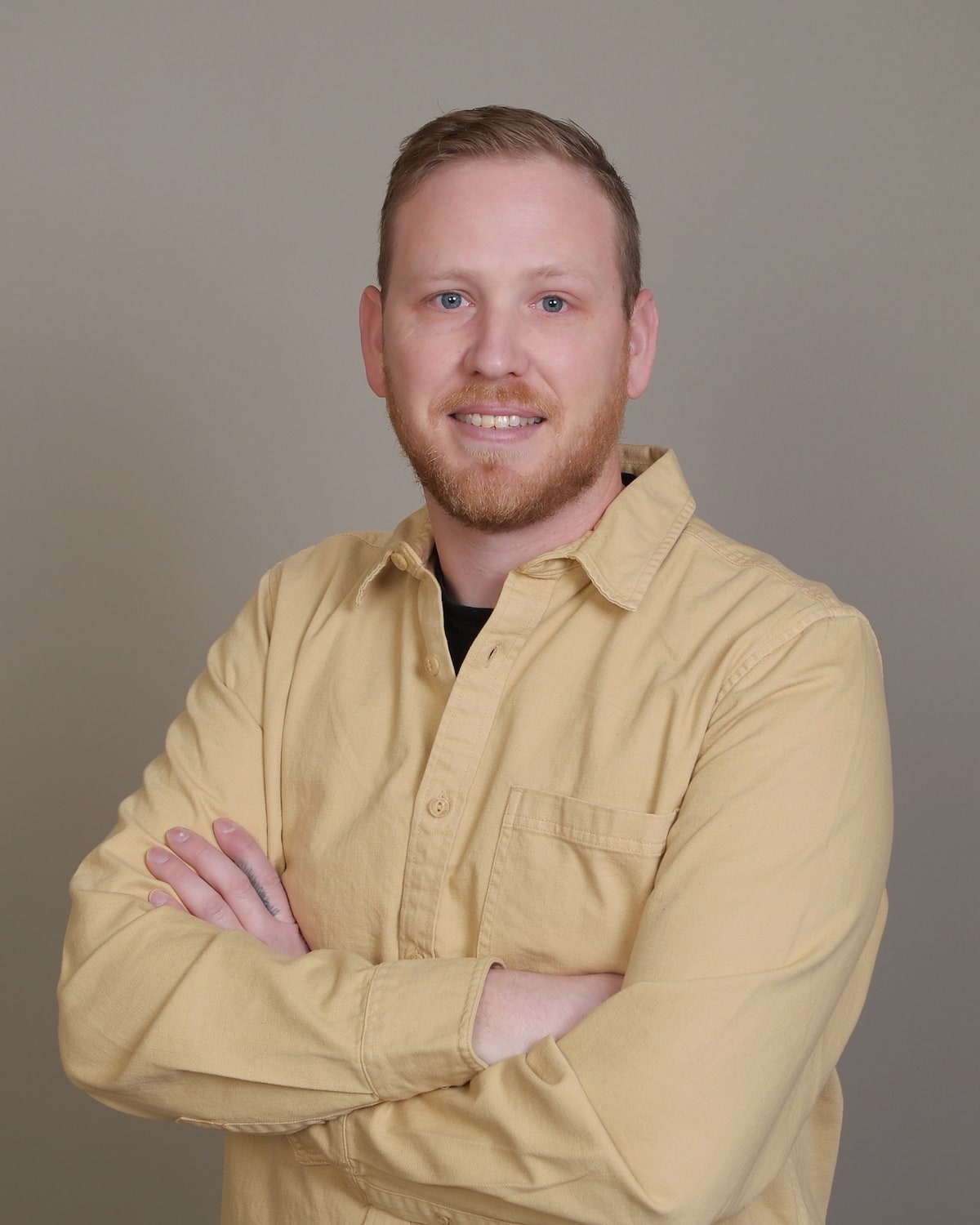 MODERN RECOVERY STAFF
Zachary Scott
Utilization Review Specialist
Zachary acts as a liaison with the insurance companies and advocated for our patients to receive authorization for treatment. Zachary is licensed as a Substance Use Disorder Counselor in the state of Utah and will be attending nursing school in 2023. He has been working in mental health since 2007 and has presented at numerous conferences: Recovery in the Rockies, Utah Recreation Therapy Association, Utah Valley Addiction Conference, and several others. He is a founder of Addict to Advocate and is on the board of directors for Addicts Fighting Back.
REQUEST A CONSULTATION
Not ready to chat right now? No problem! You can request a consultation and one of our admissions specialists will get in contact with you.
For Immediate Attention Call Us
(844) 949 3989