The United States of America is considered the richest country in the world, yet they have one of the poorest rates of overall mental health. Nearly 1 in 3 American adults had either a mental illness (AMI) or a substance use disorder (SUD) during the past year.
The U.S. is not alone in this, either.
Of the other richest nations – namely China, India, Russia and Brazil – they also feature regularly on the latest global mental health survey results.
So why do the world's richest countries have the poorest mental health?
Surely living in a rich country guarantees that the population has easy access to some of the best mental healthcare available around the world?
However, with any question posed on a global scale, the answer is not so simple to come by.
---
Contents:
---
Mental Health Around the World
According to the World Health Organization (WHO), mental health and substance use disorders affect 13% of the world's population, or 1 in every 8 people.
People living with a mental disorder (MHD) all across the world suffer significant – and often severe – disturbances in their daily thinking, their emotional regulation, and their behavior. Sadly, most of these people do not have access to effective care.
The global coronavirus pandemic, and all of the negative effects associated with it, has highlighted one simple fact: Regardless of a country's annual gross domestic product or other indicators of wealth, many national health systems – like the U.S., for example – have not responded fully to the needs of people with mental disorders.
To worsen matters, many health systems – again regardless of these wealth indicators – remain significantly under-resourced.
For example, only 29% of people worldwide with psychosis, and only one third of people with depression receive formal mental health care.
Sadly, those people with severe mental health conditions die prematurely – by as much as 20 years – due to preventable physical conditions.
World's Worst Rates of Mental Health & Substance Use Disorders
Here are the countries with the greatest burden of mental and behavioral disorders, in terms of the most years of life lost due to disability or death (adjusted for population size), according to official "Global Health Estimates" from the WHO's Global Health Observatory.
World's Worst Rates of Mental Health & Substance Use Disorders

(By Country)

Important: The numbers after each country's names shows their current ranking on the World Bank's official list of nations with the highest Gross Domestic Product (GDP).

Overall

Major Depressive Disorder (MDD)

Substance Use Disorders (SUD)

1.

China [2]

China [2]

China [2]

China [2]

2.

India [5]

India [5]

India [5]

U.S. [1]

3.

U.S. [1]

U.S. [1]

U.S. [1]

India [5]

4.

Brazil [12]

Brazil [12]

Brazil [12]

Russia [11]

5.

Russia [11]

Bangladesh [33]

Indonesia [16]

Brazil [12]

6.

Indonesia [16]

Russia [11]

Pakistan [43]

Nigeria [31]

7.

Pakistan [43]

Indonesia [16]

Bangladesh [33]

Pakistan [43]

8.

Nigeria [31]

Nigeria [31]

Iran [42]

Ukraine [54]

9.

Bangladesh [33]

Pakistan [43]

Nigeria [31]

Mexico [43]

10.

Mexico [43]

Iran [42]

Germany [4]

Bangladesh [33]
Mental Health Disorders: The Global Statistics
According to Our World in Data:
970 million people worldwide have a mental health or substance abuse disorder
Anxiety is the most common mental disorder in the world, affecting 284 million people
Globally, mental illness affects more females (11.9%) than males (9.3%)
Additionally, it is estimated mental health disorders are attributable to 14.3% of deaths worldwide, or approximately 8 million deaths each year.
Worldwide Prevalence of Mental Health & Substance Use Disorders (2019)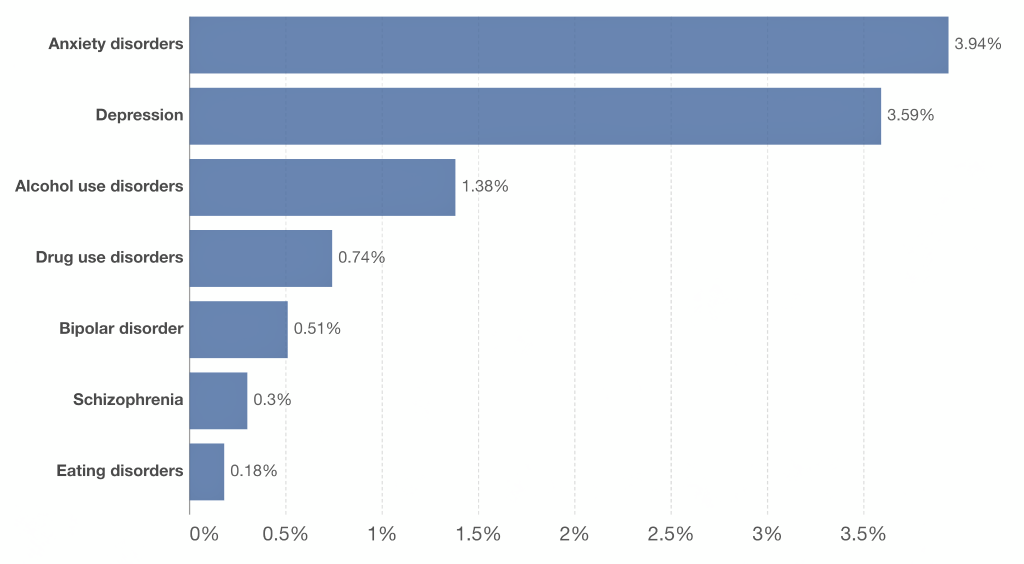 Source: Saloni Dattani, Hannah Ritchie and Max Roser (2021) – "Mental Health". Published online at OurWorldInData.org. Retrieved from: 'https://ourworldindata.org/mental-health' [Online Resource]
Mental Health in the U.S.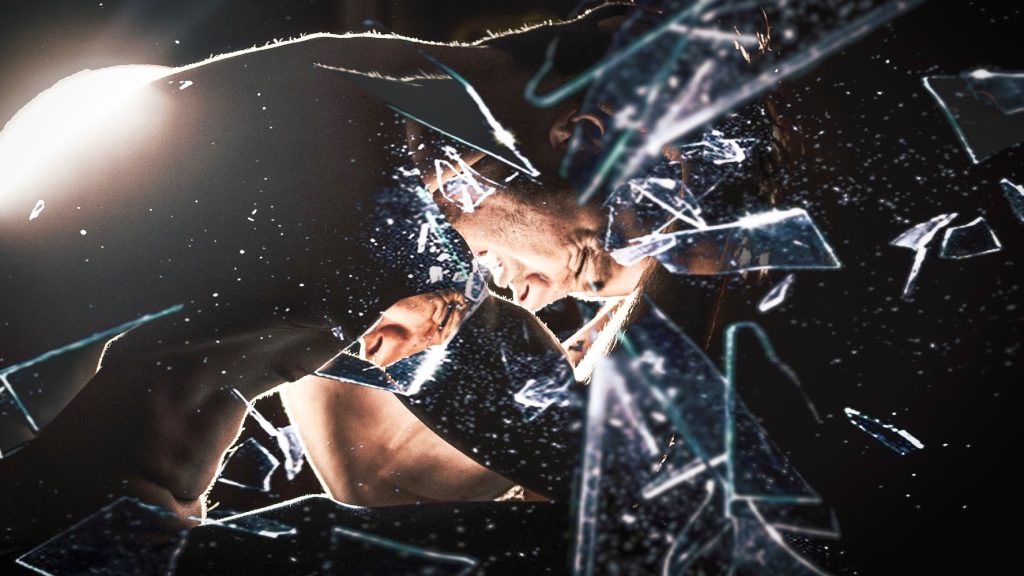 As you can see from the table depicting the countries with the worst rates of mental health and substance use disorders, the U.S. – officially the richest country in the world by GDP, according to the latest data from the World Bank – ranks very near the top.
According to the latest Mental Health America's report "2022 The State of Mental Health in America," over 50 million Americans are experiencing a mental illness, and the vast majority of individuals with a substance use disorder (SUD) in the U.S. are not receiving treatment.
Furthermore, millions of adults in the U.S. experience serious thoughts of suicide every day, with the highest rate among multiracial individuals, and more than 1 in 10 adolescents are experiencing depression that is severely impairing their daily lives, such as the ability to function at school or work, at home, with family, or in their social life.
Mental illness has now become one of the most common health conditions in the U.S. According to the U.S. Centers for Disease Control & Prevention (CDC):
More than 50% of the population will be diagnosed with a mental illness or disorder at some point in their lifetime
1 in 5 Americans will experience a mental illness in a given year
1 in 5 children, either currently or at some point during their life, will have had a seriously debilitating mental illness, and
1 in 25 Americans lives with a serious mental illness (SMI), such as major depressive disorder (MDD)
U.S. Mental Health Service Use & Treatment
According to the 2021 U.S. National Survey of Drug Use & Health (NSDUH), less than half the 57.8 million adults (47.2%) needing mental health treatment received the required services.
Additionally, out of all the 5 million adolescents aged 12-17 years with depression who required mental health treatment, only 2 million received the treatment they needed. That's a ratio of only 2 in 5.
The World's Most Common Mental Health Disorders
The following mental illnesses are considered to be the most common mental health disorders currently affecting the world population, based on data from "Global Health Estimates":
What Causes the Development of Mental Health Disorders?
The development of mental health disorders can be caused by a number of factors, including genetic, biological, environmental, and psychological factors. Most disorders are the result of the combination of 2 or more of these factors.
Genetic: Inherited family traits and predispositions to certain disorders
Biological: Certain brain chemistry imbalances, structural abnormalities in the brain, and certain medical conditions
Environmental: Trauma, stress, and exposure to toxins
Psychological: Negative thought patterns, poor coping mechanisms, and personal beliefs
Additionally, excessive substance use, either drugs and / or alcohol, can also play a role in the development of mental health disorders.
Although most people are resilient, those who are regularly exposed to adverse circumstances – including poverty, natural disasters, military conflict, violence and abuse, disability, and inequality – are at a higher risk of the development of mental illness.
The World's Richest Nations, The Poorest Mental Health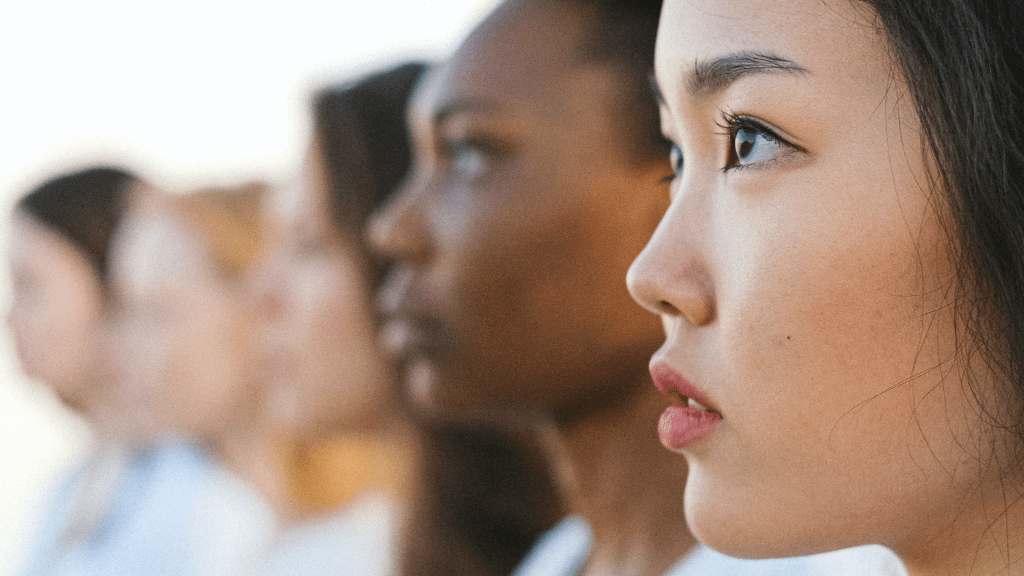 There is no clear consensus on why the wealthiest countries in the world have significantly higher rates of mental health disorders and conditions compared with other nations. Obviously, you would think or expect the poorest nations to be unable to provide the necessary standard of mental health care required for those affected.
However, as we have seen, that is clearly not the case.
There are a number of different theories as to why such rich countries cannot provide what the mental health of their populations is clearly calling for.
Is it affluence? Is it the actual fact that these countries have such substantial economies? Or is the stress and pressure of living in a highly affluent society contributing to these clearly higher rates of mental health conditions?
Or is it the fact that because these countries do have the necessary resources, they are far more likely to diagnose and treat mental health conditions, leading to higher reported rates?
Other theories abound – such as a lack of social support, a lack of a sense of purpose and meaning, and a lack of connection to community. Additionally, despite progress in some countries, people with mental health disorders often experience severe human rights' violations, discrimination, and stigma.
Or, lastly, is it simply down to the simple fact that too many people live in these countries? That they are overpopulated?
Interestingly, in 2014, the WHO reported on the wide gap that existed globally between the number of mental health patients and the number of mental health service providers available to them: "In 2014, 45% of the world's population lived in a country where there was less than 1 psychiatrist to serve 100,000 people."
Let's look at some of these theories in more detail.
Affluence & Consumerism
The competitive and individualistic nature of capitalistic societies may contribute to feelings of stress, anxiety, and depression. Additionally, the emphasis on material wealth and social success may also contribute to feelings of inadequacy and dissatisfaction.
Additionally, there is evidence to suggest that consumerism – the excessive focus on acquiring material goods and possessions – may be associated with an increased risk of mental health issues.
It has been found that consumerism could contribute to feelings of dissatisfaction, anxiety, and depression by promoting the idea that happiness can be obtained through purchasing material goods.
Additionally, consumerism can lead to financial strain, which can also contribute to mental health issues.
Unmanageable Populations
Did you know that more than half of the world's estimated population lives in just 7 countries?
China – 1.426 billion people (1)
India – 1.217 billion people (3)
U.S.A. – 338 million people (2)
Indonesia – 276 billion people (6)
Pakistan – 236 billion people (7)
Nigeria – 219 billion people (8)
Brazil – 216 billion people (4)
Mental Health Treatment Underfunded Worldwide
Although the prevalence of mental health disorders and associated conditions are increasing worldwide, the global average of government health expenditure that goes to mental health is less than 2%.
The outlook for the mental health of today's millions of young people looks bleak. In fact, around 20% of the world's children and adolescents now have a mental health condition, and suicide has become the second leading cause of death among 15-29-year-olds.
"We have the GDP, the Gross Domestic Product. This is how we measure success. An equally important measure, at least as important a measure of society and culture, is to what degree does [wealth] meet human needs?
How well does it promote healthy human development, and to what degree and ways does it undermine it?"
– Dr. Gabor Maté, renowned Hungarian physician, author, and addiction expert
Modern Recovery: Substance Use & Mental Health Treatment
Modern Recovery is your source for comprehensive support for addiction and mental health recovery. Our mission is to provide consistent structure and accountability to empower participants in achieving success.
Modern Recovery is the only behavioral health accountability and support program that can offer technology-driven results to our clients, their families, and even treatment professionals.
Whether you are looking for an Online IOP option, Recovery Coaching, Adolescent Therapies, and Programs, or other Mental Health services, we have you covered.
Contact us today to learn more.