COMPREHENSIVE SUPPORT FOR ADDICTION RECOVERY & MENTAL HEALTH
Behavioral health accountability & support program that can offer technology-driven results.
MODERN
RECOVERY
Modern Recovery offers a wide range of services to guide our clients, their families, and even treatment program professionals through behavioral health treatment and aftercare options.
We are more than an addiction and mental health treatment program. We help our clients, their families, and treatment professionals to bridge the tricky gaps and potential pitfalls that happen between behavioral health diagnosis, getting help, seeking treatment, and aftercare.
VIEW SERVICES
WHAT MODERN RECOVERY CAN HELP WITH
Modern Recovery can help with all aspects of behavioral health concerns, including:
Addiction
Mental Health Diagnoses
Eating Disorders
Trauma Recovery (PTSD)
Crisis Intervention
In addition to the long-term transitional support we offer for behavioral health, Modern Recovery can also help with shorter-term goal setting and accountability. If you are looking for someone to keep you accountable, be an advocate for you, and support you through a time of transition, our program can help.
Some examples of short-term transitional support may include:
Getting Your Diploma
Moving to College
Beginning a New Job
Meeting a Goal in Work, School, or Life
Because life is full of transitions and changes, we can help you by providing accountability and unbiased support.
Modern Recovery offers
online adolescent therapy programs:
Individual, group, and family therapy sessions
Psychiatry & medication management consultations
Academic & vocational support
Short & long term goal management
Convenience and privacy are the two most significant benefits of online treatment for adolescents. Whether your teen or young adult has come to you asking for therapy, or if you are concerned and would like an outside perspective, Modern Recovery is here to help.
Client Testimonial
I can't imagine getting through this without the support and guidance of my coach.
LATEST BLOG POSTS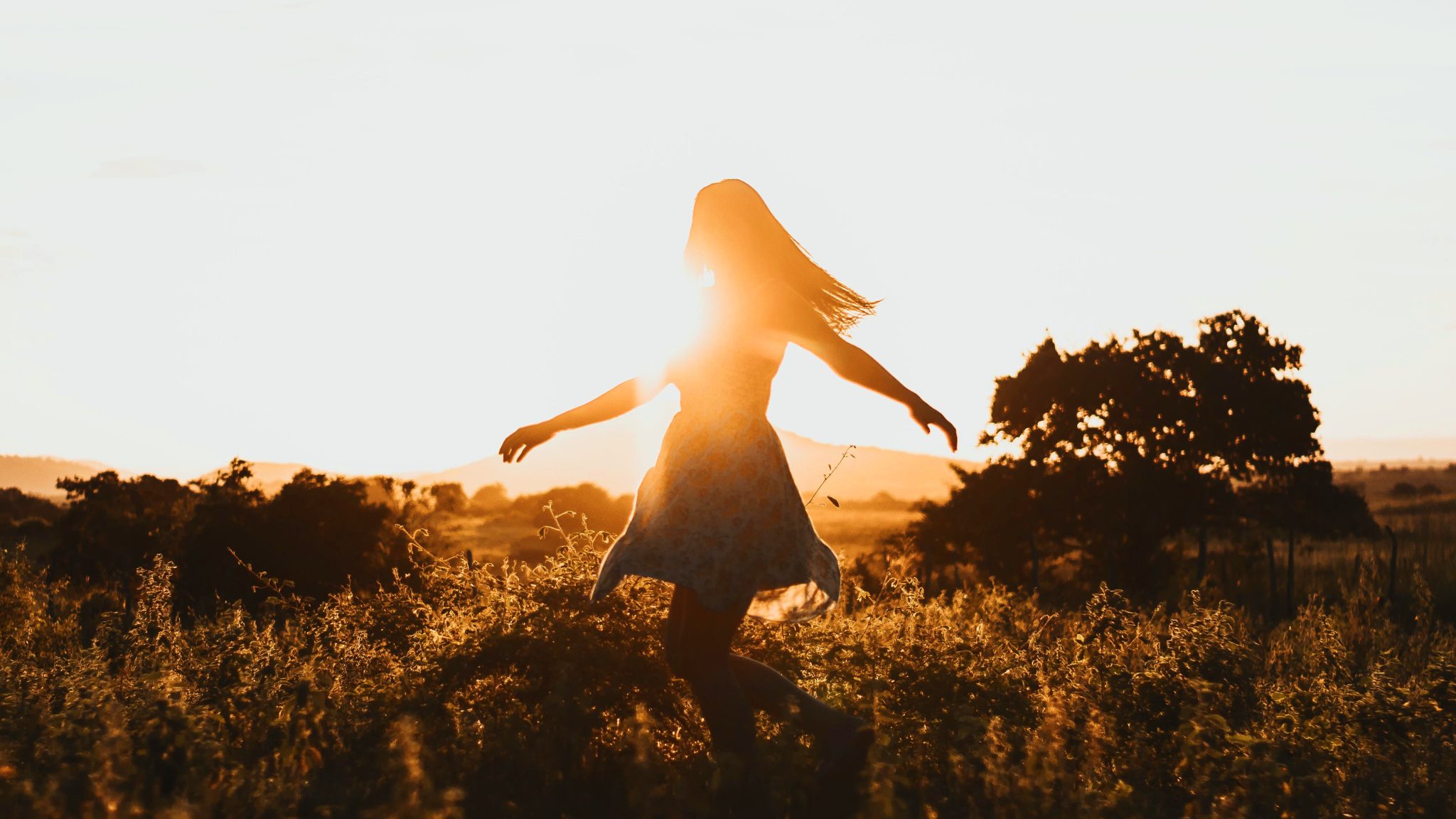 September 08, 2022
Posted By ANDREW MACIA
Recovery Month, September 2022: Every Person, Family & Community
Every year, the month of September always equals the year's Recovery Month, observed nationally across the U.S. to recognize, honor and celebrate every single personal successful recovery from substance addiction and mental health issues across the U.S. and beyond. "Recovery is for everyone. Every person. Every family. Every community." – The new theme for Recovery […]
READ MORE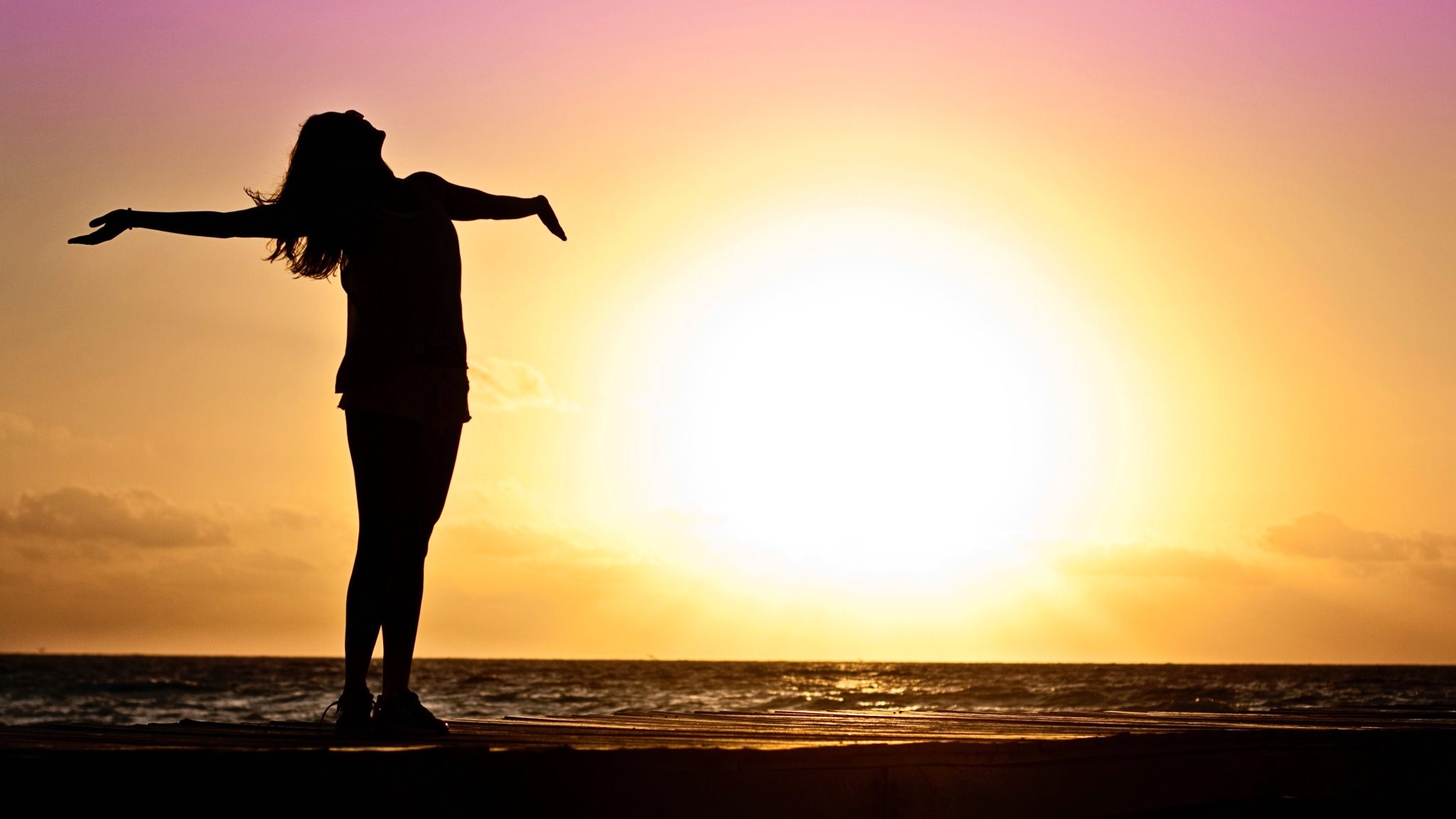 August 08, 2022
Posted By MODERN RECOVERY EDITORIAL TEAM
The Happiest States in the U.S. 2022 Report
To determine the most accurate answer to our question: "Which is the happiest U.S. state in the nation?," we decided to keep things relatively simple. Calculating The Happiest State in the U.S. Method of Calculation: We took all the ranking positions for each state, we would like to think we performed a unique, highly complex […]
READ MORE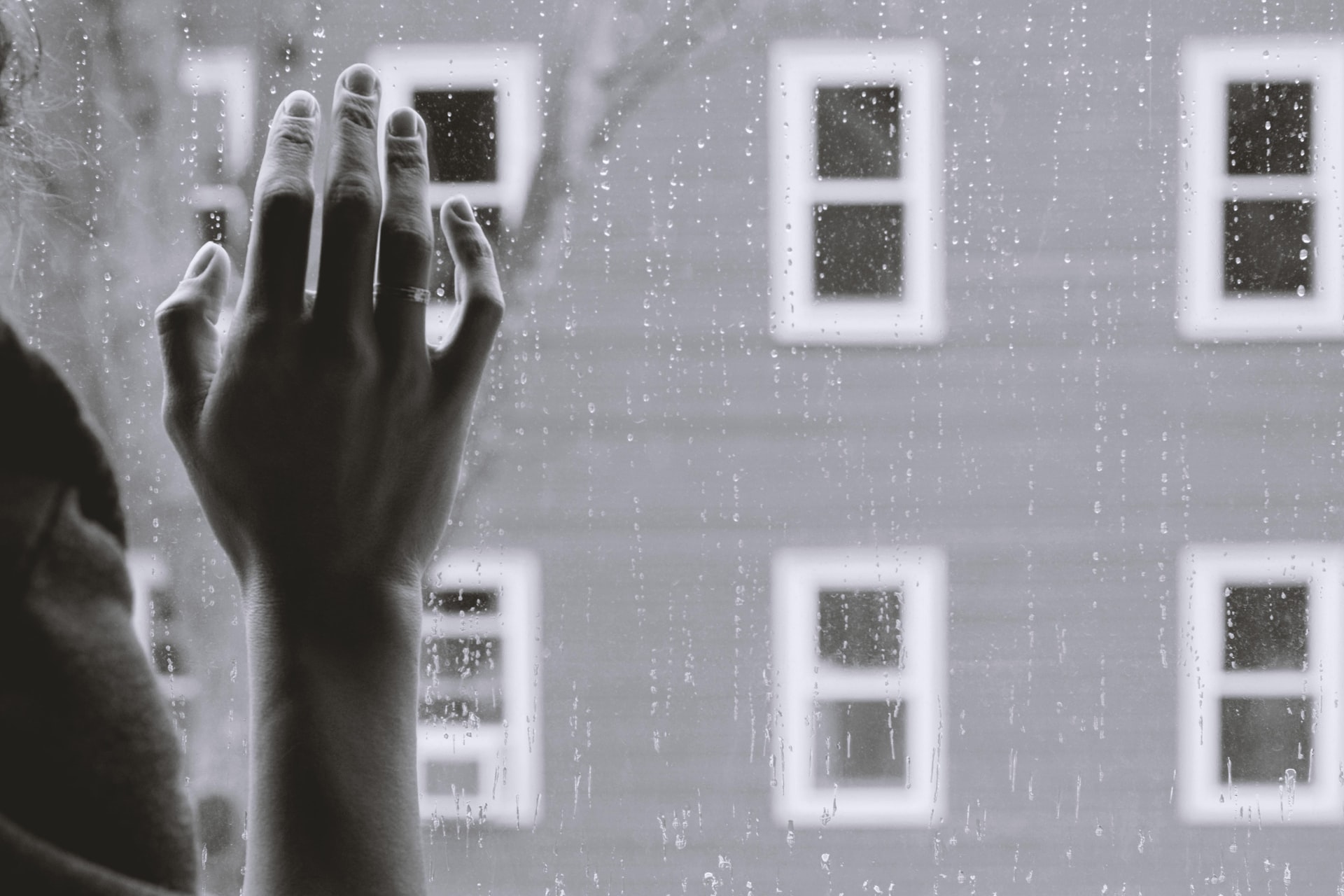 August 04, 2022
Posted By MODERN RECOVERY EDITORIAL TEAM
Depression vs. Sadness: What's the Difference? Learn The Facts
There is a clear and simple difference between depression and sadness: Sadness, a common emotion felt by us all, is just one of the many symptoms of real depression. Depression – known medically as major depressive disorder (MDD), or clinical depression – is far, far more than just common sadness. What is Depression? Depression is […]
READ MORE
REQUEST A CONSULTATION
Not ready to chat right now? No problem! You can request a consultation and one of our admissions specialists will get in contact with you.
For Immediate Attention Call Us
(844) 949 3989
Address 4820 S. Mill Ave. Ste 203
Tempe Arizona 85282
Phone (844) 949 3989
Fax 480-631-0466