Modern Recovery understands that, often, the toughest part of recovery is integrating back into your daily life after treatment for your mental health or addiction. For those who have struggled with severe or prolonged addiction or mental illness, the time spent in a recovery program is not enough to rebuild healthy habits, develop supportive relationships, and find therapeutic hobbies. Recovery for these individuals may be a life-long process, and getting started can seem daunting. With the help of MRS coaching, our compassionate recovery coaches, and our one-of-a-kind accountability app, you don't have to go it alone.
Stop Crisis and Relapses Before They Happen with Recovery Coaching
The goal of recovery coaching is to extend the recovery process from treatment into your everyday life. We know that you will not be coming out of a treatment center with a perfect life plan and a steady support network. We want to help you build those from the ground up using proven success strategies tailored to your situation.
With our accountability app's proactive rather than reactive approach to relapse prevention, you have everything you need to get help and support from your recovery coach 24/7, at a moment's notice. Your coach will notice if your habits change or if you start to slip, possibly even before you see yourself, so you can get back on track before a relapse occurs.
When you work with your recovery coach, you'll have options for continued treatment, if needed, including Online IOP, Online Mental Health, and Online Adolescent Therapies.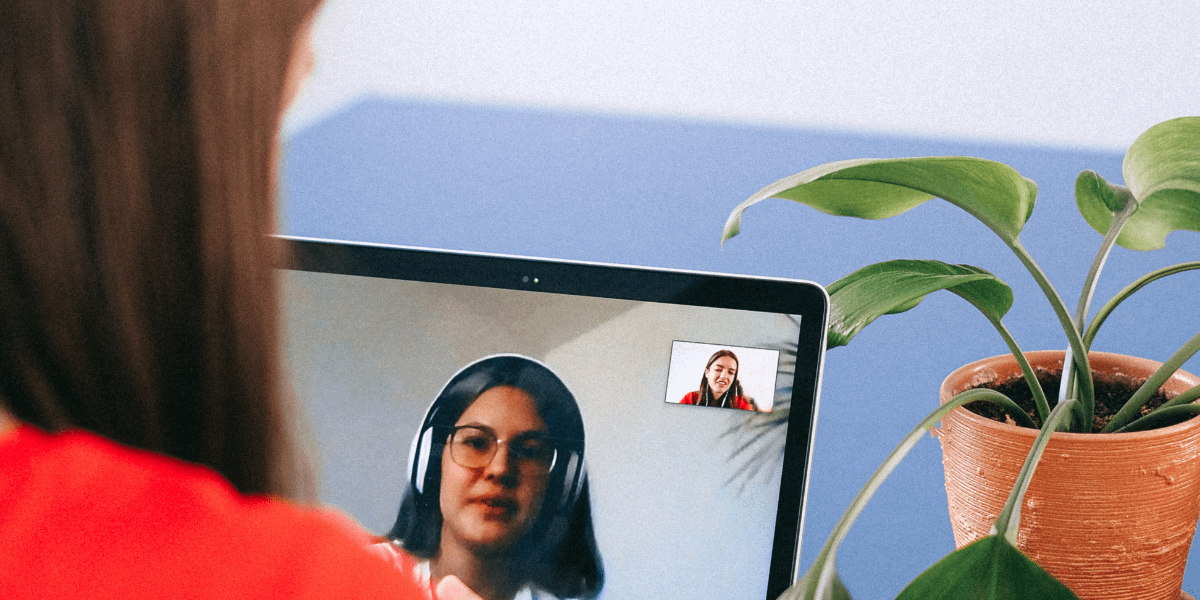 Leave Addiction and Mental Illness Behind You, For Good
Having a goal to strive for will remind you every day of all the amazing things waiting for you in your future. Your coach will help you form a plan with clear, achievable goals moving forward, and then stick with you over time while you work to meet those goals.
Your coach is your best advocate.  If you feel overwhelmed by the process of transferring old college credits to a new school so you can pursue your education, your coach will help. If you need a workout buddy to motivate you to go to the gym, your coach is there. If you start skipping recovery or therapy meetings, your coach will see from the app that you haven't checked in and will be there to support you.
Over time, you will master these healthy habits on your own and be able to forge your path forward. But in the meantime, our accountability app and your recovery coach are your safety nets.
Recovery Coaching Helps With Relapse Prevention
Recovery Coaches work with your support team to help prevent addiction or illness relapse by:
Providing proactive intervention if you start to slip or have trouble
Assisting with finding recovery, therapy, or other support meetings in your area
Attending those meetings with you for support
Removing potential triggers from your home
Providing healthy and gradual exposure to triggering situations
Coaching to maintain coping skills in potentially triggering situations
Providing and monitoring frequent drug and alcohol testing
Recovery Coaching and Mental Health
Dual diagnosis affects more than 50% of those struggling with addiction. Our recovery coaches will:
Assist with meditation and mindfulness training to refocus your thoughts
Assist with finding specialized mental health counselors if you need it
Assist with building healthy peer networks and friendships
Educate and provide support with healthy interpersonal interactions including the development of boundaries
Attend social functions with you
Train and provide support in stress management techniques and coping skills
Provide daily inspirational and motivational tips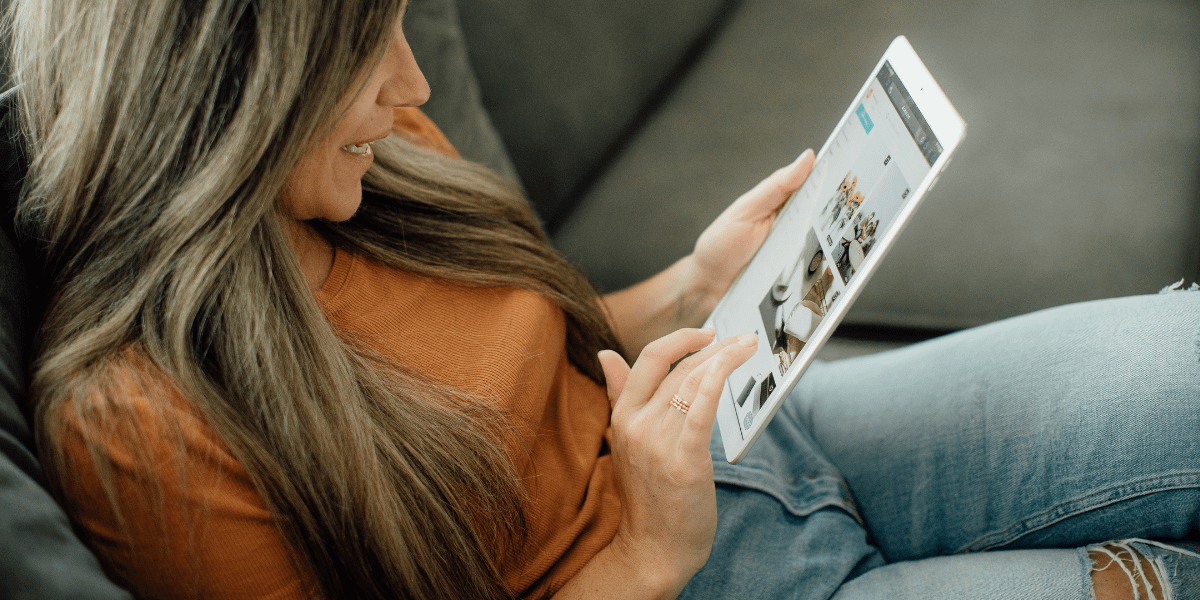 Physical Health
Our recovery coaches understand that physical health is tied to mental health closely. They will:
Assist you with finding a fitness center in your area
Do exercise activities with you such as yoga, rock climbing, exercise routines, and hiking
Assist you with developing a healthy grocery list on an appropriate budget
Go with you to the grocery store
Assist with cooking skills and making healthy food choices
Monitor your use of prescribed medications
Provide reminders to take prescribed medications on time
Provide guidance for the development of proper hygiene techniques
Provide advice on personal safety and health
Healthy Habits
Developing long-term goals and smaller, achievable short-term goals is an integral part of addiction recovery. Our recovery coaches:
Provide daily recovery homework assignments and exercises
Educate and support you with building and following structured schedules
Reinforce and motivate you in your Goal setting and completion
Assist you with learning task management and time management skills
Assist you with developing and sticking to a budget
Career and Education
Our recovery coaches provide:
Assistance developing career or education goals
Help complete job or school applications, credit transfers, and other steps along the way
Assistance building a resume and preparing for interviews and skills tests
Transportation
The Modern Recovery coaches will:
Assist you with arranging transportation to and from work, school, meetings, and other important functions
Assist you with navigating the transactions and logistics of public transit
Contact Modern Recovery by calling us today or downloading our app. Let us help you develop the tools, skills, and support systems you will need to achieve your life goals and put addiction and illness in your past, forever.