Treatment at Modern
REQUEST A CALLBACK
Need Help, But Prefer
To Talk Later?
"*" indicates required fields
At our addiction treatment center, we help people who are struggling with substance abuse issues including alcohol, opioids, and fentanyl. If you or someone you know is struggling with addiction. We want to help you get on the road to recovery!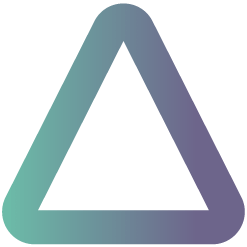 Alumni Reviews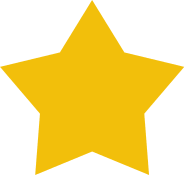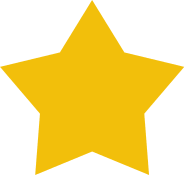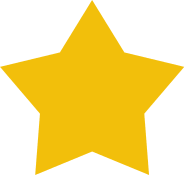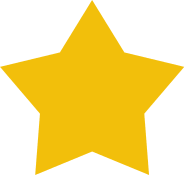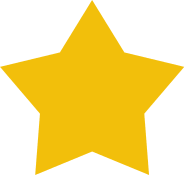 4.8 – Based on 49 Reviews

After completing my mentorship program with Lena, 25 years of "counseling" finally made sense. For me, the difference was being able to talk WITH someone on the same level, instead of to someone.
Jason A.

"Modern Recovery paired me up with a recovery coach that understood my background and interests, and I developed a great relationship with them while moving forward in early recovery. Modern was very helpful and supplied all the tools I needed to transition back into day-to-day life."
Anonymous

I am grateful for their services and I am still in contact with them today. I know modern recovery will be there for me if I ever need them! They are there to help and they want to help! They want to see us succeed!"
Gaby H.