Support Services
For mental health & addiction treatment
Get Started
"*" indicates required fields


A well-rounded mix of specialized therapies


Masters-level therapists & peer support specialists


Individual, group & family focused services
We're highly reviewed by past clients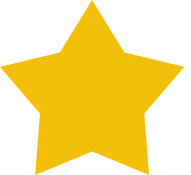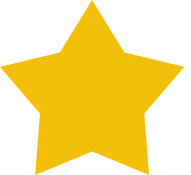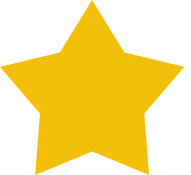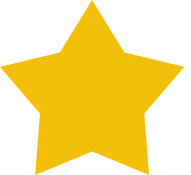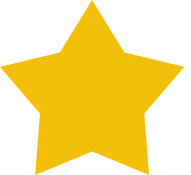 See all reviews
Support services are included
As part of every program at Modern Recovery, you'll have access to all of our clinical and support services at no extra cost.
We Accept Insurance
We work with most major insurance providers to help minimize the cost of treatment. Let's check to see if your provider will cover your treatment.

We're in-network with BlueCross BlueShield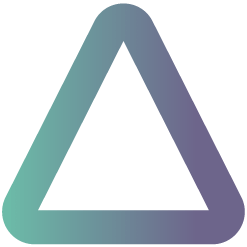 Alumni Reviews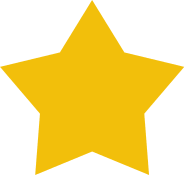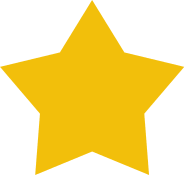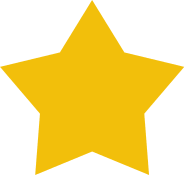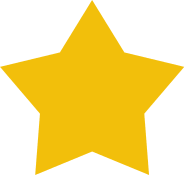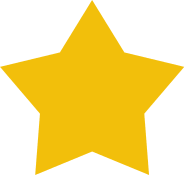 4.8 – Based on 49 Reviews

After completing my mentorship program with Lena, 25 years of "counseling" finally made sense. For me, the difference was being able to talk with someone on the same level, instead of to someone.
Anonymous

"Modern Recovery paired me up with a recovery coach that understood my background and interests, and I developed a great relationship with them while moving forward in early recovery. Modern was very helpful and supplied all the tools I needed to transition back into day-to-day life."
Anonymous

I am grateful for their services and I am still in contact with them today. I know modern recovery will be there for me if I ever need them! They are there to help and they want to help! They want to see us succeed!"
Anonymous

Virtual programs for Adults & Teens
Our telehealth programs have proven to be as effective as traditional in-person treatment.
We offer specialized treatment for depression, anxiety, PTSD, OCD, trauma, mood disorders, anger management, drug & alcohol addiction, and more… We had the fortunate experience with Modern Recovery that we can't express the gratitude in words. Our son needed a different kind of support and had tried the various live in session therapies. Modern recovery was a method that spoke to us and our son and we are thankful that it has worked so well for us. They were always available for questions and willing to work with us in our unique situations. Highly recommend if you are in need of this type of therapy. NANCI B. 4 Months Ago