Modern Recovery Addiction Services
Modern Recovery offers a variety of services to assist individuals and families through the process of mental health, eating disorders, addiction, treatment, and recovery from a variety of the challenges we face in life.
From gathering information on options to holding an intervention to treatment and relapse prevention/aftercare, our professionals are here to help with every aspect of recovery.
For more information on any of our services, please contact us. We can customize many of our services to best suit your needs.
Online Adolescent Therapy Programs
The need for counseling services for teens has grown exponentially over the last few decades. Modern Recovery Services is one of the only programs that offer online adolescent therapy options with licensed therapists and medical professionals.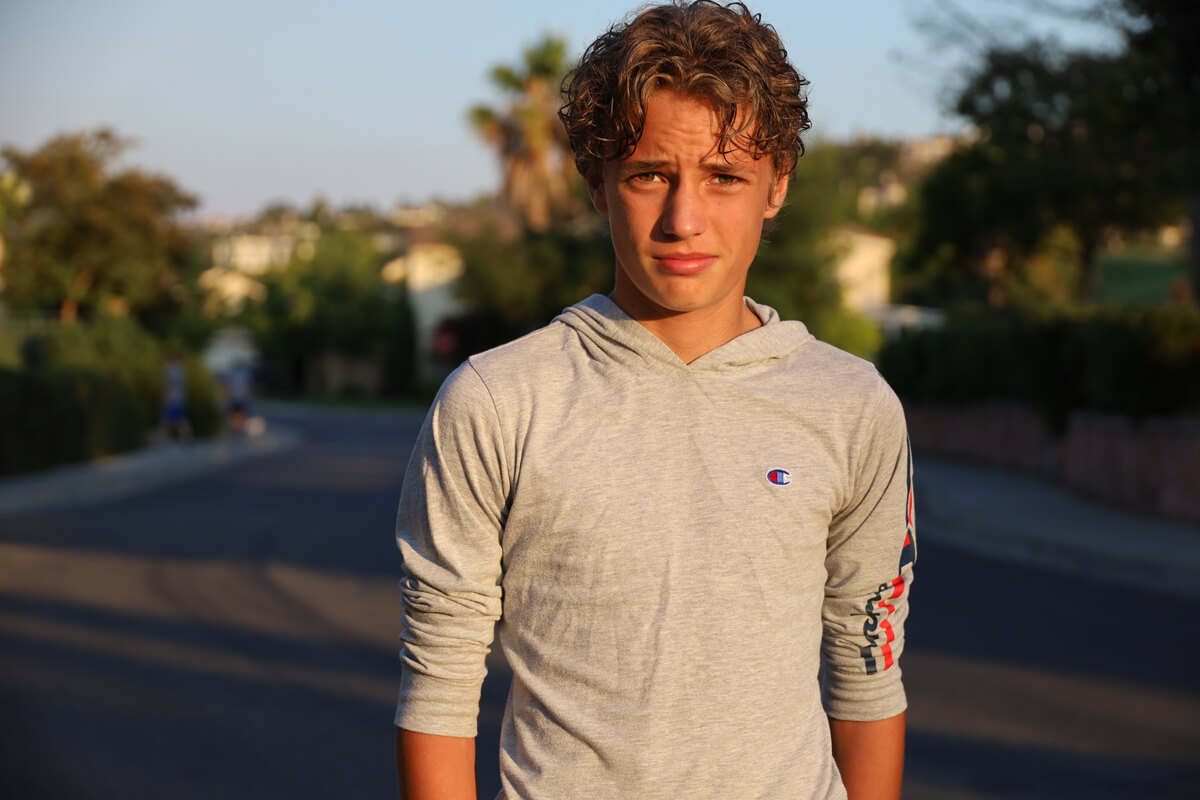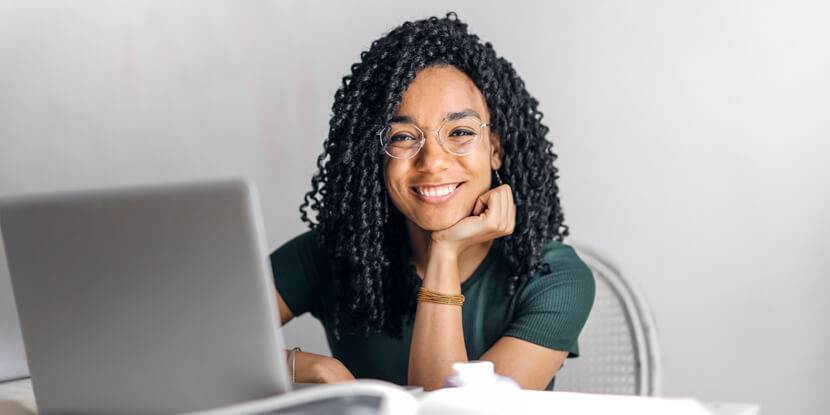 Online Intensive Outpatient Program (Online IOP)
The Online IOP program at Modern Recovery Services is for adults and adolescents seeking addiction and mental health services. Online IOP is also a great option for those stepping down from inpatient treatment that need additional support to maintain lasting recovery.
Online Mental Health Services
The programs and services we offer at Modern Recovery Services assist individuals and families through the process of mental health, eating disorders, addiction, treatment, and recovery from the challenges we face in life.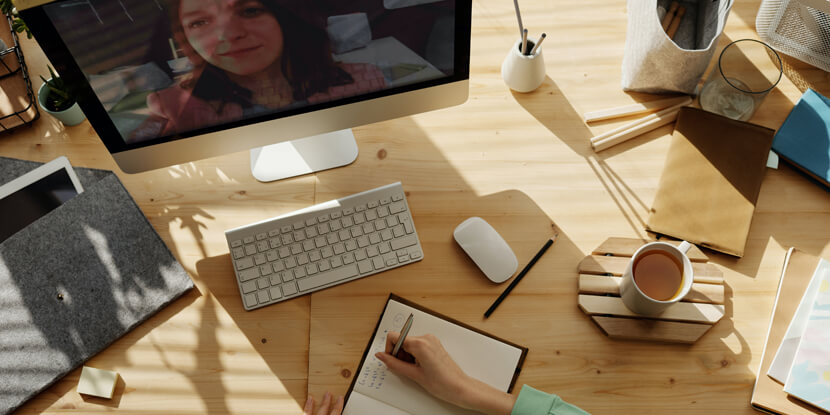 Contact us today to find out more about our services and what we can do to help.
Relapse Prevention
The Modern Recovery Services approach is different from other programs as we work with a team to be proactive instead of reactive. Instead of waiting for relapse to occur and then putting a plan in place to correct, our professionals work with the individual to create a support team and accountability. Our methods will ask for verification as a component of accountability in order to identify potential for relapse and puta plan in place to prevent relapse before it happens.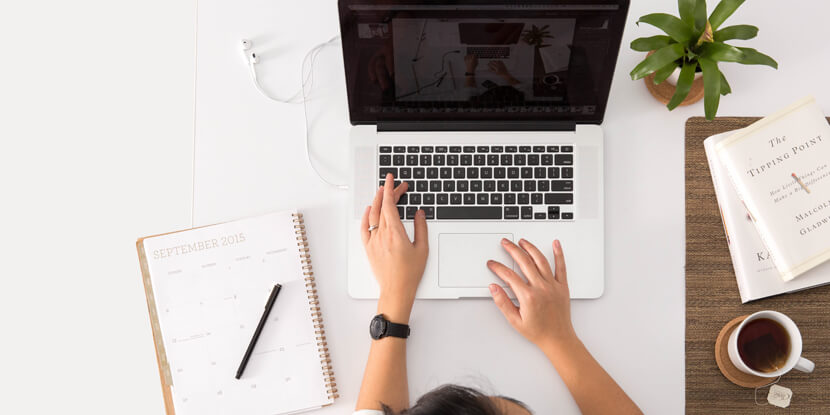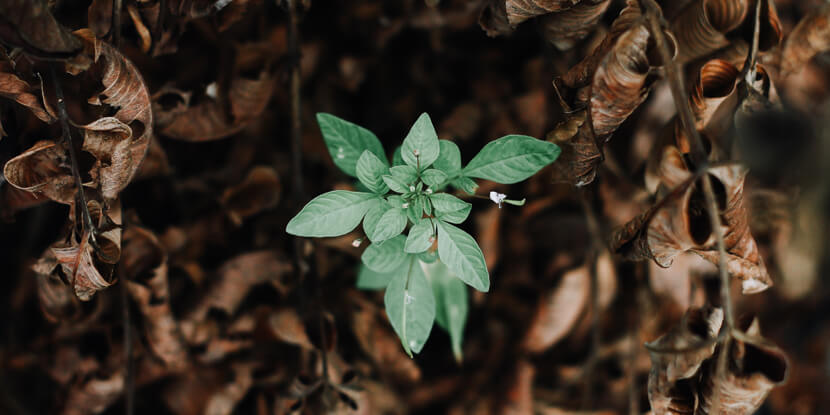 Recovery Coaching
The certified recovery coaches of Modern Recovery are trained to provide support, encouragement, and guidance – but this is vastly different from enabling someone struggling with an eating disorder, mental health crisis, or addiction. In addition to the support our coaches provide, they also create and monitor accountability for each individual they are working with.
Our recovery coaches work with no more than 10 individuals at a time, and are available 24 hours a day, 7 days a week, 365 days a year so they can dedicate their time to their clients' recovery. They provide support with life skills, goal setting, emotions, and essentially work as a personal trainer for your recovery. They are also trained in crisis intervention and will advocate for you to ensure you receive the best care possible in all of your needs.
Consultations
When a family member or friend of an individual recognizes a behavioral health concern, it's challenging to know what to do. Looking into options for treatment can be extremely overwhelming, and while ultimately, the client is the person affected, the family and friends are an essential part of the recovery process. Modern Recovery consults with individuals, friends, and family to discuss options for care in an easy to understand, concise manner. The MR professionals know what questions to ask and what to look for in a treatment protocol because this is our area of expertise.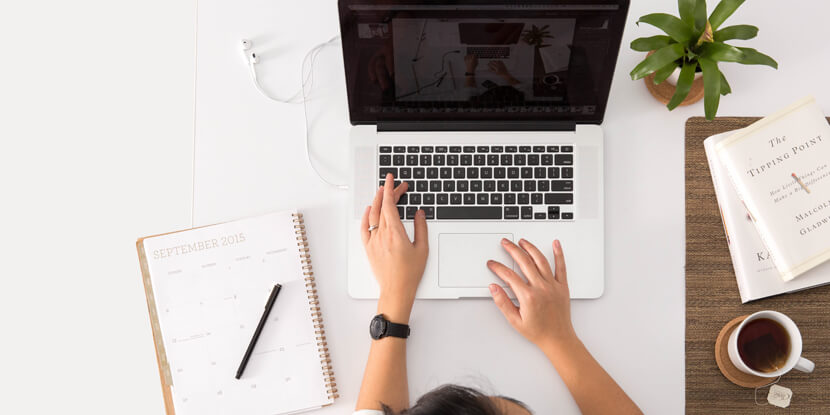 Interventions
Not every person who enters into a treatment protocol for addiction, eating disorders, or mental health requires a formal intervention, but there are times when this is necessary. The intervention specialist is responsible for moderating the intervention and keeping the environment and conversation safe, calm, and productive. Modern Recovery intervention specialists are trained to tailor the intervention to best address each situation.
If you or a loved one are struggling with addiction: we can help.
Care Management
A care manager works to ensure that every aspect of treatment is addressed in a way that works for the client and their support network. There are a lot of details to consider during treatment and recovery and the care manager keeps everything moving along smoothly and efficiently.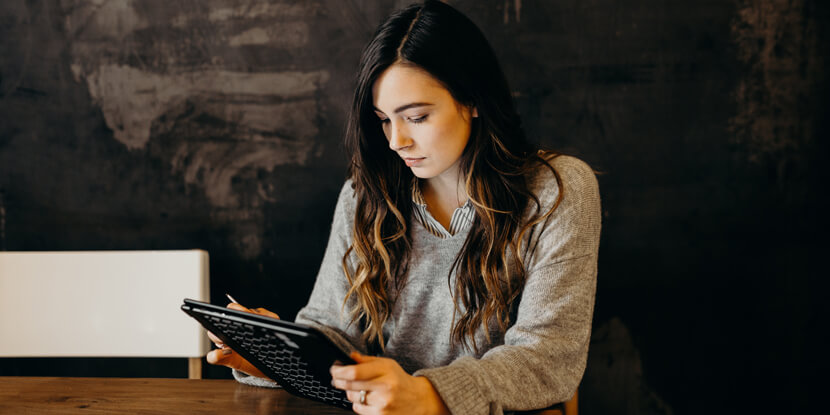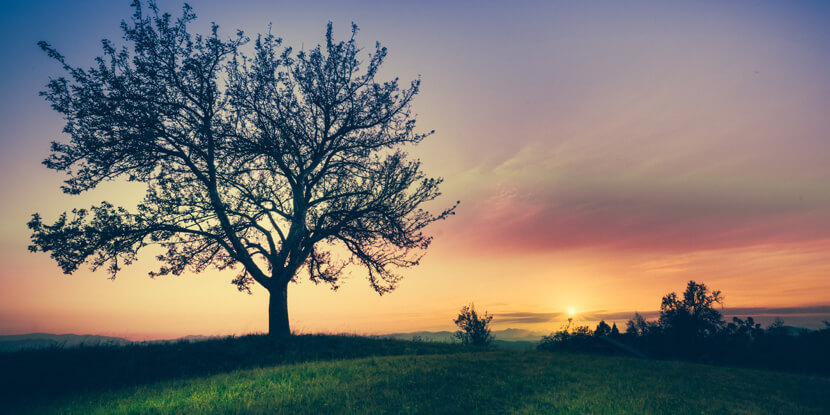 Family & Employer Services
Eating disorders, mental health concerns, and addiction affect more than the individual in recovery. Family members, friends, and even the individual's employer or colleagues deal with the effects in a multitude of ways. Modern Recovery works to build a capable, compassionate team to not only offer individual support but also provide support to those closest to them.
In addition to family being part of the support team for the individual (if the client allows it), family members may also wish for their own recovery coach. This enables then to move forward with their own recovery with someone who has gone through something similar.
Monitoring Services
Using the Modern Recovery Services application on your phone, our clients are given a certified recovery coach to monitor and support them during the recovery process. Our model is based on "trust but verify." This means that while mutual respect is important, our coaches may ask for verification from the client for accountability and to ensure safety. Modern Recovery Services monitoring is designed for proactivity instead of reactivity.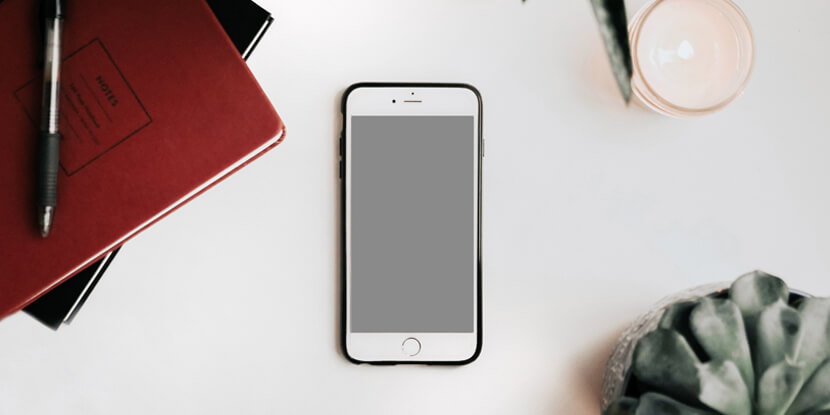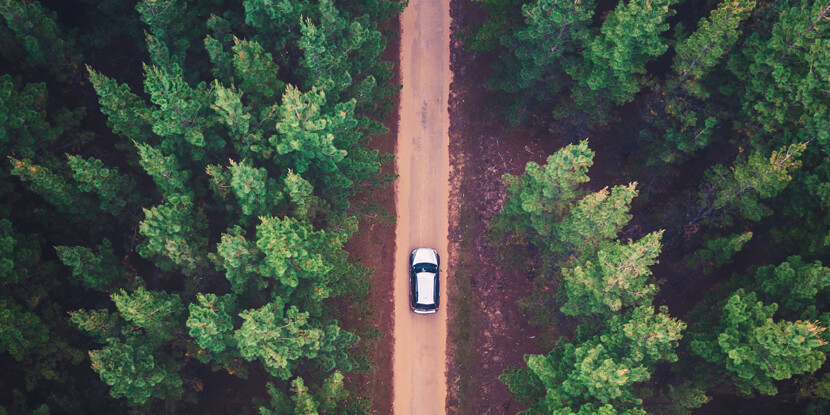 Safe Passage
When a person is ready for treatment, they often need to travel. Because of this, Modern Recovery offers transport services. Whether the client is coming from home, jail, or detox, Safe Passage attendants will handle the process of traveling, handling cash and monetary transactions, and keeping the client safe and supported during the transition of crisis to treatment and recovery. Safe Passage Transport provides an extra layer of support during a time when emotions are high, and the future is uncertain.