Congratulations on conquering your first huge hurdle in the recovery process: finishing rehab or mental health treatment.  You have worked hard, sacrificed a lot, and hopefully learned several new techniques to stay clean, healthy, and on the right track.  You are not alone; however, if that sense of victory and accomplishment seems overshadowed by fear over what comes next. Where do you go from here? Relapse prevention services are so vital to long-term success in recovery. But, what makes Modern Recovery so unique is that they offer proactive relapse prevention instead of reactive.
As with any significant life change – weight loss, marriage, a new job – addiction, trauma, and mental illness recovery is not a one-time event.  It is a long-term process of learning how to make progress day by day. You do not emerge from your treatment facility cured forever. The next steps you take toward setting yourself up for long-term success are just as critical as the steps you took toward getting well. Relapse prevention services are so vital to long-term success in recovery.
Your Safety Net After Behavioral Health Treatment – Relapse Prevention Services
Many people feel anxious about what happens after rehab or inpatient mental health recovery.  Moving forward and knowing you will continuously face obstacles is always a little unsettling.  But by completing treatment, you have reached a significant milestone. You should congratulate yourself on that and feel empowered to continue your journey forward.  Modern Recovery will help you bridge the gap between life in a recovery program and life in the outside world. The relapse prevention care available at MRS shoulders some of your burden and sets you up with a safety net while you learn to find your way in a sober, healthy life.
From managing your finances to scheduling and staying on track with regular meetings, the Modern Recovery team can help.  With the proven combination of our unique accountability app and a personal recovery coach to guide you along the way, there is no area of your life that you will have to face alone.
Grocery shopping and cooking healthy food?  Our coach has you covered. Building a routine of attending regular group meetings?  The app will make sure you check in on time, every time.
If you have any particular concerns about possible triggers or sticky situations, we will address them as part of your personalized relapse prevention plan.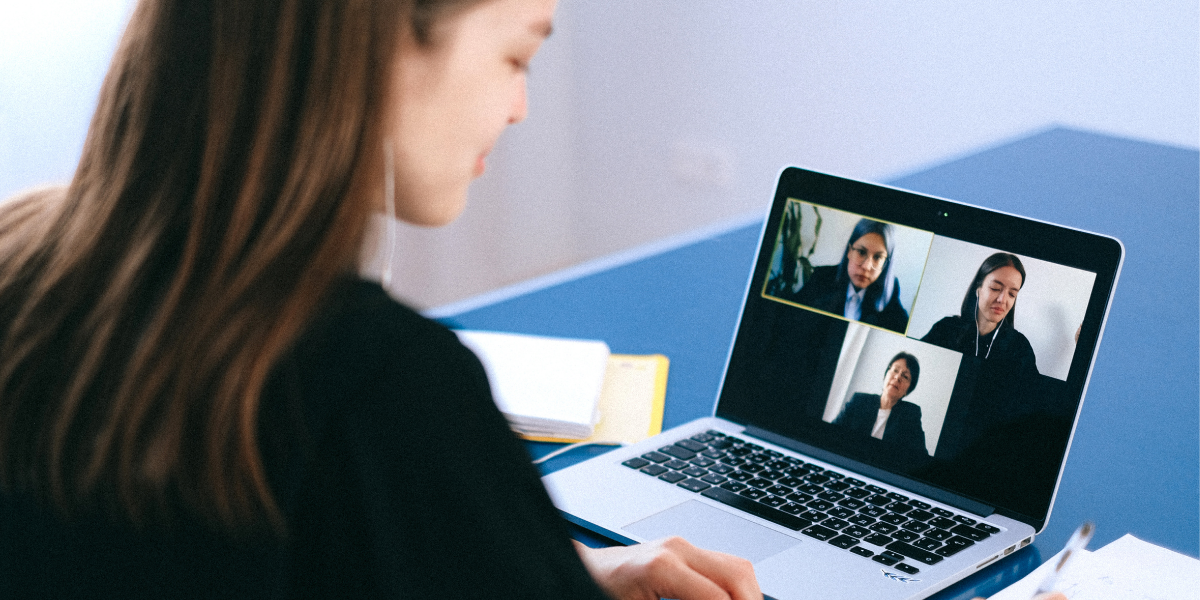 Financial Services
Financial aspects of life after recovery are often one of the most challenging things for recovering clients to manage.  Budgeting, tracking expenses, and keeping an eye on your spending habits are skills our team can help you learn. Additional accountability measures may include reporting spending habits to your family or a financial advisor upon request.
Accountability Testing
Drug tests and breathalyzer tests, while they may seem inconvenient, are proven components of preventing a relapse.  Being held accountable by the test results sent to your coach and your family reinforces that there will be consequences of little slips here and there.  The temptation to give in, even just a little bit or just this once, is much easier to overcome when you know others will find out.
A Network of Resources
Support groups, therapists, your recovery coach, your loved ones, and even your former treatment center all form integral parts of your support network.  Juggling all these parts, however, can be difficult. Your recovery coach will help you find, schedule, and balance all the resources you have available to you.  Working closely with you, your coach will get to know your individual needs and assist you in developing and maintaining a system to empower you rather than overwhelm you.
Contact Us Today
Integrating back into your daily life after treatment while maintaining all the healthy new habits you are starting to develop is the next step forward in your recovery.  Don't make the mistake of trying to do it all alone. Reach out to Modern Recovery by calling us or downloading the app and take advantage of the safety net and resources you have available.