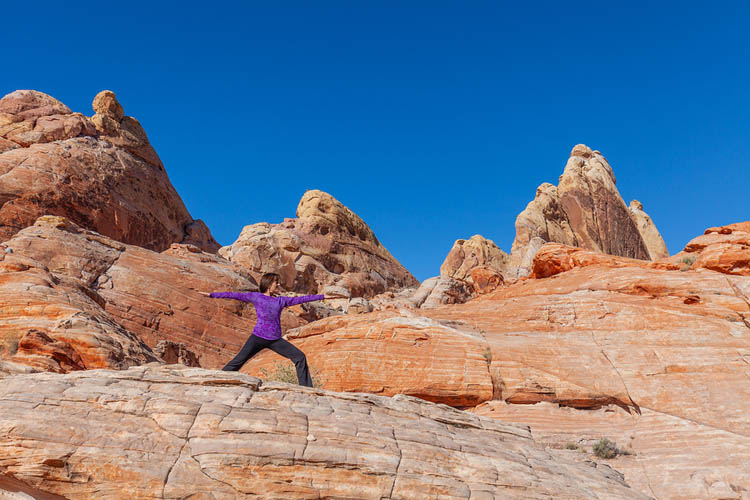 Michele was born and raised on Long Island, New York. When she was 12 years old, Michele's mom married an officer in the military, and this began her journey of traveling throughout the United States. Michele has lived in multiple states but eventually ended up in Colorado Springs.
Michele's Struggle with Addiction
While living in Colorado Springs, Michele's drug addiction and alcoholism spiraled out of control. For Michele to change the trajectory of her life and to get a handle on her addictions she relocated to Arizona in hopes of transforming her life. However, her problems followed her, and she ended up in treatment at the age of 18. Michele knew that if she continued down this road, the outcome could be deadly. Once Michele realized her life was out of control, she surrendered immediately and started her journey of recovery. Michele has been sober and active in recovery since January 24, 2000.
From Counselor to Educator
After Michele completed treatment, she pursued a degree in counseling. She graduated from counselor training in 2003 and moved to Missouri to run an adolescent group at a well-known treatment center. Michele spent 5 years in Missouri specializing in adolescents and young adults.
After a while, she started to see a revolving door in the treatment world and left the industry to pursue her love of education. She attended Northern Arizona University and received her bachelor's degree in Elementary Education.
Bridging the Gap in Treatment
Michele taught 1st grade for ten years in Mesa, but always missed helping others achieve long term recovery. In 2017, a few of her peers approached her with an idea of creating post-discharge services. These services would help with the revolving door of treatment and lengthen accountability, along with support. Michele was sold on the new concepts and began to develop a system of support for post-discharge. During this process, the company she started working for developed an accountability app that could help with the services offered.
Over the last year, Michele has personally worked with over 100 clients. She has seen the effects of having additional support during and after treatment. This support helped engage, direct, and hold a client accountable to their goals.
Modern Recovery Emerges
Modern Recovery has now bought the license to use the app that Michele helped develop. Michele continues to work with adolescents and young adults, along with working in the realm of prevention and early interventions.
Michele is passionate about helping others recover from their addictions and codependent behaviors. These behaviors keep them trapped in negative cycles and prevent them from creating healthy paths in life.  Michele is still active in recovery and sponsors many other women. She practices and teaches yoga to enrich her own spiritual life. In her free time, she loves to be with her daughter and boyfriend, hike with her dog, and travel.
Proper treatment for behavioral health concerns requires a full team of specialists to ensure all your recovery needs are met. In addition to physicians, therapists, and psychologists, your team will likely include friends and family members, legal counselors, insurance providers, sober companions, and perhaps life coaches.
Though no matter how strong of a support team you have, maintaining clear and open communication between each party is a challenge. The path to successful treatment is long and complicated. Not only can the journey be confusing, but the failure of effective care coordination can derail weeks or months of progress toward recovery.
Enter the care manager and the Modern Recovery app.
Care managers are like quarterbacks. They take on the responsibility of ensuring each member of your team is on the same page and working toward the same goal – your successful recovery. Important information is never overlooked, each party is continually updated on the progress of other team members, and the recovery process is streamlined when care managers are involved. Most importantly, your care manager and all of your team are advocates for you. They provide 3rd party, unbiased support for you as you work towards long-term recovery.
Managing Time
The number one focus of anyone seeking treatment is full, long-lasting recovery. For many, managing appointments with medical professionals, working with insurance companies, and handling legal and financial hurdles is not only stressful, but it is also extremely time-consuming. Too often, valuable time that could be used for recovery treatments or counseling is lost to pushing paper.
By enlisting the help of a care manager, you and your family will regain your most valuable asset – your time. Instead of wasting time on lengthy phone calls or waiting on hold, sending emails and waiting for replies, and researching providers, you will have the stress of coordinating your treatments lifted.
Everything is easy to access through the Modern Recovery app on your smartphone