Reaching out to a loved one struggling with an addiction, mental health, eating disorder issues is one of the most challenging and emotionally fraught things many people have to experience.
How do you let one know that you recognize they are hurting and in need of help without alienating themselves or making them feel attacked? Will confronting your best friend about her substance abuse push her further away from you and sending her deeper into her problem? What about your adolescent child? Will you push them further away by trying to help? Staging an intervention is a delicate balancing act that is extremely tough to pull off alone.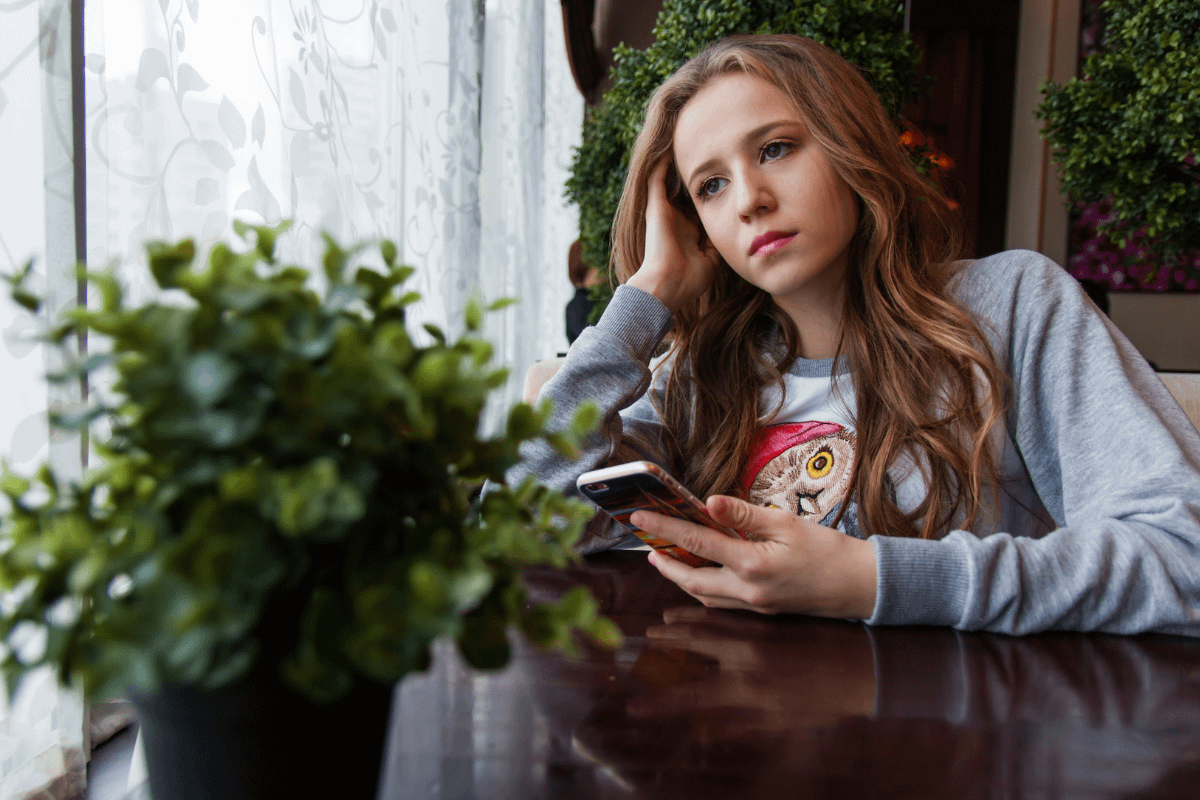 Everything from the location of the intervention to the family members and friends present to the actual conversation must be selected with care to promote a supportive, healthy, and loving environment.
When you are overloaded with worry, anxiety, and a swirl of other strong emotions, approaching your loved one in a calm and supportive manner does not always go according to plan.
How Behavioral Health Intervention Professionals Help
Let the trained intervention specialists at Modern Recovery help.
Specialized intervention experts will help you strike that perfect balance and maximize the chances of your loved one choosing the path of treatment and recovery. Together, we can assess the situation and come up with a tailored intervention strategy that includes talking points, preparatory coaching, and coordination of any logistics that need to be addressed. From start to finish, we will handle all the difficult parts so you can focus on what is important: your loved one.
We offer:
Comprehensive situational analysis so you can rest assured that our specialists understand your concerns
Assessments of any previous clinical diagnoses and recommendations
A tailored and customized intervention plan formed from proven methods to increase successful treatment and recovery
Coaching by our trained staff, so you feel confident going into the intervention
An intervention rehearsal with emotional guidance to help you through sensitive topics
Logistical help with arranging a treatment facility and care plan
Coordination with the treatment facility to ensure a seamless transition (whether residential or online treatment is indicated)
A guided intervention under the supervision of our experts
Follow-up care including further coaching for family members
Experienced Interventionists Help with the Recovery Process
While we cannot guarantee your loved one will seek treatment as a result of the intervention, we can promise that you will have the highest chance of success by working with our experienced team.
When you choose Modern Recovery for an intervention, however, there are more options available for the person in need of help. Modern Recovery offers access to traditional treatment programs OR a different approach for those who are unable to commit to an inpatient or intensive outpatient treatment. Because of the variety of options for treatment, intervention through Modern Recovery has a higher success rate.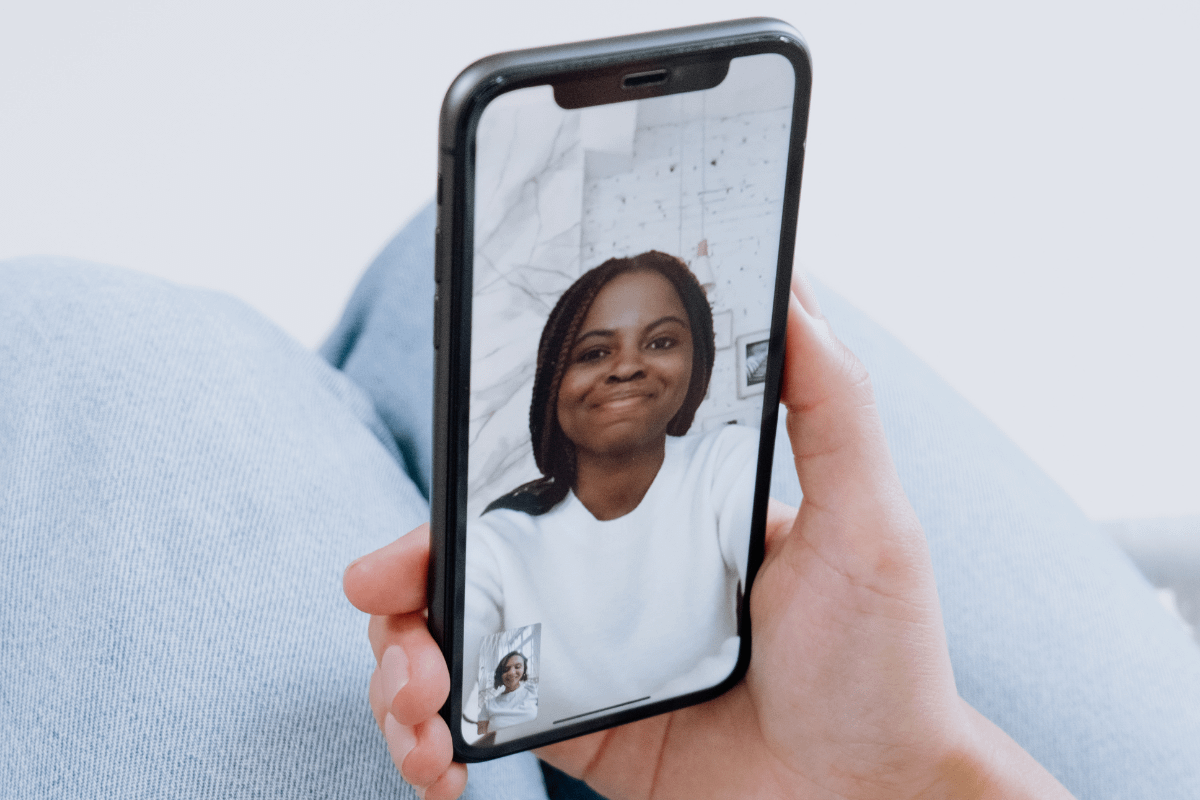 No two people handle addiction and mental health issues the same way. Some will take a while to decide that treatment is the right way forward. Even if the staged intervention does not lead to an immediate transfer into a treatment facility, many of our clients find that further discussion does make progress once the initial ice has been broken.
Done correctly, an intervention lets your loved one know that he or she has someone who will be there to provide help, love, and support moving forward. Once that bond of trust is established, choosing to make the hard journey to health and recovery becomes much less daunting for many people who previously believed they were alone and helpless.
Contact a Professional Interventionist
Struggling with behavioral health can feel like being lost in the woods with no way out. To help your loved one find the correct path out of the woods to recovery, there is no substitute for a controlled, planned intervention with experts who specialize in addiction and mental health care. Contact Modern Recovery to get started right away.