Family employer services
Families and even employers are impacted by addiction and mental health concerns. Modern Recovery believes that family and employer services are an integral piece of treatment that many programs are missing.
The most important role for someone close to an individual struggling with addiction or an unmanaged mental health disorder is to provide their love and support. Unfortunately for many, the stresses that mount for everyone involved can prove to be too great to manage. Over time, trust levels may erode, anxiety can build up, and relationships crumble – making it difficult to provide the love and support affected individuals need.
Managing finances, engaging insurance companies, balancing treatment schedules, and enforcing boundaries are among the responsibilities families and employers assume. The stress caretakers feel is a direct result of shouldering these responsibilities, whether they were taken on voluntarily or not. When caring for those we love becomes overwhelming, both parties suffer as separation replaces support and resentment overtakes love.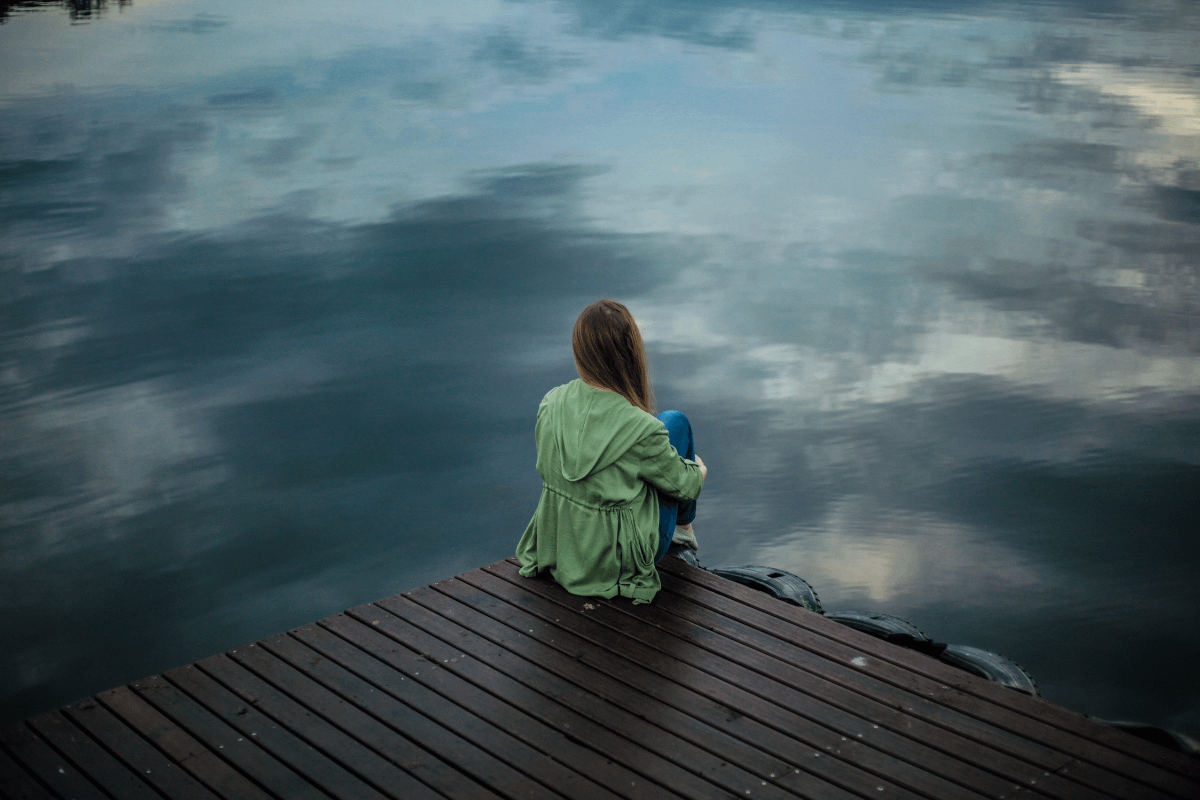 In addition to supporting their loved ones, family members are going through their own recovery process simultaneously. This is the case even for parents of an adolescent who is in need of help. Mental illness, eating disorders, addiction, and trauma affect more than the individual experiencing the disease. We understand how this impacts family members and even employers. We will help you learn tools to support and not enable that also help you move forward.
Third-Party Support Services
At Modern Recovery, we understand the crucial part that families and employers play in an affected individual's long-term success. Our third-party support services assist those who find themselves balancing the rigors of everyday life while helping someone who is struggling with addiction or a mental disorder.
Whether remotely or in-person, Modern Recovery affords access to:
Coaches
Counselors
Psychologists
Case Managers
Social Workers
Our staff is specifically trained to meet the needs of families and employers. Through case management, custom plans are designed that include afflicted individuals and those who love and support them. Our third-party services are available even if a loved one isn't ready to begin their journey toward recovery or has removed themselves from treatment.
If you have found your life is negatively impacted by an individual struggling with substance abuse or a mental health disorder, contact one of our team members. They will objectively evaluate your needs and help you determine if personalized services will help you be become better positioned to provide the support your loved one needs.
Coaching: Family and Employer Services
Learning to cope with the difficulties associated with supporting someone suffering from an addiction or mental health disorder takes time. There are skill sets families and employers can learn to maintain a healthy life balance. Coaches teach life balancing skills to families and employers.
Perhaps the most important skill to learn is establishing and maintaining boundaries. Boundaries and limits are important for the long-term success of an individual's recovery. Without them, those suffering can quickly spiral out of control, leaving friends and employers feeling guilty about how they may have inadvertently contributed to relapse.
Setting and maintaining boundaries requires an appropriate empathetic approach. Empathy is a natural human emotion; how families and employers respond to their personal empathy toward an afflicted individual can have lasting impacts. Coaches teach others how to positively use empathy to support their loved ones without letting the emotion undermine progress.
Counselors for Families and Employers
Where coaches help families and employers develop coping mechanisms, counselors provide a level of personal guidance. Counselors reassure caretakers are not alone in the struggles brought on by caring for someone battling addiction or a mental disorder. Acting as a sounding board, our counselors' focus is on the health and well-being of families and employers.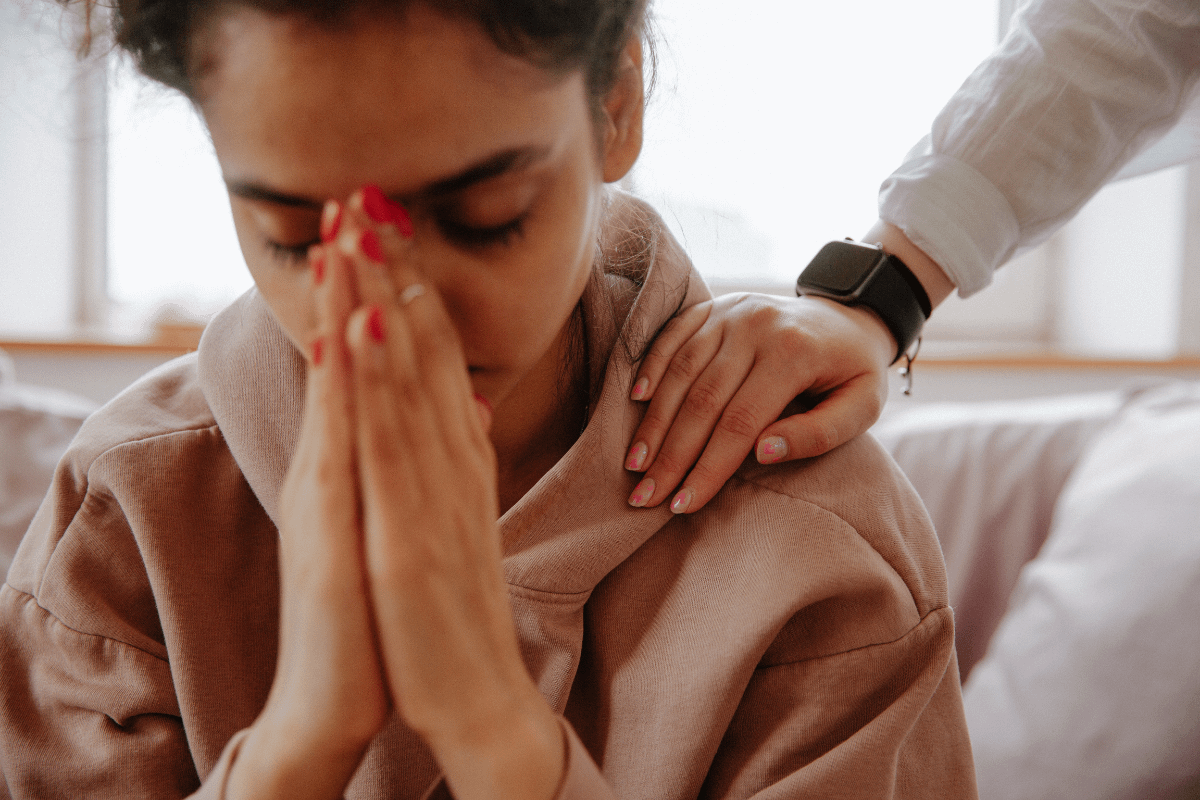 Comfort is provided in sharing experiences with our counselors. It is important family members and employers understand they are not responsible for the actions of others. Family and employers also must know feeling overwhelmed is common and there are steps they can take to regain control of their feelings and return to a state of happiness.
Psychologists
In more complex circumstances, more in-depth counseling may be necessary for family and employers. If ever needed, Modern Recovery has psychologists available. Where counseling and coaching can assist in providing guidance, our psychologists help those whose personal lives have been affected beyond the scope of caring for an afflicted individual.
Case Managers
Individuals supporting those receiving treatment are awash in additional responsibilities. Individually, each task may not appear complicated or time-consuming. However, as treatment progresses, the sum of responsibilities can become overwhelming. Often the caretaker's responsibilities will include:
Progress reporting
Insurance consulting
Financial management
Return to work management
Tracking patient engagement
Resource allocation guidance
Application of behavioral contracts
Case Managers take a proactive approach to managing an individual's schedule of care. With years of experience, our case managers anticipate the needs of their clients. By managing the logistical elements of treatment, family and employers can focus on providing support instead of feeling overwhelmed.
Social Workers
Social workers play an encompassing role in an individuals' path toward recovery. As a liaison between governmental services, Modern Recovery, and treatment facilities, social workers are charged with seeing the big picture. With the magnitude of what is at stake, seeing how each aspect of an individual's journey fits together is vital. The result is cohesiveness among each member of the recovery team, family, and employers.
Modern Recovery Family and Employer Services
If you are an employer or family member of an individual suffering from substance abuse or a mental health diagnosis, learn more about the specialty services Modern Recovery offers just for you. As you work tirelessly to help those who need your encouragement and direction, our third-party support services are there to help you.
Let us work with you and provide the space and guidance you need to remain mentally strong, healthy, and positive.