Successful recovery requires those who have suffered from addiction or an unmanaged mental health diagnosis to maintain a certain level of self-discipline. The ability to make responsible decisions when impulses and cravings persist are learned behaviors through the course of ongoing support and accountability.
As successful as an individual's therapy, counseling, and coaching may have been, without structure and discipline, long-term success may be out of reach. Accountability then becomes imperative for long-term recovery. While affected individuals must hold themselves accountable regardless of which path they are on, it is highly endorsed to enlist the assistance of continuous monitoring services.
For many, self-accountability does not come easy. And often family and employers are not enough to guide those affected toward the right choices. Monitoring services through Modern Recovery, however, provides individuals another reason to remain sober or become a beacon for those overcoming any number of mental health diagnoses. Very often, the motivation to meet the accountability standards of an objective third-party is strong enough to overcome the obstacles faced by recovering individuals.
This is often the case, in particular, for adolescents. Too young to be employed full time, an employer may not necessarily be invested in their recovery, and adolescents often feel as though family members are controlling instead of caring. By utilizing the monitoring services Modern Recovery Services offers, you can rest a little easier knowing that your teen or college student is staying on track in their recovery.
Our Monitoring Services: Testing
Every person's journey into addiction recovery or a mental health treatment program is uniquely their own. This is why Modern Recovery customizes our monitoring services to meet the needs of each client. As a part of our individualized programming, our professionals first determine how best to administer testing.
In general, testing:
May be self-reported
Conducted in the home under professional supervision
Completed at a partner testing facility
Or, any combination of testing schedules can be developed. Our goal is to develop a monitoring program that is not only effective but sustainable over time. In addition, we take privacy very seriously and ensure testing is done discreetly.
Modern Recovery's monitoring services are different because through our accountability application and the checks and balances put into place, warning signs of potential behavioral triggers or relapse are recognized quicker. The reporting speed of the app means your support team can step in faster.
For individuals recovering from drug or alcohol abuse, warning signs for relapse will result in your support team being notified immediately. However, the results of each test will only be shared with individuals and professionals you authorize. You may include physicians, probation or parole officer, lawyer, counselors, case managers, and family members of your choosing. Those who authorize will then be able to react quickly and effectively, increasing the chances for a successful recovery.
Alcohol Testing
Using the latest in screening technology, clients self-administer alcohol monitoring. Breathalyzers, equipped with a camera for identification purposes, are provided to each client. The results of each self-administered test, along with a photograph, is automatically sent to the individual's case manager and recorded.
If an individual fails a breathalyzer test, the case manager can swiftly communicate with their support team and determine what steps need to be taken. However, if an individual suffers a relapse, scheduled self-administered tests are more often skipped than taken and failed. When this occurs, case managers are alerted via text, again allowing them to jump in and act.
Drug Screening
Every individual in recovery utilizing Modern Recovery's drug testing services will first have their screening needs evaluated. With the assistance of the individual's psychiatrist, the proper drug tests are chosen along with the appropriate testing frequency.
Each test is complete and thorough. For many clients, drug tests are performed in the home under the supervision of one of our professional team members or through remote DNA drug testing. However, arrangements may also be made for tests to take place at a facility of the individual's choice as it is of utmost importance to protect our clients' privacy.
We strive to ensure every test is conducted as seamlessly as possible while maintaining structure and accountability. Case managers are involved every step of the way. As our clients' needs change, so too will the drug and alcohol testing programs. Our goal is to provide the appropriate incentive for our clients to remain sober.
Financial Supervision
Discipline with one's finances is an essential aspect of an individual's overall path of recovery. Drug or alcohol addiction, as well as mental disorders, can wreak havoc on the financial stability of a person. While the underlying conditions may be under control, sometimes other habits develop, such as excessive spending or failure to keep bills up to date.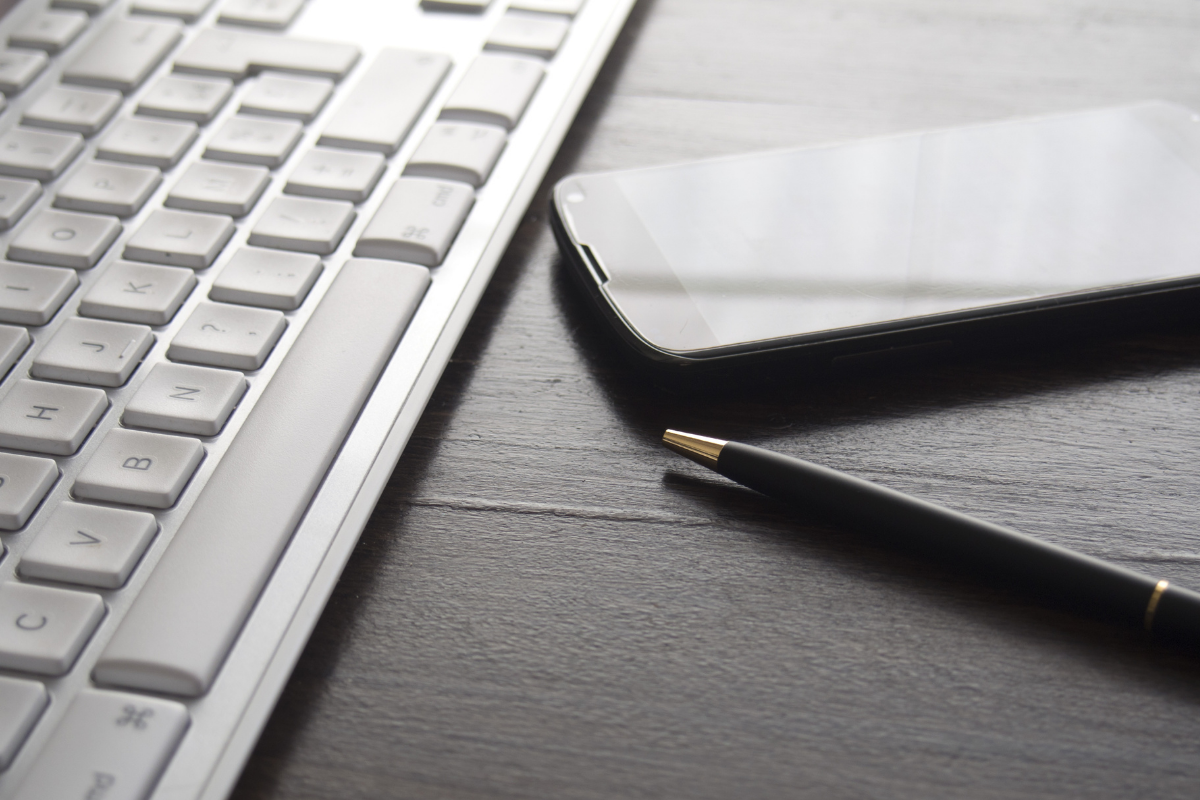 With Modern Recovery's financial management and monitoring services, we add another layer of accountability for our clients. Working alongside our clients, not only are finances kept on track, but a renewed sense of independence is formed. To achieve success on both fronts, we offer:
Expense tracking
Account reconciliation
Separation of accounts
Restrictive spending programs
Our professionals also provide financial education to strengthen our clients' knowledge of proper financial management strategies. Families are encouraged to participate in the financial process and provide encouraging support. For circumstances that may be more complex, wealth advisors, financial planners, attorneys, and trust advisors are also available.
Modern Recovery's Monitoring Services
If you, an employee, or a family member is suffering from substance abuse or a mental health diagnosis, learn more about the financial management services Modern Recovery offers. Treating addiction or unmanaged mental health disorders goes beyond the medical aspect of recovery. Successful recovery must also include relearning and strengthening independent living skills, including financial management. Let us work with you and provide the space and guidance you need to remain mentally strong, healthy, and positive.