Online Counseling for Teens
For mental health & substance addiction
Request A Callback
"*" indicates required fields

As effective as traditional in-person treatment

Morning, noon or evening therapy sessions

Save on travel, childcare & other expenses
Finding the right counselor
Do you want to ensure your teenager receives the best possible care for their mental health? It's essential to have a plan for accessing teen counseling. We'll provide you with everything you need to know about these crucial issues, from understanding the benefits of online counseling to selecting the right provider.
We're highly reviewed by past clients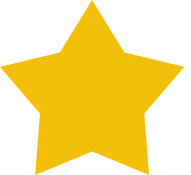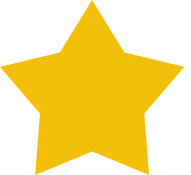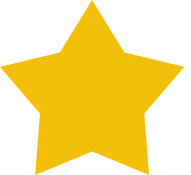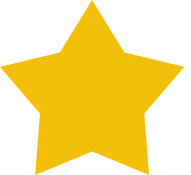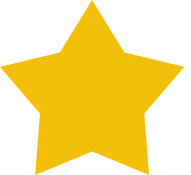 See all reviews
🎵 Prefer to listen to this article?
Hit the play button below to get started.
What is online teen counseling?
Counseling, also known as talk therapy, is a range of treatment techniques designed to help people recognize and manage challenging thoughts, emotions, and behavior. It's delivered by trained mental health professionals, such as a children's psychologist, social worker, licensed professional counselor, or recovery coach.
Online teen counseling is just like in-person psychotherapy, but undertaken by phone, video call, or other interactive online methods. It's as effective as in-person treatment, without the hassle of getting to appointments or finding a local provider with availability.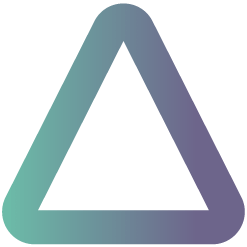 Alumni Reviews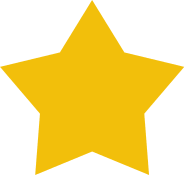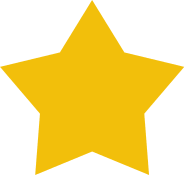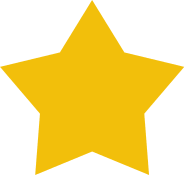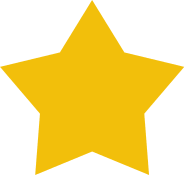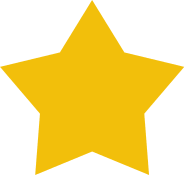 4.8 – Based on 49 Reviews

After completing my mentorship program with Lena, 25 years of "counseling" finally made sense. For me, the difference was being able to talk WITH someone on the same level, instead of to someone.
Jason A.

"Modern Recovery paired me up with a recovery coach that understood my background and interests, and I developed a great relationship with them while moving forward in early recovery. Modern was very helpful and supplied all the tools I needed to transition back into day-to-day life."
Anonymous

I am grateful for their services and I am still in contact with them today. I know modern recovery will be there for me if I ever need them! They are there to help and they want to help! They want to see us succeed!"
Gaby H.
Issues a virtual teen counselor can help with
At Modern Recovery Services, our experienced treatment team provides online counseling for adolescents experiencing a range of mental health conditions and emotional challenges, such as:
Anxiety and panic disorders
Gender identity and sexuality
Eating disorders
Depression and low mood
Relationship problems
Acting out and behavioral challenges
Family difficulties
Addictions and substance abuse
Psychiatric disorders
Bullying and peer pressure
ADHD and attentional problems
Grief and loss
How to tell if a teen needs counseling?
Throughout adolescence, a person's identity, personality, relationships, and body undergo significant growth and development. Experiencing so much change is challenging for anyone, so counseling for adolescents is often recommended for general support and as a preventative mental health measure.
Whether a person has an existing relationship with a counselor or not, some warning signs indicate that a teen might need counseling more urgently, including:
Significant changes in sleeping or eating habits
Difficulty with concentration that is impacting school or home
Severe mood swings
Loss of interest in previously enjoyable activities
Excessive worry and anxiety, particularly if it impacts daily functioning
Withdrawal and isolation
Frequent complaints of physical illness with no apparent cause
Repeated drug or alcohol misuse
Sexual or physical acting out
Low mood, self-harm, or suicidal thoughts or behaviors
What if my child won't attend counseling?
It's not unusual for teens to be resistant to counseling at first. Often, they might be concerned about privacy, be embarrassed about asking for help, or just feel uncomfortable about some part of the process.
Our advice is to gently and patiently talk to them about the reasons they are reluctant to attend adolescent counseling. You might find that in time, you can work through their objections.
It can be helpful to explain that teen counseling can be confidential if desired. The only time a teen counselor would disclose what happens in a session is if a young person is at risk of imminent harm.
In many cases, online teen counseling can be a safe way for an adolescent to "test the waters," without needing to attend an in-person counseling appointment.
Benefits of adolescent counseling
Counseling for teens has a range of benefits. It can:
Help deal with stress and emotional challenges
Reduce conflict between teens and parents
Be used as a stand-alone or combined mental health treatment
Help teens set goals and improve academic performance
Prove a safe space for teens to offload worries and concerns
Perhaps the biggest benefit of counseling for teenagers, however, is that it can address mental health and substance misuse problems early on, reducing the risk of a young person developing life-long problems.
Almost half of mental disorders first occur before the age of 18 years. And the earlier a young person accesses treatment—the better their chances are of a good long-term outcome.
How to choose a teen counselor
There are various factors a parent or caregiver can consider when looking for online teen counseling, including specialization, cost, availability, and personality.
The best results tend to come from choosing a teen counselor that you both feel comfortable with, and who is experienced at dealing with the issue your adolescent is experiencing. This increases the chances of your teen sticking with treatment and getting high-quality professional support for their mental health and substance misuse concerns.

Our treatment team includes a range of professional mental health and substance use counselors with varying backgrounds, so you are sure to find someone to meet your needs.
Learn more about our comprehensive Online Therapy for Teens program that includes some of the best online teen counsellors in the U.S.
Free online counseling for teens
If you have insurance, click here to verify now. If not and finances are an issue or you are having trouble locating a regular provider, free in-person and online teen counseling services are available. Here are some we recommend:
Teen Line
The highly trained teen listeners at Teen Line provide support and resources to young people via professionally trained teen counselors.
211
211 is a network of over 200 agencies across the United States, each with a team of community support specialists that can connect people of any age to services in their local area, including in-person and online counseling for teens.
988 Suicide & Crisis Lifeline
The 988 Suicide & Crisis Lifeline provides 24/7, free support for people in distress or crisis. In addition to the phone line, their website has extensive information about accessing mental health support.