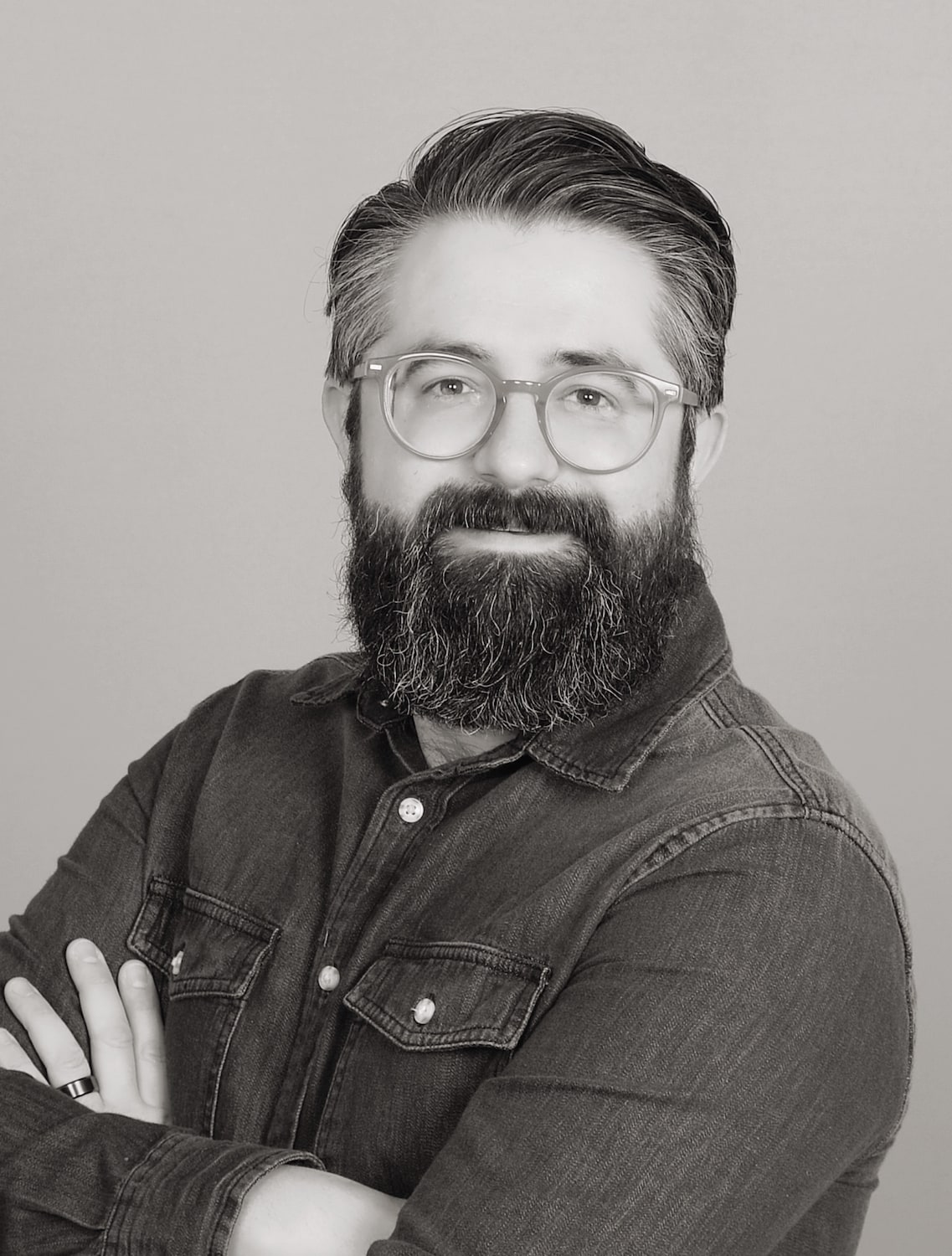 REFRESHINGLY HUMAN
Braedon Dowty
Staff Bio
Group Facilitator
Braedon is a Group Facilitator at Modern Recovery Services, where he helps
guide clients in their individual journey of growth and discovery. Having grown
up near the Navajo reservation in New Mexico, he has helped individuals across
the southwest, including Utah and Arizona.
Having struggled with addiction and mental health from a young age, Braedon
found a passion using his own lived experience to helps others gain insight in
their own recovery journey. He loves bearing witness to the "aha" moment
clients have when a conversation or idea clicks with what they are facing in the
moment. Everybody struggles sometimes, and Braedon enjoys being a part of a
team you can lean on for support.
When he is not working with clients, Braedon enjoys reading, drawing, playing
board games with his wife, making music, or playing with his cat named Pig.