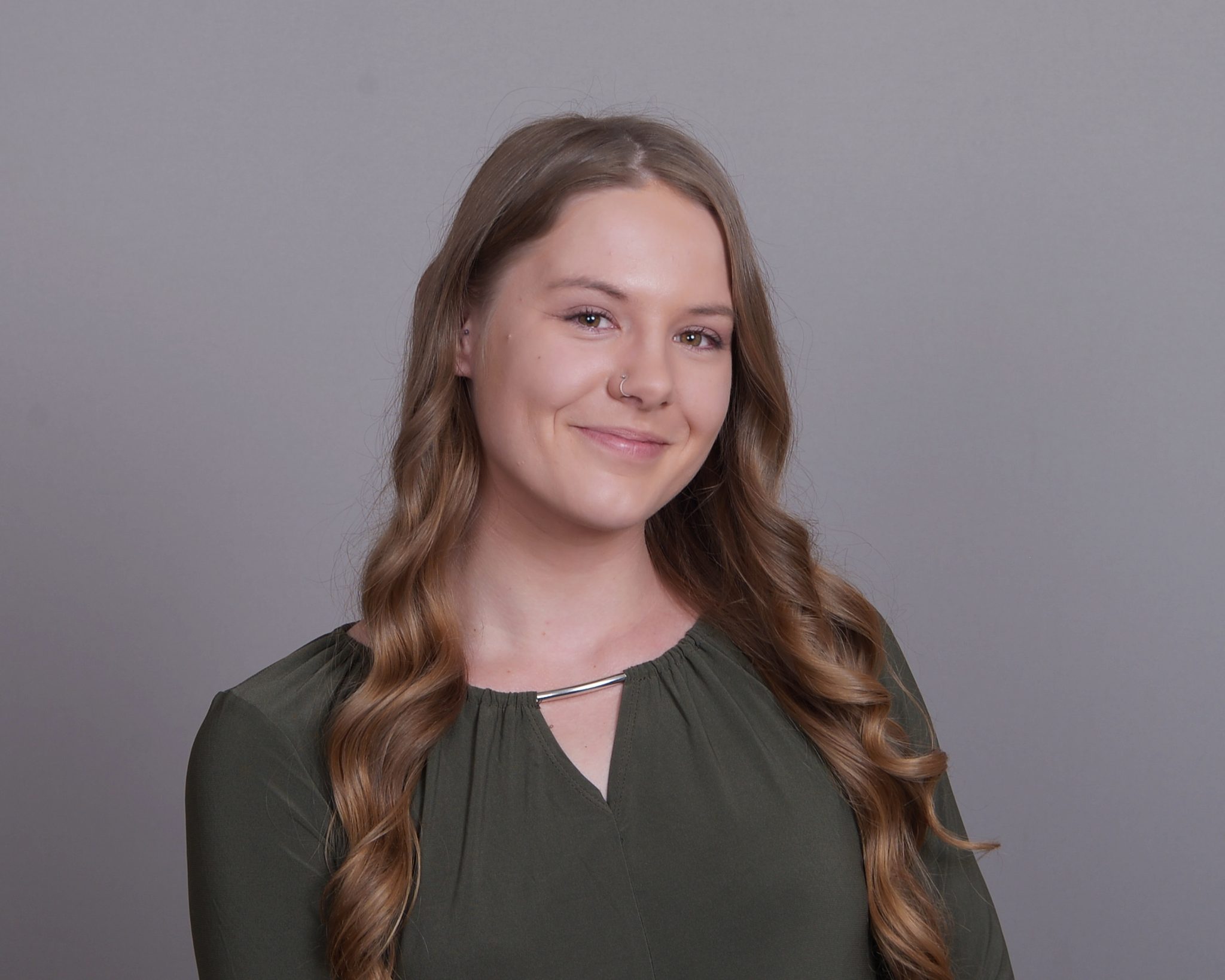 MODERN RECOVERY STAFF
Dani Losee
Recovery Coach
Hello, my name is Dani Losee, and I am a recovery coach/case manager here at Modern Recovery. I was born and raised in Arizona and love it here. Growing up I lived with mental health struggles, as well as had family and friends who have and still do live with mental health struggles and addiction. After realizing that I wanted to be able to show up in a bigger way for myself and those that live with mental health struggles and addiction, I decided to attend an advanced yoga teacher and healing arts practitioner program. This is where I studied yoga, sound healing, meditation, breathwork, life coaching, and more. I love giving people a safe place to self-reflect, heal, and grow through what they are going through. A place where they feel heard and seen. Outside of engaging with clients, I enjoy hiking, exploring, exercising, reading, and doing crafts. I look forward to supporting you in your recovery journey!
REQUEST A CONSULTATION
Not ready to chat right now? No problem! You can request a consultation and one of our admissions specialists will get in contact with you.
For Immediate Attention Call Us
(844) 949 3989