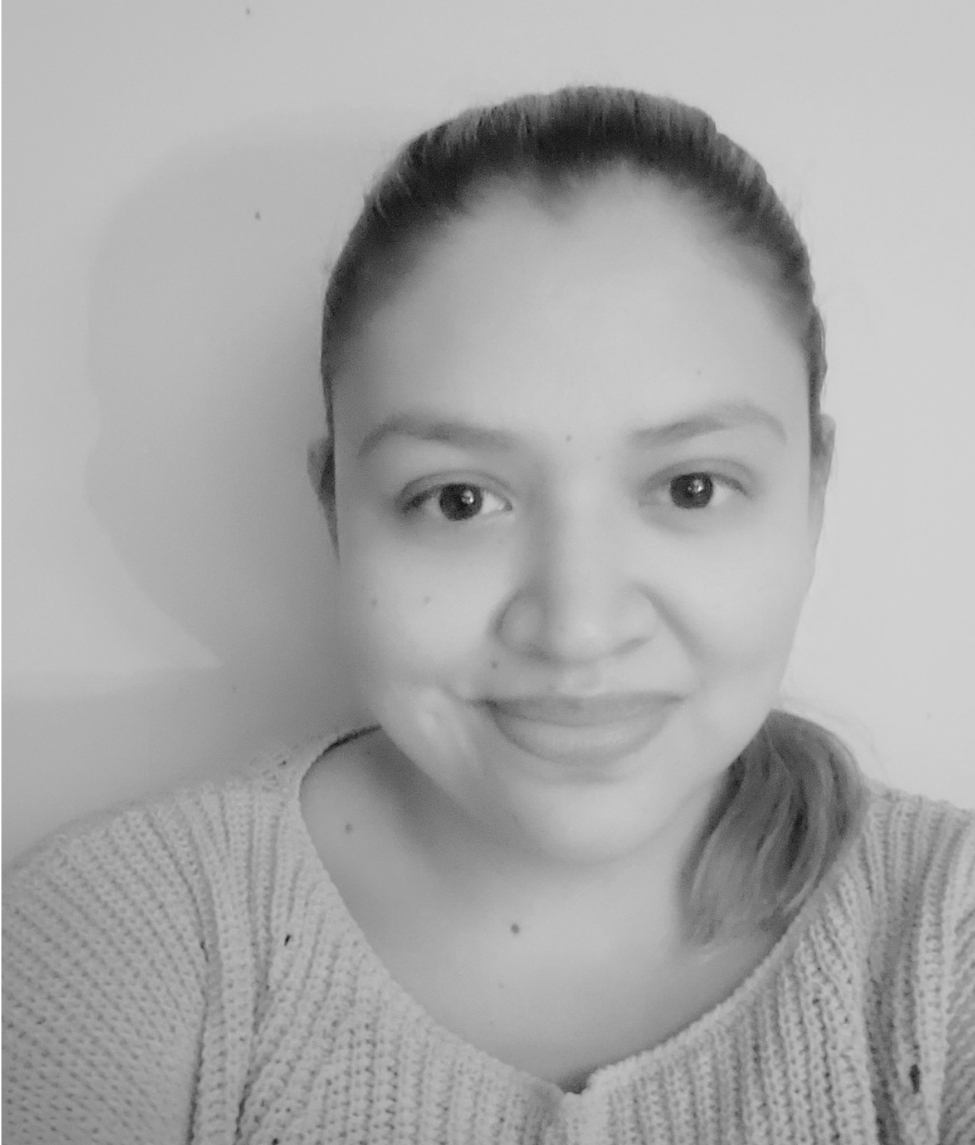 MODERN RECOVERY STAFF
Diana Rodriguez
Therapist and Group Facilitator
Hi! My name is Diana Rodriguez. I have my Masters Degree in professional counseling. I currently have my LAC (licensed associate counselor) and working on my LPC (licensed professional counselor). I have experience working with children, adolescents, families and adults. I have worked in a psychiatric hospital, outpatient clinic and now Modern. I complete individual sessions for the teens and adults at Modern.
I am married and have a newborn baby. I enjoy spending time with my family, watching movies, and eating. I tend to be pretty shy but I also consider myself outgoing and friendly. I am very flexible and I love my job!"
REQUEST A CONSULTATION
Not ready to chat right now? No problem! You can request a consultation and one of our admissions specialists will get in contact with you.
For Immediate Attention Call Us
(844) 949 3989