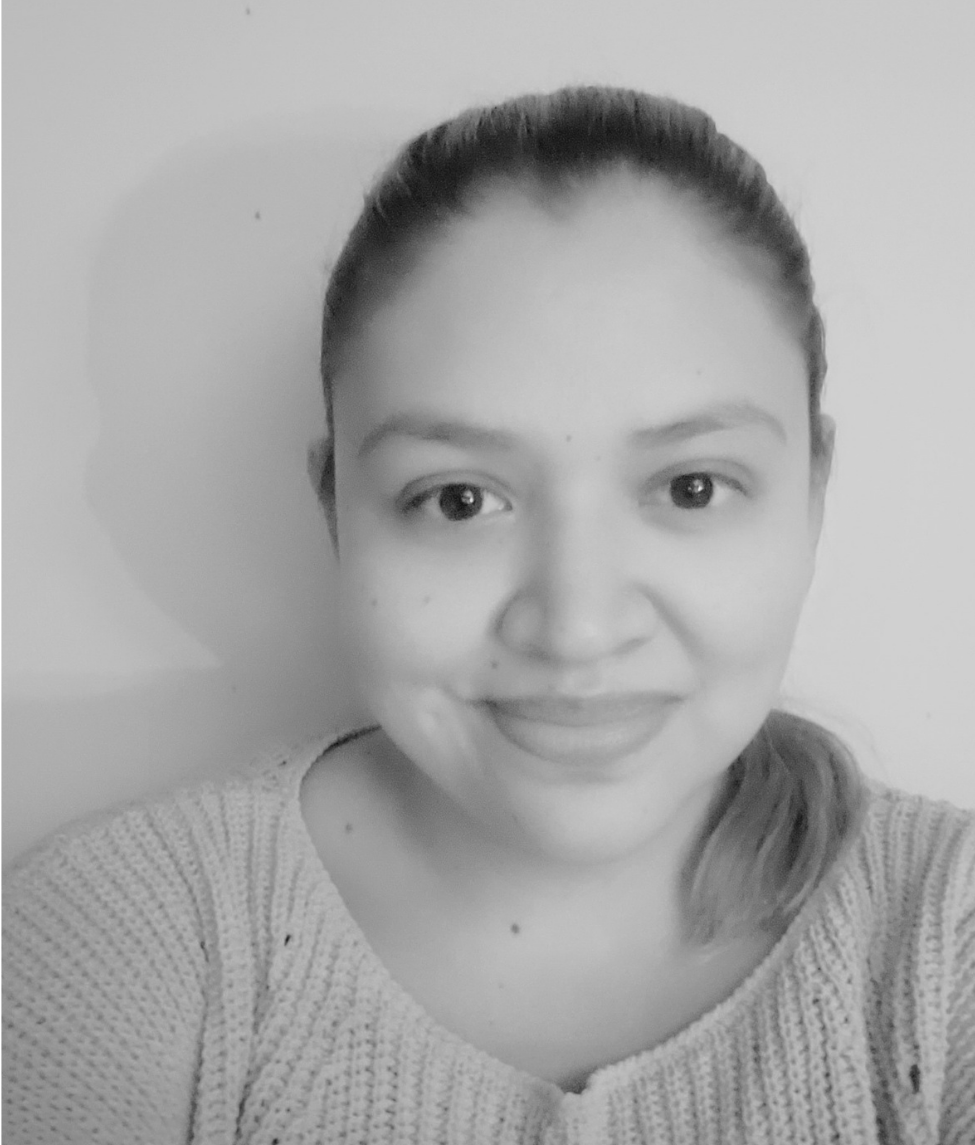 REFRESHINGLY HUMAN
Diana Rodriguez
Staff Bio
Adolescent Clinical Lead
Diana is an adolescent clinical lead, where she assures quality of clinical services are maintained, conducts weekly case conferences with the clinical team, supervises and monitors the clinical work performance and conduct performance, and provides consultation and support to staff.
Diana has worked in community behavioral health and a psychiatric hospital. Diana has helped develop the IOP adolescent program curriculum and helped launch the program at Modern Recovery Services, which included facilitating group sessions, completing assessments, individual sessions, and coordinating care.
Diana enjoys crocheting and is a mom to a very active toddler from Arizona.