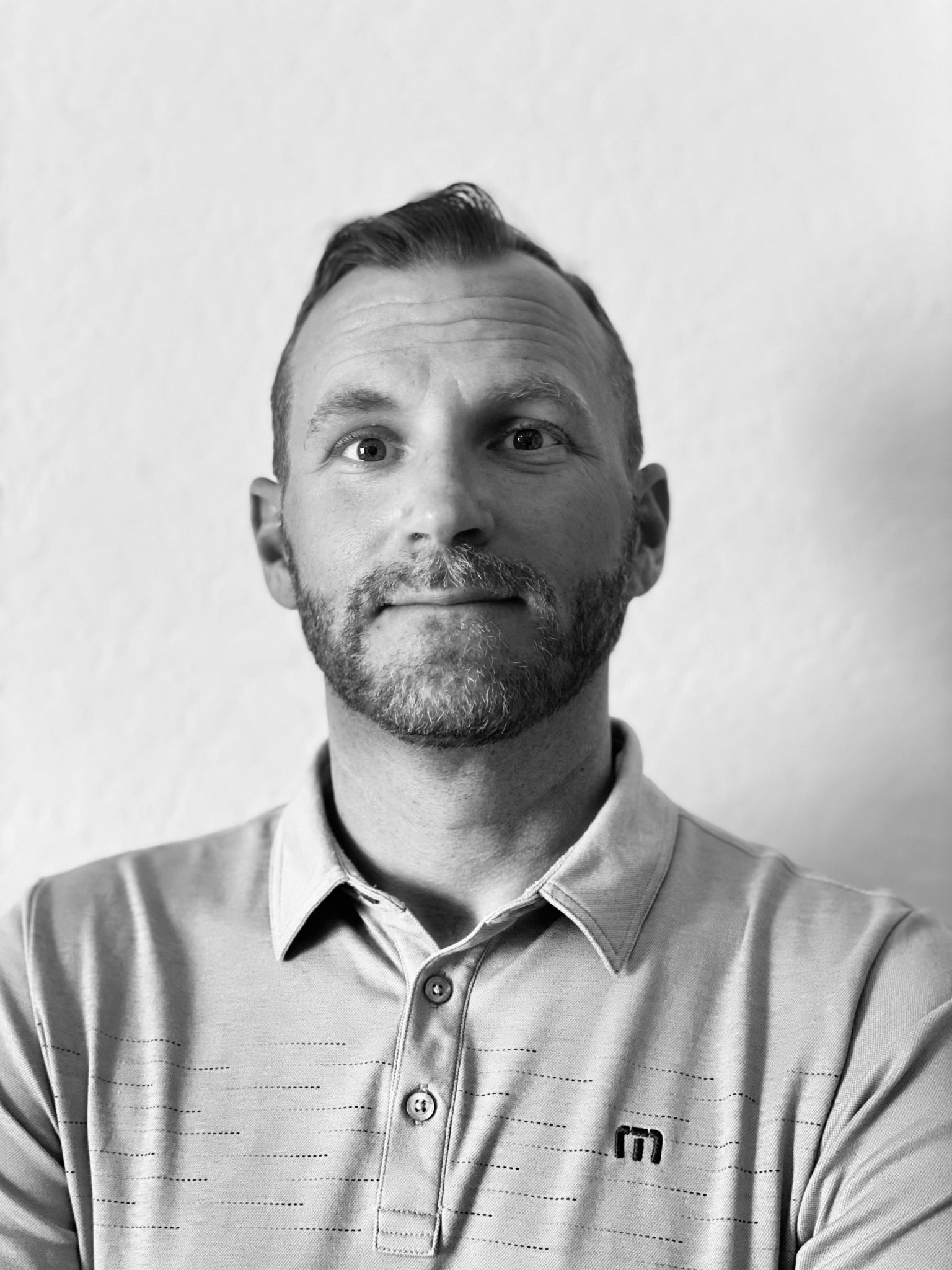 MODERN RECOVERY STAFF
Joe
Director of Admissions
Joe Canale is Director of Admissions who works to provide leadership to the Admissions Department and cultivate the function of the department as an integrated team. Joe implements the strategic plan for the admission department as it pertains to admission to the facility and guide potential clients through the admission process.
Joe believes the work Modern does in pre/post-discharge guidance in treatment options helps clients during the most vulnerable times in the recovery process. Joe is Peer Support Trained, DBT trained. Joe holds a Bachelor of Arts in Psychology from Ohio Wesleyan University.
REQUEST A CONSULTATION
Not ready to chat right now? No problem! You can request a consultation and one of our admissions specialists will get in contact with you.
For Immediate Attention Call Us
(844) 949 3989
Address 4820 S. Mill Ave. Ste 203
Tempe Arizona 85282
Phone (844) 949 3989
Fax 480-631-0466