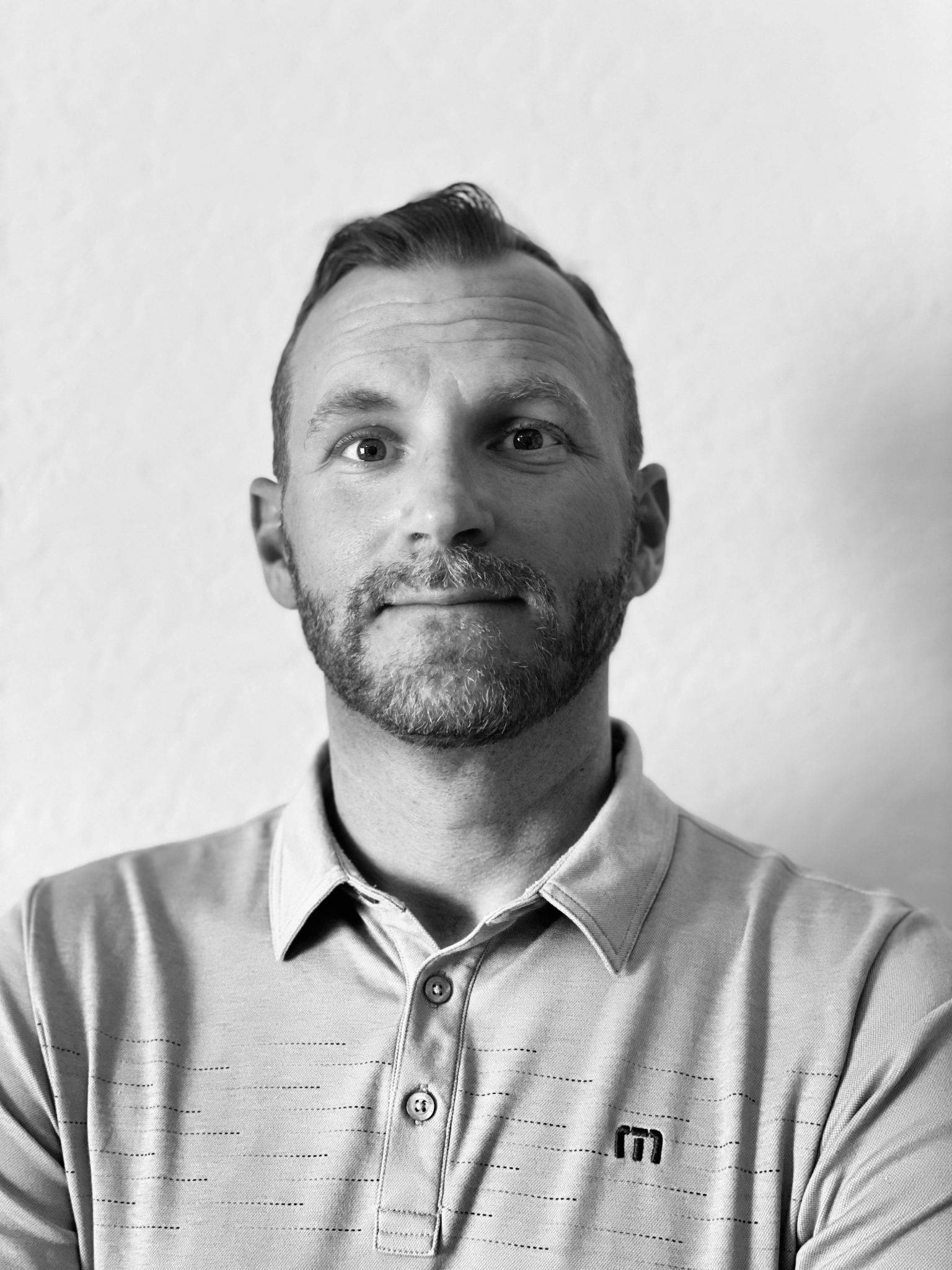 MODERN RECOVERY STAFF
Joe Canale
Executive Director
Joe Canale is the Executive Director who works to provide leadership to Modern Recovery Services and cultivate team-oriented systems and processes. Joe protects the overall vision of the founders to provide individualized mental health and substance misuse disorder treatment and foster a community that supports recovery from addiction, trauma, and mental health issues.
Joe believes the work Modern does in pre/post-discharge guidance in treatment options helps clients during the most vulnerable times in the recovery process. Joe is Peer Support Trained, DBT trained. Joe holds a Bachelor of Arts in Psychology from Ohio Wesleyan University. Joe has 3 dogs and loves being outdoors with a passion for hiking/mountaineering.
REQUEST A CONSULTATION
Not ready to chat right now? No problem! You can request a consultation and one of our admissions specialists will get in contact with you.
For Immediate Attention Call Us
(844) 949 3989