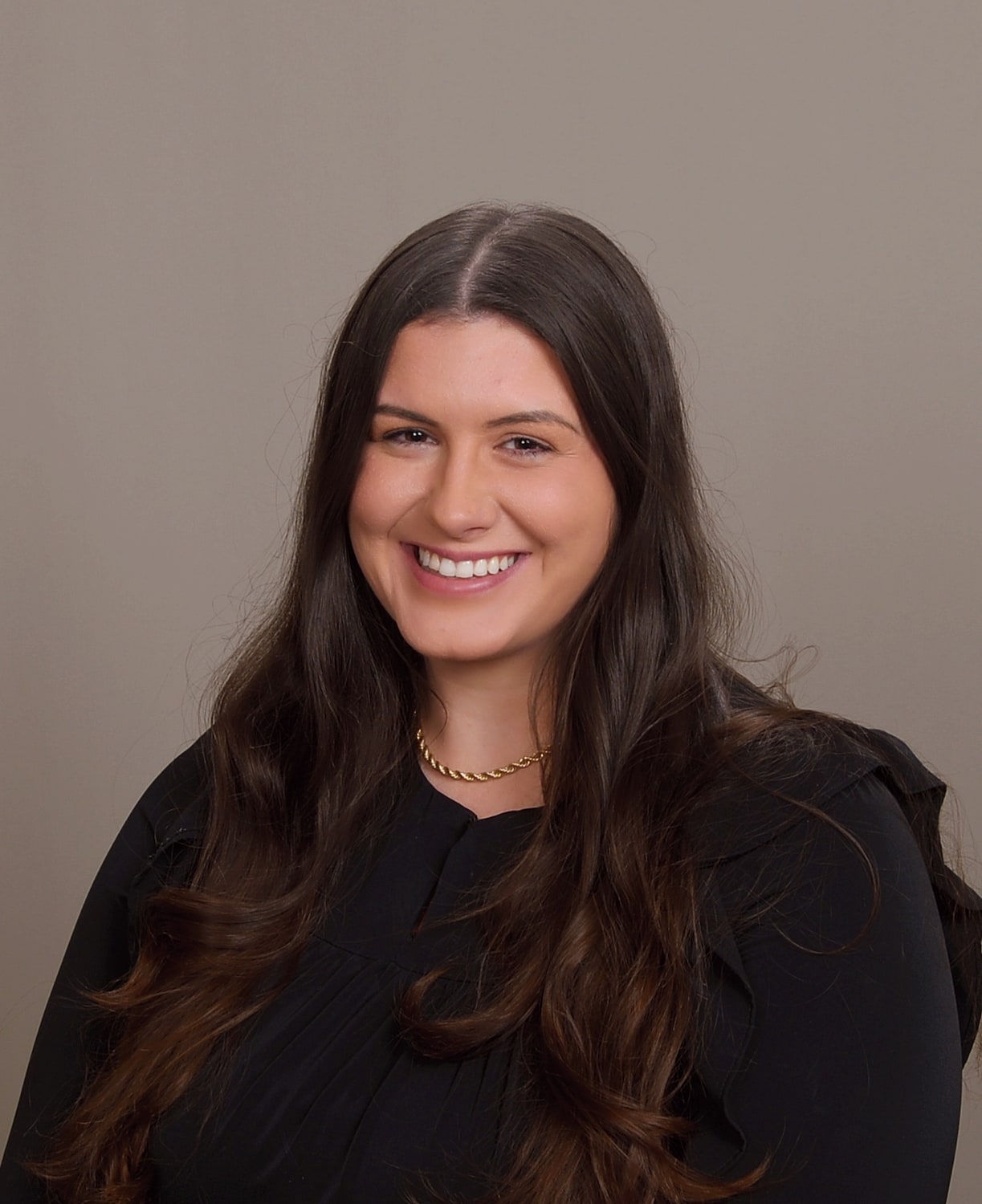 REFRESHINGLY HUMAN
Jordan Boyce
Staff Bio
LAC
Therapist and Group Facilitator
Hey! My name is Jordan Boyce. I am a Licensed Associate Counselor, facilitating groups and individual counseling at Modern Recovery. I attended Grand Canyon University obtaining my Bachelor's Degree in Psychology and my Master's Degree in Professional Counseling with an Emphasis in Trauma.
I am passionate about helping others through their journey of growth and healing, understanding trauma, mental health, and behaviors.
In my free time, I enjoy exploring a new city, attending concerts, weekend trips to the beach, spending time with my family, and going to church.
I am looking forward to being a part of your healing at Modern Recovery!