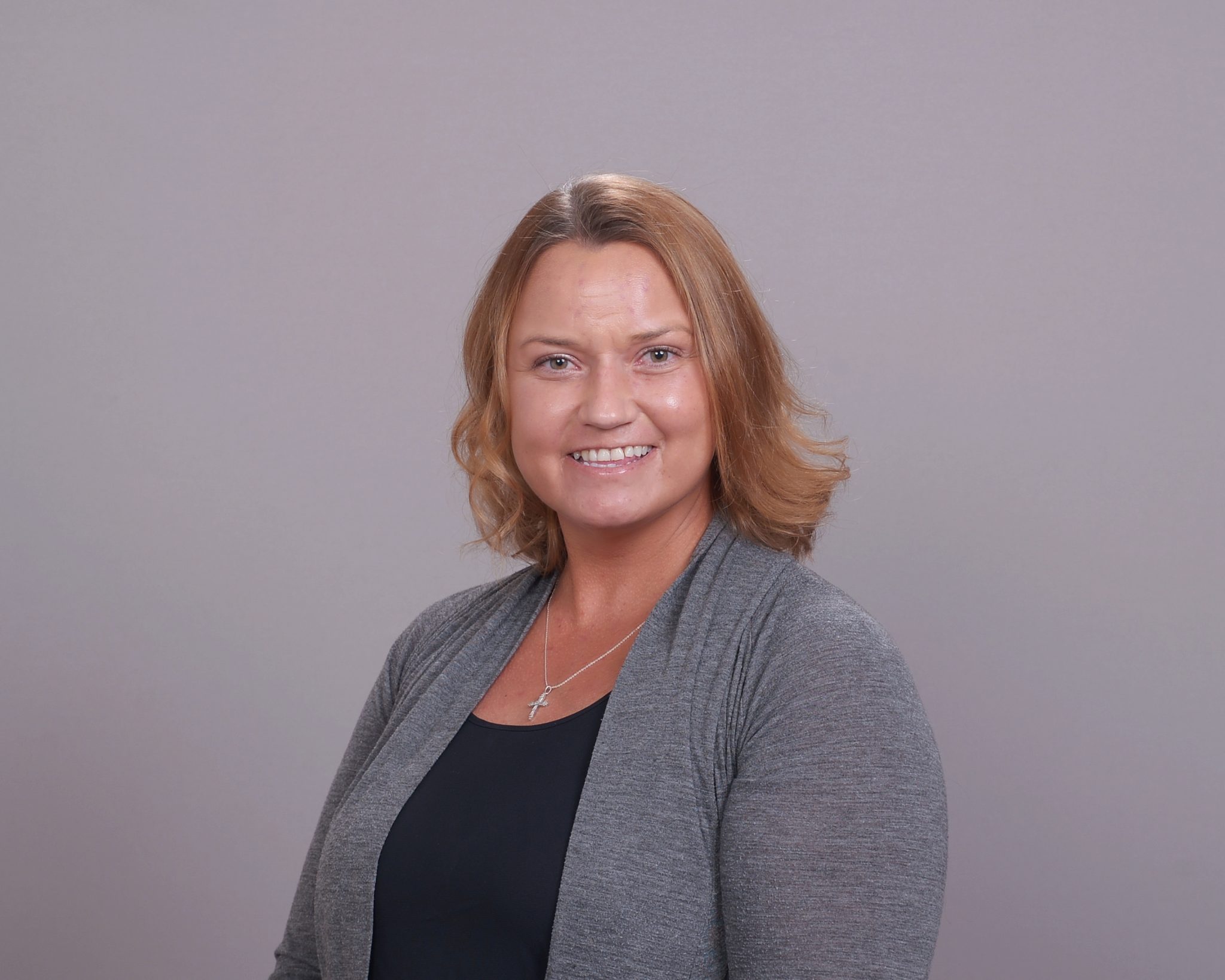 MODERN RECOVERY STAFF
Julie Kwiatkowski
Clinical Assistant Director
Julie, born and raised in Arizona, serves as one of our Case Managers/Recovery Coaches at Modern Recovery. Julie brings her own personal experience of recovery into her role working directly with adults and adolescents who struggle with addiction and mental health. Julie focuses her energy on helping others in their recovery by offering guidance, encouragement and support to her clients and their families.
Julie has over 3 years working in behavioral health and is Certified as a peer support specialist. Julie has experience working as a behavioral health specialist in hospitals, medical detox centers and working in residential treatment as a bhs lead and case manager. Julie continues to expand her knowledge in behavioral health by training in DBT (Dialectical Behavior Therapy). Julie brings compassion and empathy into her role and is dedicated to helping her clients continue their recovery and achieve their goals.
REQUEST A CONSULTATION
Not ready to chat right now? No problem! You can request a consultation and one of our admissions specialists will get in contact with you.
For Immediate Attention Call Us
(844) 949 3989