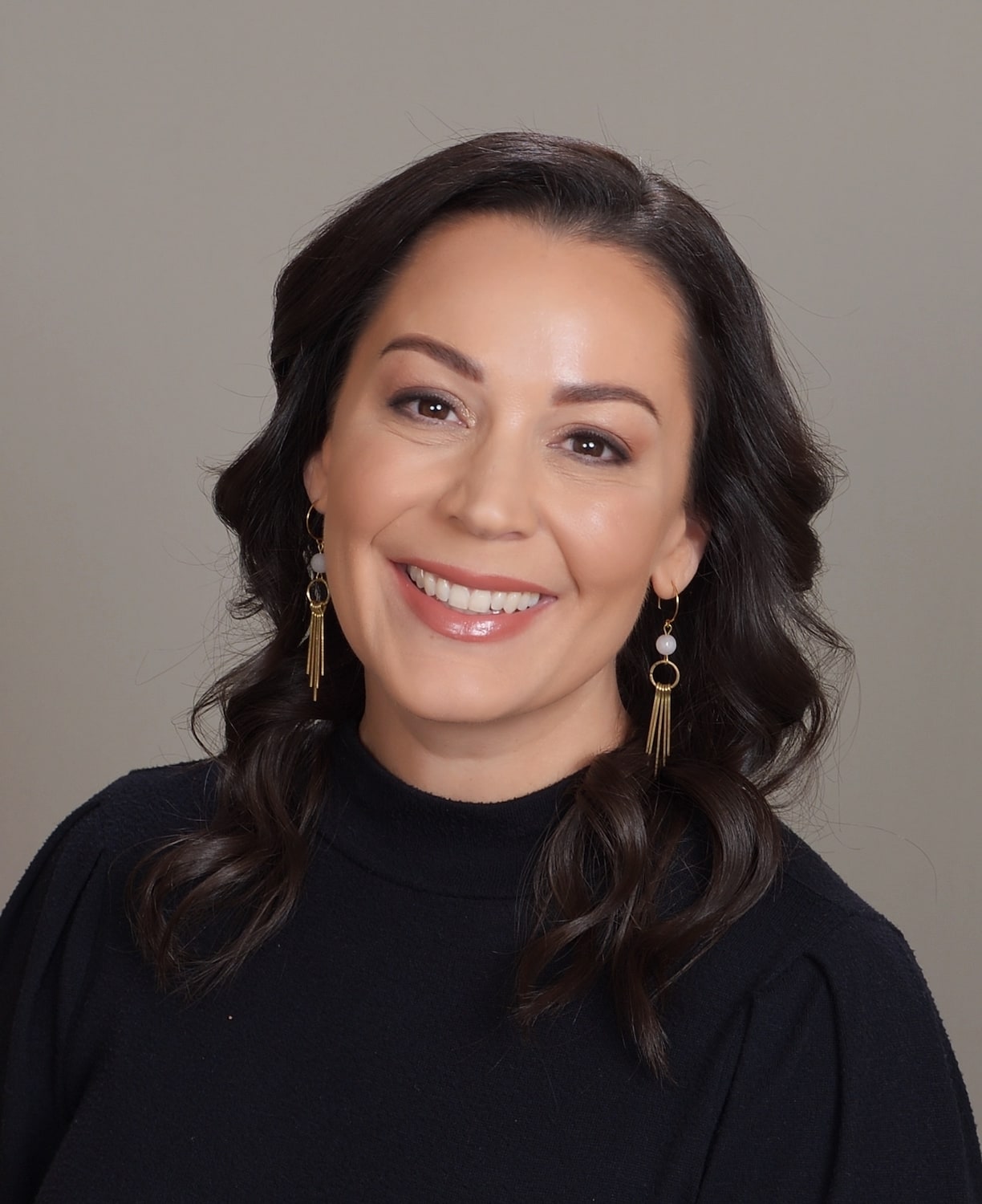 REFRESHINGLY HUMAN
Lena Moses
Staff Bio
Director of Community Relations
Lena Moses holds a Masters degree in Education and a Bachelors degree in Psychology. Lena also has extensive training and credentials in Child Development, Reiki, Birth and Postpartum Care, Peer Support and Trauma-Informed Adolescent Transport.
After working for years as an Early Childhood Administrator, College Admissions Counselor and Case Manager, Lena is now our Director of Community Relations.
Lena is a strong mental health and recovery advocate, bringing her passion for helping families and connecting people to her role at Modern Recovery Network. She lives in Arizona with her husband, two daughters and black lab and enjoys reading, musicals and traveling. Lena strongly believes in meeting people where they are in their journey and honoring their individuality.