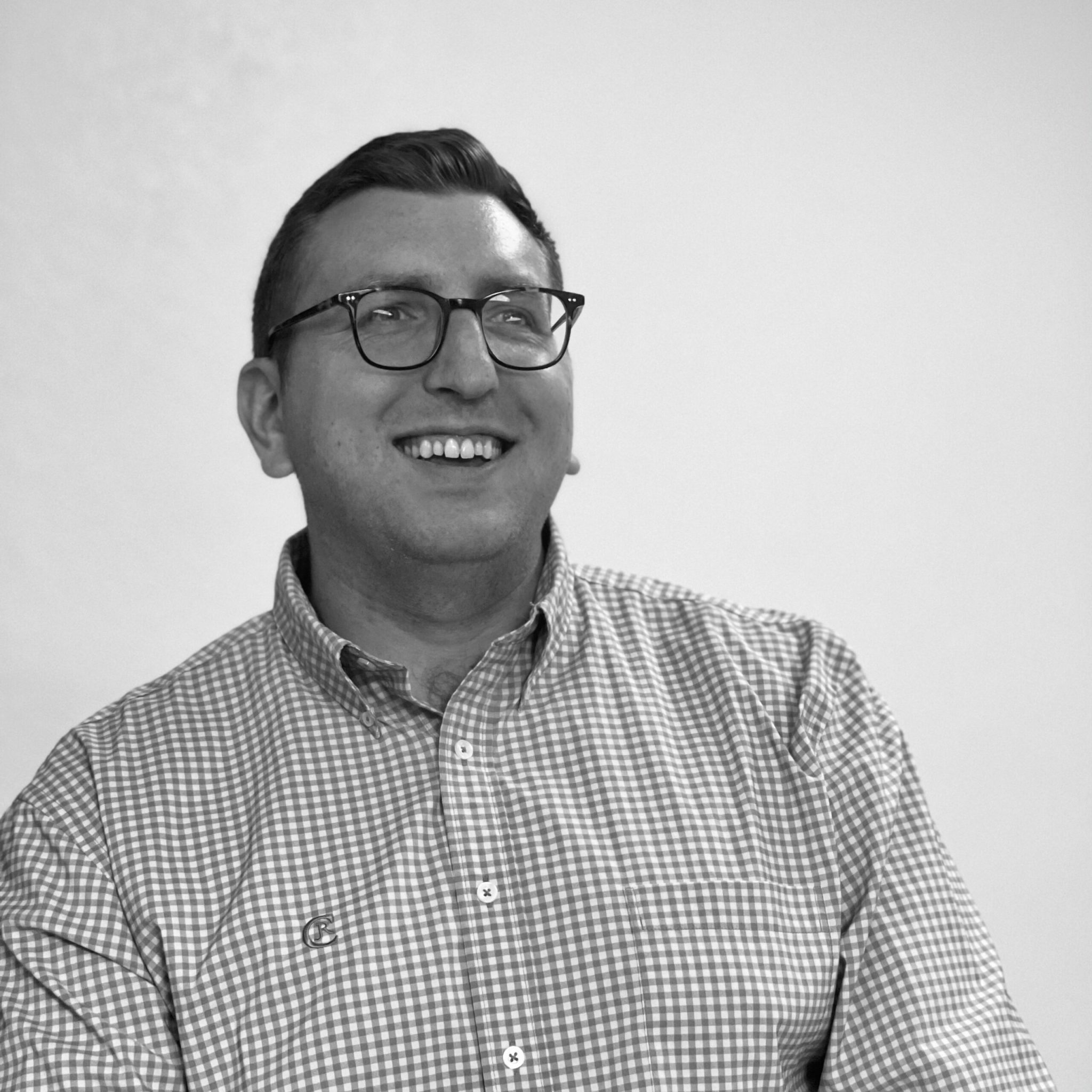 REFRESHINGLY HUMAN
Matt Nofi
Staff Bio
Group Facilitator
Hi! I am Matt Nofi. I am one of the adolescent group facilitators for Modern Recovery. I live in Gilbert Arizona with my Wife and our dog! I love getting to work with teens and help them find their path to recovery. As someone who is in long term recovery from substance abuse and someone who has struggled with depression I have a deep appreciation for what the teens are going through.
Teens desire to act like and be treated like adults so I try to treat them like first class citizens and respect their autonomy. There is no greater pain for a family when their child is struggling to survive. That being said I applaud families who participate in the recovery process, as mine did when I was getting sober at 18.
Today I am a husband, a son, an employee and a student and try to be the best I can be in all those arenas, living my life as an example that recovery is possible! I look forward to meeting you and welcome to Modern Recovery!