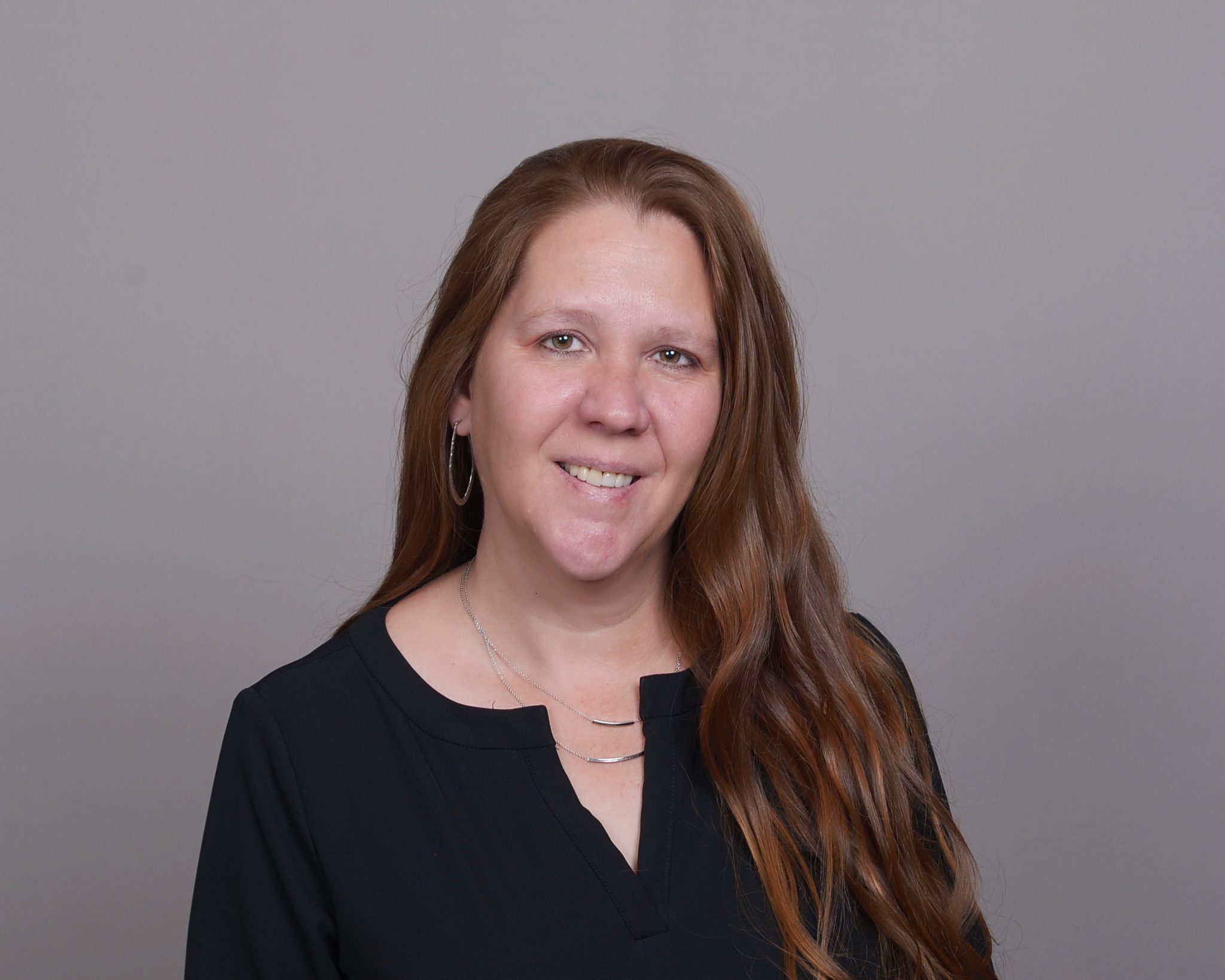 REFRESHINGLY HUMAN
Shawna Chandler
Staff Bio
Chief Clinical Officer
Originally from Wyoming, Shawna Chandler, MSW, LCSW, serves as the Clinical Director for Modern Recovery Services, offering our team and clients 25 years of experience working within the addiction and mental health industry as well as 12 years of leadership experience. Shawna completed her master's degree at Florida State University and began specializing in clinical social work. Having realized her passion for addiction and mental illnesses early on, Shawna began her journey providing clinical service to a diverse variety of populations in rural communities and residential treatment centers.
Shawna is dedicated to providing high-quality care to meet the unique needs of clients and their families. With extensive training in trauma, EMDR, dialectical behavioral therapy, acceptance commitment therapy, family-focused therapy, mindfulness, internal family system therapy, and leadership, Shawna provides Modern Recovery Services' clinical team with intuitive, expert training and supervision.
In addition to her professional experience and training, Shawna utilizes her personal experience of family addiction and trauma in working with professionals, clients and families. Using compassionate understanding and acceptance, she is able to help clients and families heal from addiction and become whole again.