Life after treatment is complicated.  At Modern Recovery, we want you to maximize your chances of success by using every tool in your toolbox. One of the unique tools we offer is an accountability app developed by mental health and addiction recovery specialists to keep clients out of crisis for good and focused on a clear path forward.  The app is one of the ways we work to provide technology-driven results for our clients.
Even if addiction isn't your struggle, our app can help with a variety of concerns. Your coach will have constant access to updates on your mental wellbeing and moods so he or she can be there when it counts.
How Our App Can Help You
For clients, the app offers an emotional safety net and the peace of mind of knowing there is help accessible at their fingertips 24/7.  Clients' families also can take comfort knowing their investment in rehab, and mental health treatment won't go to waste. We know treatment is an expense many families struggle to afford, and we want to make sure it remains a one-time necessary expense, not a recurring one.  Geo-tracking, scheduled check-ins, and real-time alerts of possible trouble provide a layer of security that wouldn't be possible without modern technology.
In addition to the accountability features, clients can use the app as a motivational and emotional support tool.  Mood updates, daily tips for success, and constant contact with a tailored support team are just a few of the advantages the app provides.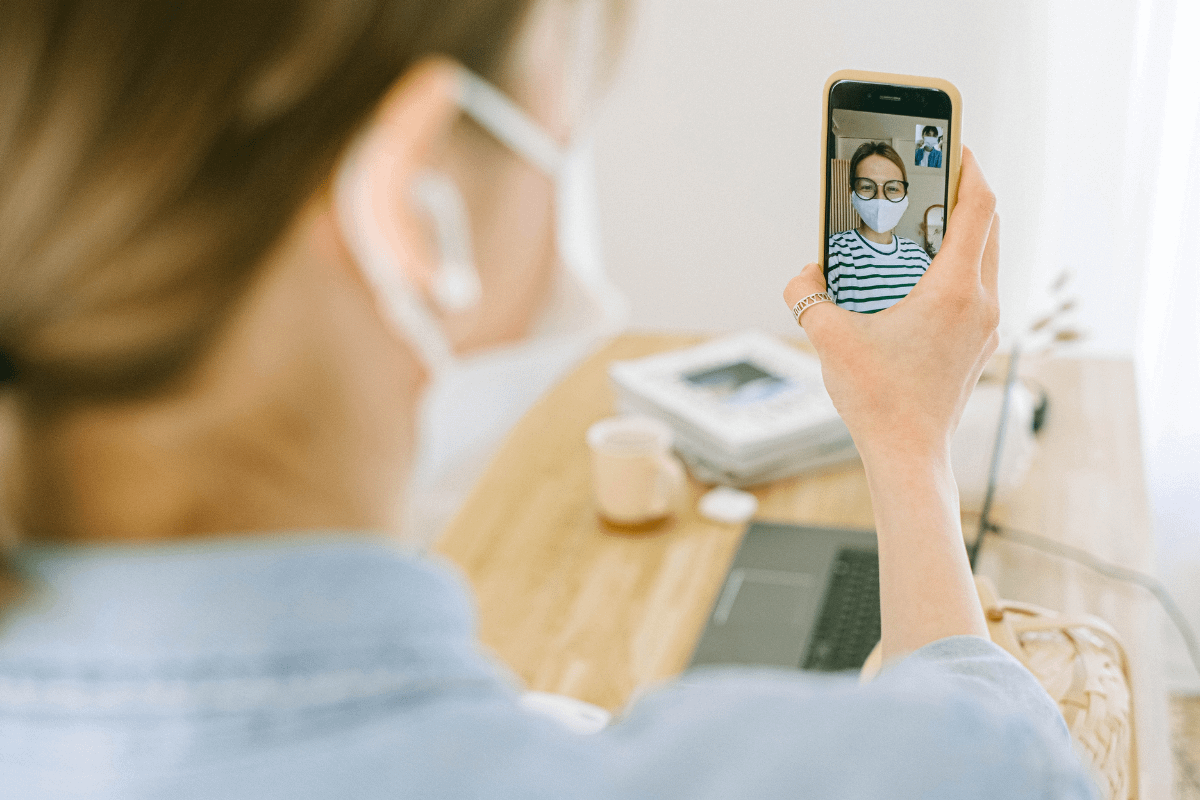 Technology-Driven Results & App Features
Relapse Prevention
Geo-tracking and check-in logging to ensure clients stay on schedule with meetings and commitments
Constant connection to the client's support network, including his/her coach and treatment facility, 24/7 via phone, text, and email
Real-time reporting to the coach and daily reporting to the client's support team
Recovery protocol developed and continuously updated by addiction specialists to maximize positive outcomes
Continuous monitoring and reporting alerts the coach to any possible slip-ups so he or she can be there to stop a relapse or a crisis before it happens
Motivation to avoid triggering situations because the client's family and coach will know about it
Mental Health
Emoji-style mood check-ins throughout the day so the coach stays up to date on how the client is feeling
Daily emotional encouragement and tips for success
Scheduled check-ins for therapy appointments
Family Support
Weekly reports on progress and program adherence sent to the client's support network (spouse, parents, therapist, or others)
Family and support network access to the coach for updates and resources
Peace of mind that their loved one is making progress and developing life skills and tools for self-reliance
How to Get Started
The Modern Recovery app is designed for use in conjunction with other MRS services, including personalized coaching with a custom recovery plan.  Give us a call or contact us online for more information!