Modern Recovery is the only behavioral health accountability and support program that can offer technology-driven results to our clients, their families, and even treatment professionals.
Modern Recovery is your source for comprehensive support for recovery. Our mission is to provide consistent structure and accountability to empower participants in achieving success.
How Modern Recovery Helps Families
Modern Recovery can give your loved one the support, accountability, and compassion they need to move them from short term growth to personal transformation. We assign a personal coach to each client working with us to connect daily and also become a resource for you in this shared recovery journey. We realize that behavioral health doesn't only impact the person receiving the diagnosis. Families and loved ones also need support, compassion, and peace of mind that their loved one is getting the help they need.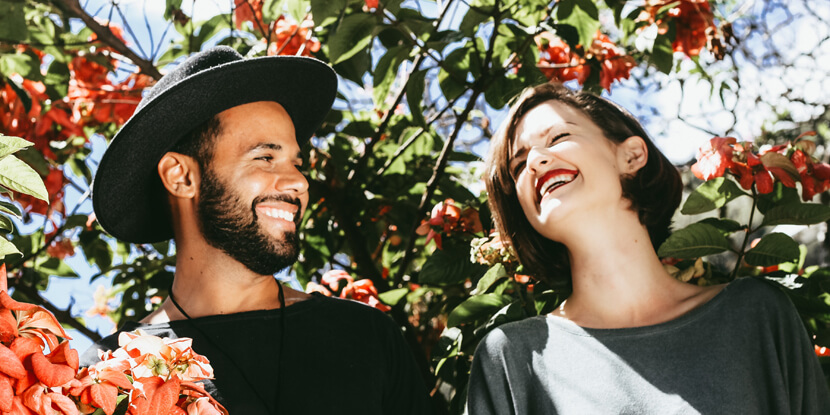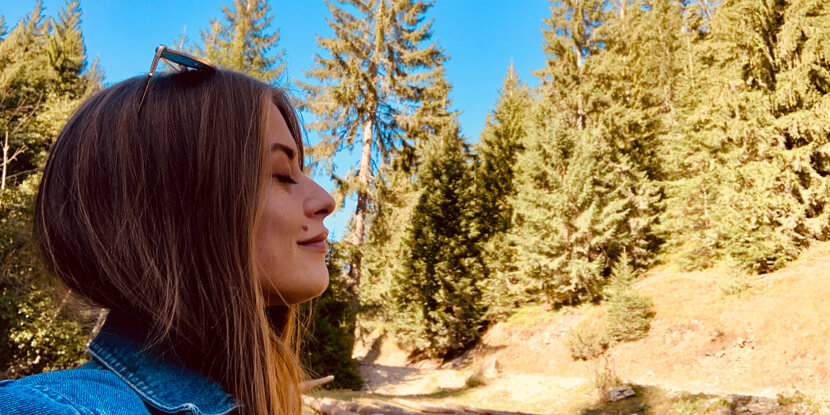 How We Stand Apart From Traditional Behavioral Health Treatment

We offer more than standard treatment for addiction and other behavioral health diagnoses. While some of our services may seem similar to those found at a treatment center, our goal is to help you navigate everything from diagnosis to treatment to aftercare.
Modern Recovery prides itself on being proactive instead of reactive. Being proactive means that through our app and additional resources, we work to eliminate triggers when we can. If we can't eliminate triggers altogether, we provide a buffer between our clients and their triggers. Through the use of our app and coaches, we can anticipate a change that may lead to relapse and address it immediately, rather than waiting for someone to relapse.
How We Work WITH Traditional Behavioral Health Treatment Programs

The primary goal of Modern Recovery is to move the client from being treatment-reliant to being self-reliant to improve outcomes and maximize each client's chances of success. We aim to provide a seamless symbiotic relationship with the client's main treatment center as we fill in any gaps left by traditional treatment programs, such as getting ahead of any changes in the insurance industry and handling the client's aftercare.
While the client is in the care of Modern Recovery, we work to maintain a thorough network of collaborative support, accountability for clients, and regular updates on goals. We collect detailed data on client outcomes, so we always stay up to date on the most effective treatment protocols in the industry. Through a combination of our proactive rather than reactive approach to preventing relapses and our client accountability program before discharge, we aim to keep the risk of relapse as low as possible. However, if the client should experience trouble after discharge, we also encourage and assist with the client's return to treatment after relapse.
How Modern Recovery Helps Individuals
Personalized Recovery Coaching
Your coach is your strongest advocate for your health, safety, and wellness and is available 24/7.

Your coach can act as a mentor, a guide, a workout buddy, a friend, or just someone to keep you company
Technology Driven Results Through Our Accountability App
An emotional safety net – help is always available, 24/7

Geo-tracking and scheduled check-ins for accountability with attending recovery meetings and therapy

Real-time monitoring and alerts that go directly to your coach so he or she can stop a crisis before it happens

Periodic mood check-ins so your coach stays up-to-date on how you're feeling

Family support and access to the coach and other resources
Crisis Intervention: Stop A Relapse Before It Happens
Proactive rather than reactive approach intervenes in triggering situations before they become relapses

Your coach is aware of your location, your habits, your environment, and your mood so he or she will spot tricky situations before they become problems
Additional Measures for Relapse Prevention
Skill-building and education services to help you build healthy habits and learn new methods to stay on the right track

Accountability testing that includes periodic drug tests and breathalyzer tests

Resource networks that include your coach, your therapists, your family, your loved ones, and even the staff at your treatment center