What Makes Modern Recovery Different from Other Treatment Programs?
Modern Recovery's goal is to provide support during life's transitions. Whether you are seeking someone to guide you through addiction recovery (in conjunction with a rehab, or not), a mental health diagnosis, or even a short term transition (getting a GED, reaching a goal), our counselors and coaches are well versed in providing you with accountability, support, and compassion.
The accountability and treatment options we offer at Modern Recovery Services are not only effective but also easily accessible from the convenience of your home. We have multiple options for online and virtual treatment plans including Online Intensive Outpatient Programs, Online Mental Health Care Services, and programs specifically for adolescents (pre-teen through college-age).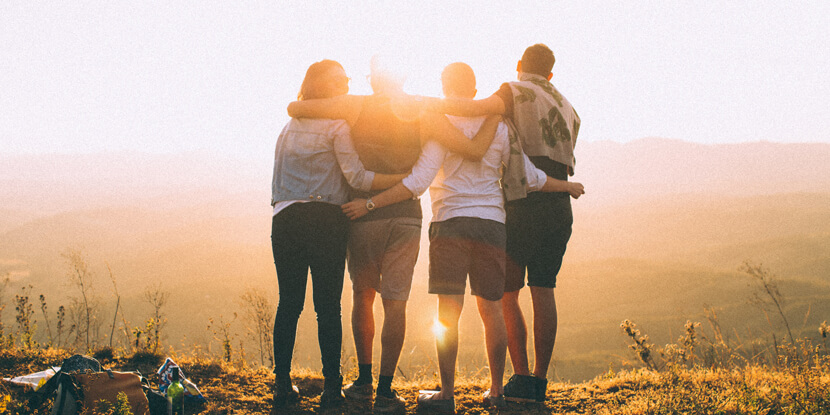 Modern Recovery can help with a variety of issues:
Addiction
Mental Health
Eating Disorders
Trauma Recovery
Isolated Task Accountability / Crisis Intervention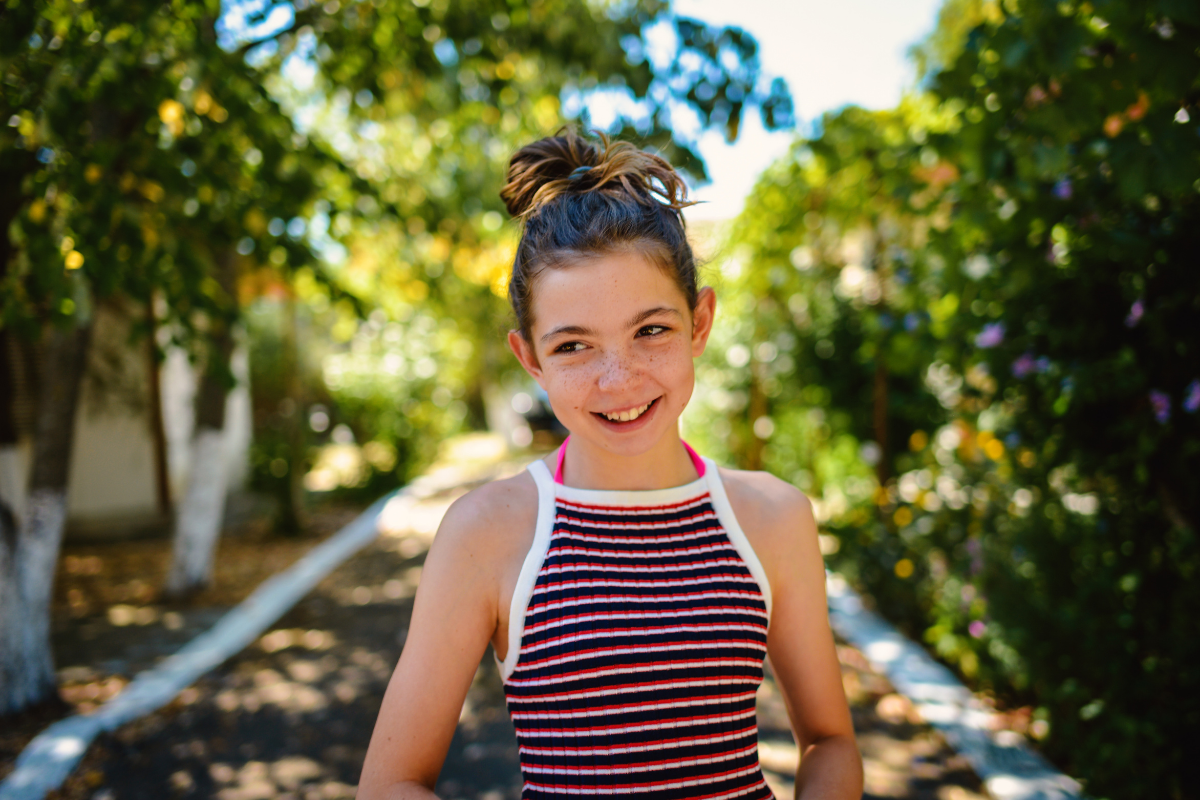 Modern Recovery is Proactive Instead of Reactive
The most significant difference between Modern Recovery and other coaching programs or rehabs, is that we work together so if signs of relapse or setback begin to occur, our coaches and counselors will work with the support team for the client to be proactive and avoid the relapse or setback instead of reacting to it once it occurs. MRS is essentially a support system in an app that anticipates challenges instead of reacting to them.
Addiction, mental health and eating disorders, and having to deal with past traumas don't have a day off. Therefore our recovery coaches and support team are available 24 hours a day, seven days a week, 365 days a year.
Online Intensive Outpatient Program
The Online Intensive Outpatient Program at Modern Recovery is especially unique as we are able to offer the IOP level of care and clients can participate from the comfort and safety of their own home. In a normal intensive outpatient program, clients have to attend in-person sessions multiple times a week for several hours a day. We offer online treatment options and accountability for adults and adolescents – another unique offering from Modern Recovery. 
Our adolescent program is also available virtually, helping families to be able to access comprehensive care from home. The online format of Modern Recovery Services IOP allows for participants to be a part of treatment without the travel time or worry about being around other people – especially important during this time.
Technology-Driven Support for Clients
Our technology-based support system provides an innovative and groundbreaking new way for clients to stay on track and in touch with their entire support network. Our goal for our clients is for them to feel supported and encouraged to help you be the best version of yourself. Your coach and our application work together to be a "personal trainer" for your recovery; providing resources, being an advocate for you, and monitoring and reducing stressors and triggers.
Technology-Driven Support for Families and Friends
The Modern Recovery technology works with our coaches and other support team members to provide you and your loved one with the tools and support for success. We work with you to move your loved one from parent-reliant (or treatment-reliant) to self-reliant. Not only do we support your loved one, but we can also work with you individually to help work through the pain that comes with addiction, mental health diagnoses, or trauma.
Technology-Driven Support for Treatment Providers
Modern Recovery can also work with treatment providers to provide accountability for your clients' discharge plan, get ahead of changes in the insurance industry, and improve your long-term treatment outcomes. Working with Modern Recovery is a way to collaborate support and accountability for your clients.
Why Work With Modern Recovery?
In short, we are here for you when you need us. Life is full of transitions, and when you are working towards and through recovery, those transitions can be triggering to relapse. This is why we are here – to support you, to encourage you, and to advocate for you. And because we are not related to you, we can be an unbiased source of support.
Contact us today to find out more about our services and what we can do to help.
anonymous
Modern did and amazing job choosing an outpatient program along with sober living for our daughter. They are her advocate and help us stay informed.
anonymous
I can't imagine getting through this without the support and guidance of my coach.
anonymous
Life after treatment was a bigger transition than I anticipated. I don't know how I would have survived it without the support and accountability of my coach and the modern recovery app - the company name says it all.
anonymous
My son loves the app and says it's helped him follow through on his goals.