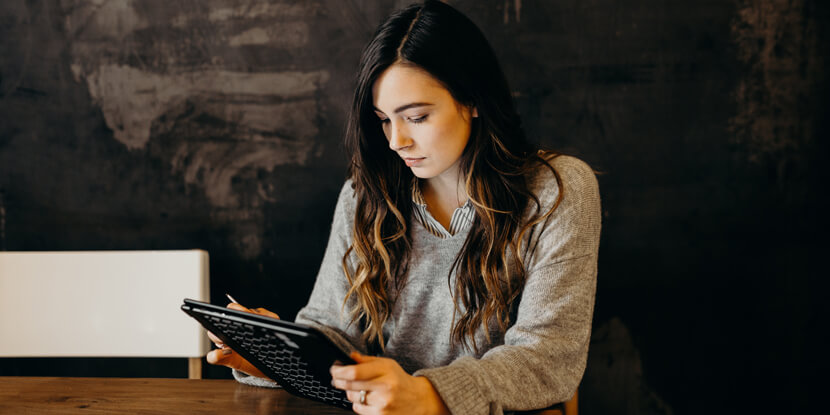 Proper treatment for behavioral health concerns requires a full team of specialists to ensure all your recovery needs are met. In addition to physicians, therapists, and psychologists, your team will likely include friends and family members, legal counselors, insurance providers, sober companions, and perhaps life coaches.
Though no matter how strong of a support team you have, maintaining clear and open communication between each party is a challenge. The path to successful treatment is long and complicated. Not only can the journey be confusing, but the failure of effective care coordination can derail weeks or months of progress toward recovery.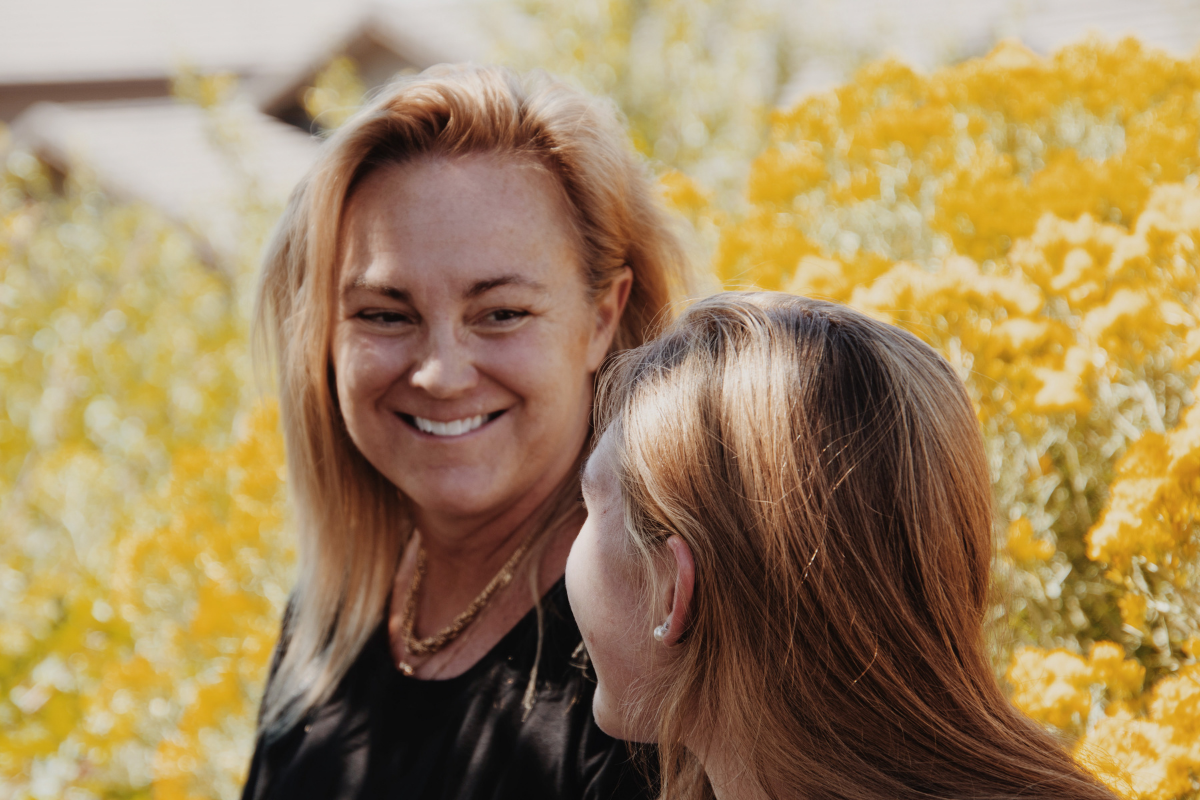 This is particularly beneficial when you're a parent looking for options for your adolescent. It can be extremely overwhelming to look at options and try and navigate the medical system while also managing your child's condition.
Enter the care manager and the Modern Recovery app.
Care Management Can Help
Care managers are like quarterbacks. They take on the responsibility of ensuring each member of your team is on the same page and working toward the same goal – your successful recovery. Important information is never overlooked, each party is continually updated on the progress of other team members, and the recovery process is streamlined when care managers are involved. Most importantly, your care manager and all of your team are advocates for you. They provide 3rd party, unbiased support for you as you work towards long-term recovery.
Managing Time
The number one focus of anyone seeking treatment is full, long-lasting recovery. For many, managing appointments with medical professionals, working with insurance companies, and handling legal and financial hurdles is not only stressful but is also extremely time-consuming. Too often, valuable time that could be used for recovery treatments or counseling is lost to pushing paper.
By enlisting the help of a care manager, you and your family will regain your most valuable asset – your time. Instead of wasting time on lengthy phone calls or waiting on hold, sending emails and waiting for replies, and researching providers, you will have the stress of coordinating your treatments lifted.
Everything is easy to access through the Modern Recovery app on your smartphone.
Managing Behavioral Health Providers
In the United States, there are over 30,000 registered treatment centers. Each center has an approach to providing recovery treatment. Determining which facilities offer the best solutions for your recovery is an overwhelming process.
If you've worked with a treatment facility in the past and are looking to continue aftercare with them, the Modern Recovery app will help to connect each member of your support team, including your previous rehab center. If you'd prefer a fresh start, your care manager will take into consideration any likes and dislikes and make a recommendation. Further, they will follow up to ensure you aren't left hanging without support from a rehab center.
With personal relationships and in-depth knowledge of every vendor we work with, your care manager helps ensure you will be working with the best, most trusted people. Care managers remove the guesswork of which treatment professionals and facilities you should consider, affording you the ability to receive the best care possible. Your recovery shouldn't be left to chance, consider using a care manager to guide you toward the most successful programs available.
Now, more than ever, Online Intensive Outpatient Programs are crucial to long-term recovery. Modern Recovery Services care managers work with each client to assess the level of care most appropriate for you or your loved one, and if an Online IOP is most appropriate, they can get you started right away.
Managing Behavioral Health Treatment Plans
The path to recovery often involves several parallel roads that make up the whole of your treatment. A formal medical treatment may be required in addition to behavioral therapies, self-help programs, and monitoring services. Making sure each treatment or program is administered at the right time in your recovery timeline is important, as well as sharing treatment results with other members of your team.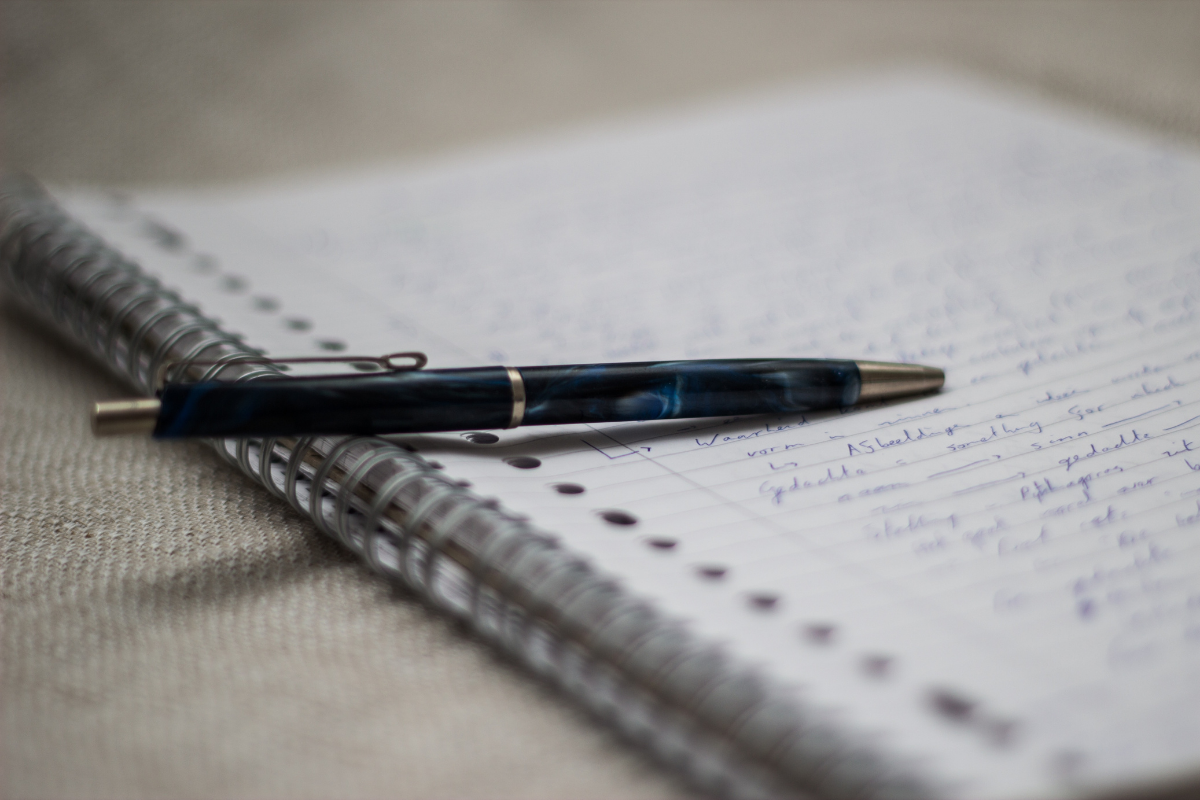 A care manager coordinates all the services your treatment program may require. They ensure your treatments are scheduled correctly and avoid conflicting with other services. More importantly, care managers keep all members of your team up to date as to your progress through each treatment, helping them adjust your program when and if necessary.
Managing Goals
Long-term success is dependent on receiving a comprehensive treatment plan designed around you. Your situation is uniquely yours, and so should be your recovery program. Care management professionals excel at creating treatment plans alongside the client to specifically meet the needs of their clients. Not only will your care manager connect you with the most trusted medical and behavioral treatment providers, but they will also introduce you to additional resources you may not have considered. For our adolescent clients, the care manager role is even more crucial, working to advocate for the client, keep family informed, and communicate between providers.
Holistic solutions, including social, recreational, educational, and other programs may serve an essential part in meeting your recovery goals. Each treatment path you commit to will have its own set of individual objectives. With the help of your care manager, personal goals are established, tracked, and coordinated with members of your treatment team using the app by Modern Recovery.
Managing Your Recovery Success
Care managers at Modern Recovery are ideal for anyone where proper coordination between providers and professionals is crucial for a successful recovery. Their services are not limited strictly to medical or behavioral providers but extend to those needing legal or financial guidance as well. They help you navigate the confusing medical and legal systems that often act as barriers to receiving the care necessary for recovery. For more information or to sign up for care management for yourself or someone you love, give us a call today.